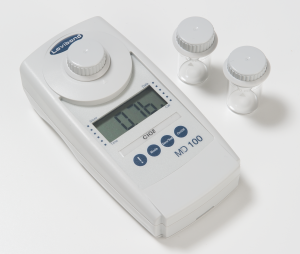 The leisure industry is a dynamic and fun environment in which to work, but success takes hard work and commitment from well-trained staff.
Our extensive fit-for-purpose training programmes ensure that leisure centre employees are fully equipped with the necessary skills to run a happy, safe and healthy facility.
Regularly reviewed by industry experts to make certain they are compliant with current legislation, our accredited courses are relevant to today's ever-changing leisure industry.
Our Qualifications & Services include:
Pool Plant Operations
Manual Handling
Customer Care
STAadmin.co.uk
STAmark
Use the drop down menu above to view STA's range of Leisure Management qualifications.