Autism Swim Half-Day CPD
11th October 2019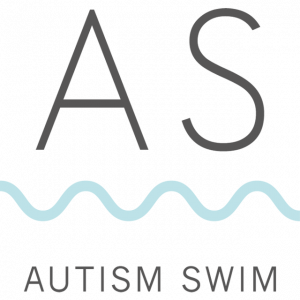 Due to popular demand, STA is delighted to announce an autism spectrum disorder (ASD) CPD event ahead of the annual STA Conference in October at the Crowne Plaza Hotel, Stratford-upon-Avon, led by Erika Gleeson, Founder and Clinical Director of Autism Swim—the only certification body in the world specific to autism in aquatics.
Erika is a Senior Behaviour Specialist for those with ASD and other abilities. She is a nominee for Young Australian of the Year and the Pride of Australia Awards. Erika is a noted speaker at international conferences and is regarded as one of the world's leading experts on wandering and drowning prevention for those with ASD and other abilities.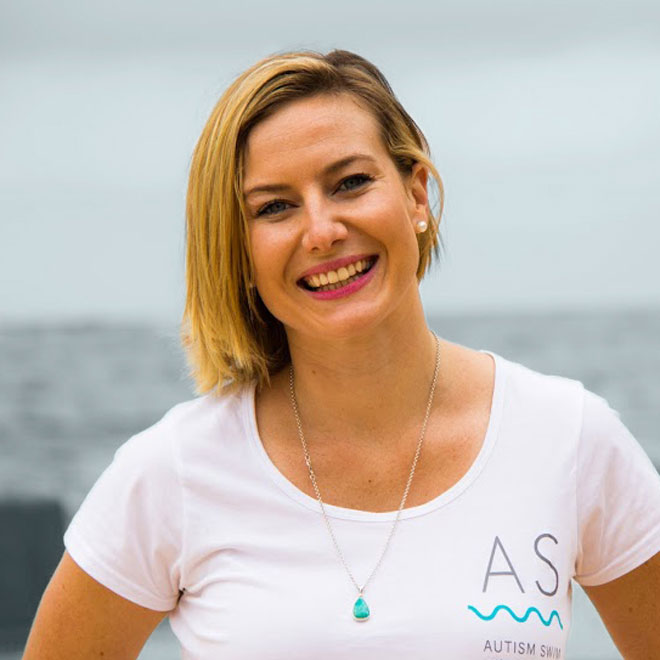 Coming all the way from Australia, Erika will be delivering a specialist half-day cpd event on understanding autism and its relationship with swimming, plus a two and a half hour workshop on sensory awareness in the UK, following high demand since the announcement of Autism Swim's partnership with STA earlier this year.
Registration
11:45
Autism Awareness Taster
12:30–13:30
This 1 hour presentation will 'scratch the surface' on autism spectrum disorder (ASD), and the key considerations which will lead to more effective lessons. If you're toying with the idea of becoming Autism Swim Approved or simply want some foundational knowledge to get you started, this session is for you. This session is run by Autism Swim's Founder Erika Gleeson, who is considered a leading expert on wandering and drowning prevention for those with ASD and other abilities.
Sensory Awareness
13:45–16:20
So many of our swimmers have sensory preferences and challenges, which impact on their ability to learn and stay regulated. This workshop will equip you with the skills needed to understand sensory preferences, why sensory challenges often manifest into behaviours of concern, and most importantly, what you can do to effectively support these needs and facilitate stronger outcomes for your swimmers.
Participants will receive ½ CPD point for attending both topics!
Tickets for the Autism Swim Half-Day CPD cost just £20, with a bundle option available including your STA Conference ticket for just £75!