Webinar: How to Have an Inclusive Aquatics Workforce
27th January 2021
How to Have an Inclusive Aquatics Workforce: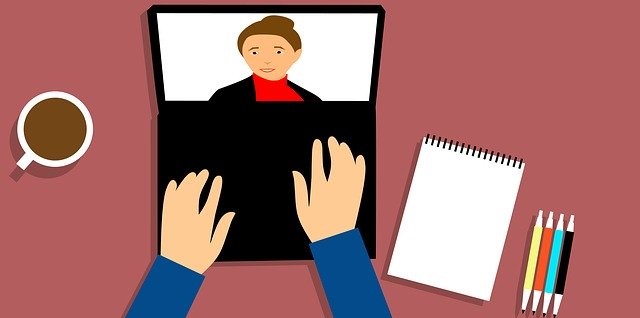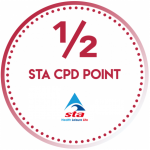 This webinar is for anyone who runs their own swim school, works for a leisure operator or anyone who is interested in making aquatics more inclusive..
How inclusive is your workforce?
Helen runs aquatics at the London Aquatics Centre in the Queen Elizabeth Olympic Park for GLL and was also the first person in a wheelchair in the UK to qualify as both a lifeguard and a swimming teacher. Helen will share her story & how GLL have been a supportive & industry leading employer. Helen will talk about how we can create an inclusive workforce within aquatics. She will discuss the recruitment opportunities for underrepresented groups & how we can bring fresh talent into the industry. It is feared that we may lose many swim teachers this year as people seek out other employment opportunities due to Covid. Helen will discuss not only how we future proof finding our future workforce but also how we can develop & retain our existing aquatics staff by having an inclusive environment.
Speaker:
Helen Bull – STA Brand Ambassador
10am – 11am
Cost: FREE
Wed 27th January