Webinar: Introduction to visual supports: When, why, and how to use them in your lessons
16th July 2020
Introduction to visual supports: When, why, and how to use them in your lessons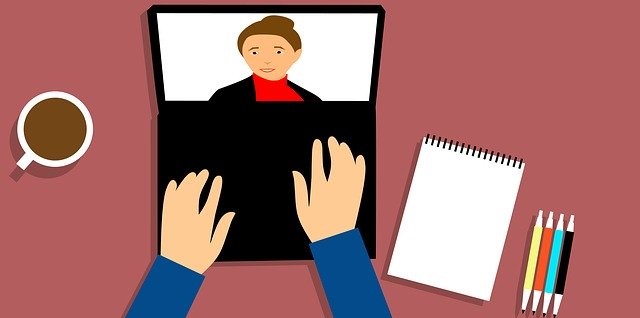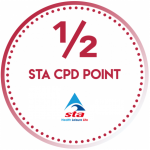 Many individuals with Autism Spectrum Disorder (ASD) and other abilities have difficulties processing, retaining and manipulating auditory information. This means that verbal instructions alone are often not enough to promote participation in aquatic programs.
A swimmer who is sensitive to auditory information may become overwhelmed by multiple verbal instructions, while another swimmer may miss the instructions all together.
Visual supports are a powerful tool in any swimming lesson, and can set your swimmer up for a successful lesson by:
Providing clear expectations and boundaries;
Demonstrating a clear lesson structure
Allowing choice and control in the lesson;
Providing motivation to complete a specific activity;
Reducing likelihood of challenging behaviours which result from confusion or frustration during lessons.
Join the Autism Swim Team to discuss key visual supports, who they benefit and how they can be incorporated as you transform your lessons to be fun, safe and empowering for swimmers of all abilities!
Jess Thackeray – Occupational Therapist at Autism Swim
11am – 12pm
Cost: £5.00
Please note, payment is made in American Dollars which will be converted to GBP by your bank.
Thursday 16th July