Webinar: How JLA Can Bring a New Dimension to Your Lessons and Increase Revenue Streams
2nd March 2021
How JLA Can Bring a New Dimension to Your Lessons and Increase Revenue Streams: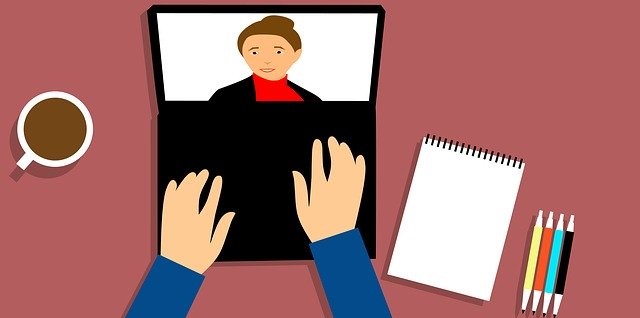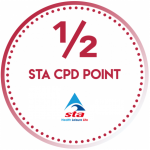 STA's Junior Lifeguard Academy (JLA) is a survival and rescue training programme that has been specifically created for young people aged from 8 years.
During this webinar, Julie will share her experience of the programme and discuss how JLA can bring a new dimension to your lessons and increase revenue streams.
Upon completion of this webinar, you will be provided with four free lesson plans.
Speaker:
Julie Simonelli – Julie's Swim School, STA Aquatics Tutor and Assessor
10:30am – 11:30am
Cost: £2.00
Tue 2nd March 2021