Learn to Swim Week
10th - 16th June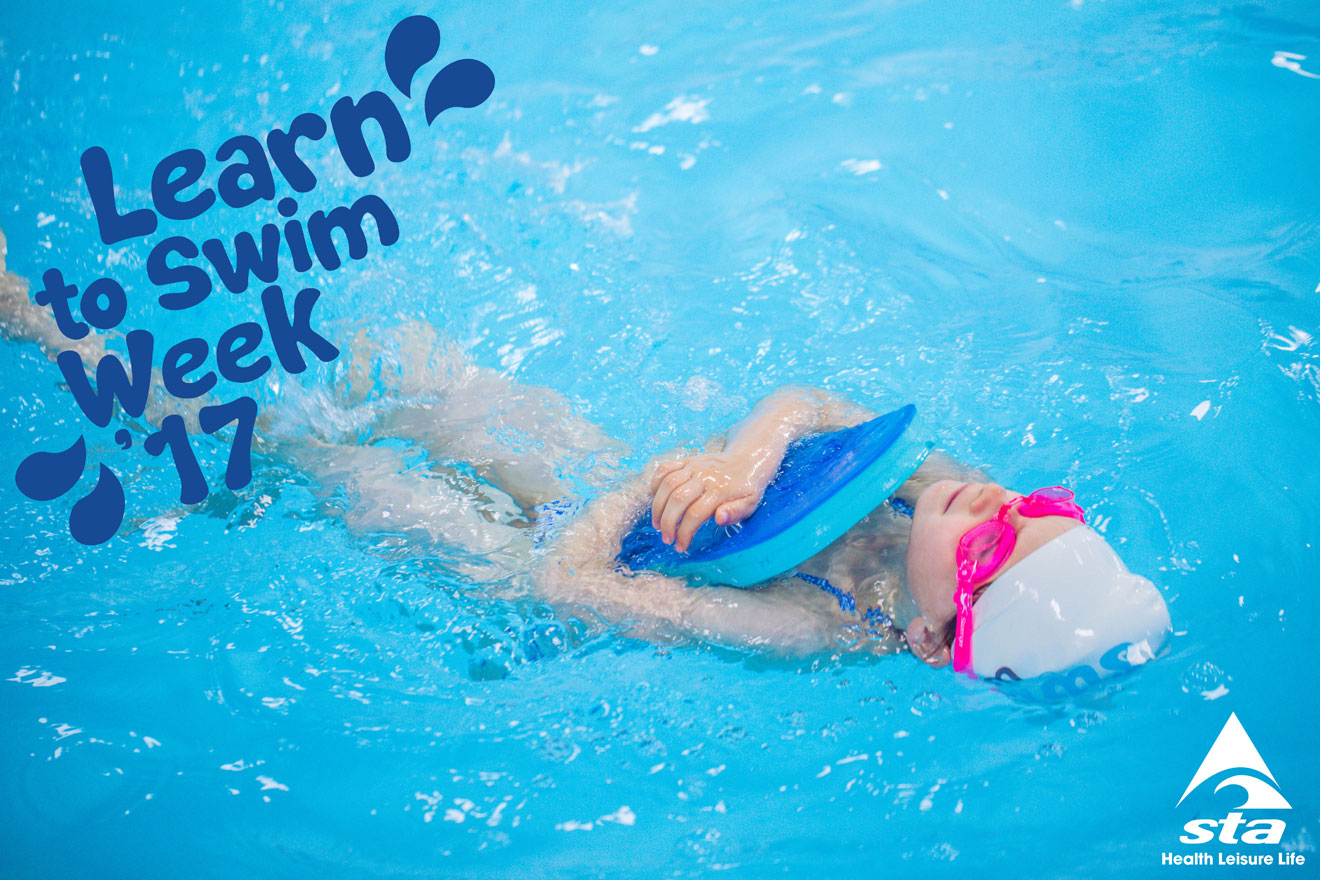 Our Mission
To provide every child in the UK the opportunity to learn to swim.
At STA we believe in the joy of swimming for everyone. But we know many people in the UK do not have the opportunity to learn, meaning they miss out on these vital life skills and water safety education.
Based on our charitable objective, The preservation of human life by the teaching of swimming, lifesaving and survival techniques, our campaign aims to raise awareness of the importance of being able to swim and the enjoyment it can bring.
Ways You Can Enjoy the Week
Enrol your child in swim lessons
If your child is not currently having swimming lessons, contact your local swim school to see how they can help your child be safe and confident in and around water.
Enrol in adult swim lessons
Many swim schools offer adult lessons – it's never too late to learn, so get involved!
Educate your child on water safety
Discuss water safety with your children so that they're aware of the potential risks of being around water.
Have a quick swim
Visit your local swimming pool for a quick swim; it's the simplest and best way to enjoy Learn to Swim Week.
Register for Learn to Swim Week 2017
By registering you will receive a marketing and PR support pack and a whole host of 'Learn to Swim' activity sheets and lesson plans that you can use to get all your learners involved (all resources will be released 1st May).
You can also follow us on Twitter and Facebook for all the latest from the campaign: