Webinar: Live From The Pool Series – Session 1: Sculling
24th September 2020
Live From The Pool Series – Session 1: Sculling: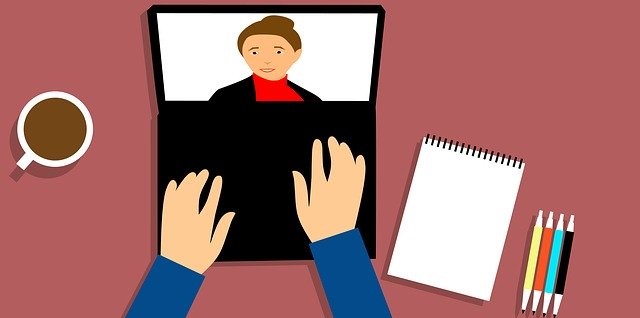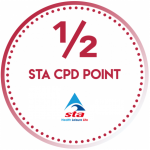 Aquabatix and the STA are going live from the pool to bring you a series of sessions based on different skills and techniques used in artistic swimming. Watch the skills performed at an advanced level and then see how they are taught, common errors that occur and the various teaching points and corrections used when teaching.
Sculling is the main form of arm propulsion for artistic swimmers. The skills enable the swimmers to move quickly and efficiently through the water in different directions using a range of sculling variations as well as propelling their bodies foot first out of the water.
Sculling is a skill that is vital in all swimming strokes, yet many swimmers learning to scull struggle with the correct technique, using scoops to get by.
In this session you will learn:
What standard sculling looks like at an advanced level
Standard sculling propulsion and drills
Advanced sculling techniques for propulsion
Sculling for rotations
The Live In The Pool sessions are brought to you by Aquabatix, the world's leading water entertainment company with Team GB 2012 Olympic artistic swimming manger Adele Carlsen and Aquabatix Director Katie Fried, in conjunction with the STA.
The sessions are based on the world's first online artistic swimming courses Experience and Explore & Expression. Available to buy here.
Speakers:
Adele Carlsen – Team GB 2012 Olympic Artistic Swimming Manager
Katie Fried – Aquabatix Director
11am – 11:30am
Cost: FREE (please note that a recording will not be available to view afterwards)
Thu 24th September