Webinar: Recruitment – Engagement – Retention
5th June 2020
Recruitment – Engagement – Retention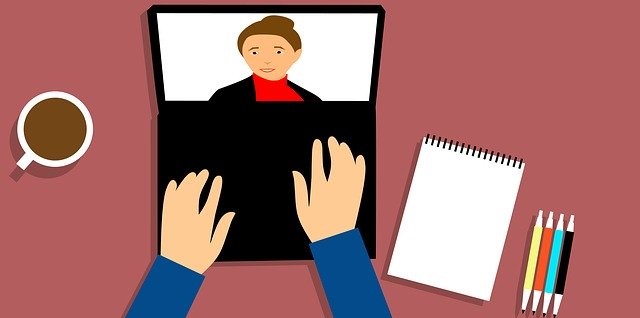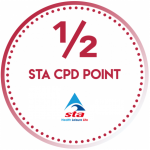 At the 2018 STA conference, Ali Beckman delivered a popular and successful seminar on considerations for recruiting teachers and how to engage them in their role which would hopefully lead to more successful retention. She is aware that there may be a need to recruit before lessons re-start and thought this would be a great opportunity to share this presentation again.
11am – 12pm
Cost: £2.00 (All funds to be donated to STA)
Please note, payment is made in American Dollars which will be converted to GBP by your bank.
5th June 2020