Webinar: Aqua Sensory Baby – Sensory Discovery Ideas for the Pool
28th January 2021
Aqua Sensory Baby – Sensory Discovery Ideas for the Pool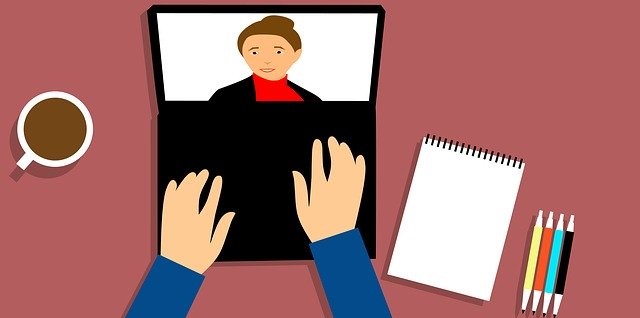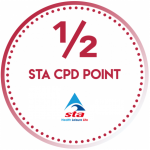 Learn, develop and explore a baby's sensory world in the pool, Aqua Sensory takes a mindful and attuned approach to baby swim.
Jo Wilson, International STA Tutor founded Aqua Sensory in 2013 and works with many experts in their fields; from aquatic therapists, OTs, early years professionals to name a few, to bring a multi-sensory perspective into the pool.
This webinar will cover:
Understanding baby's foundation senses in water -to give them the best start.
New ideas and inspirations for your lessons, adapted for our new covid safe swim world; the what, the how and the whys.
Jo is looking forward to leaving you with the sensation that "the pool is more than a place to learn to swim."
Please note: This webinar will NOT be recorded.
Jo Wilson – Director of Swim Works
11am – 12pm
Cost: £5.00
Thu 28th January