STA Pool Plant Conference at SPATEX 2019
29th–31st January 2019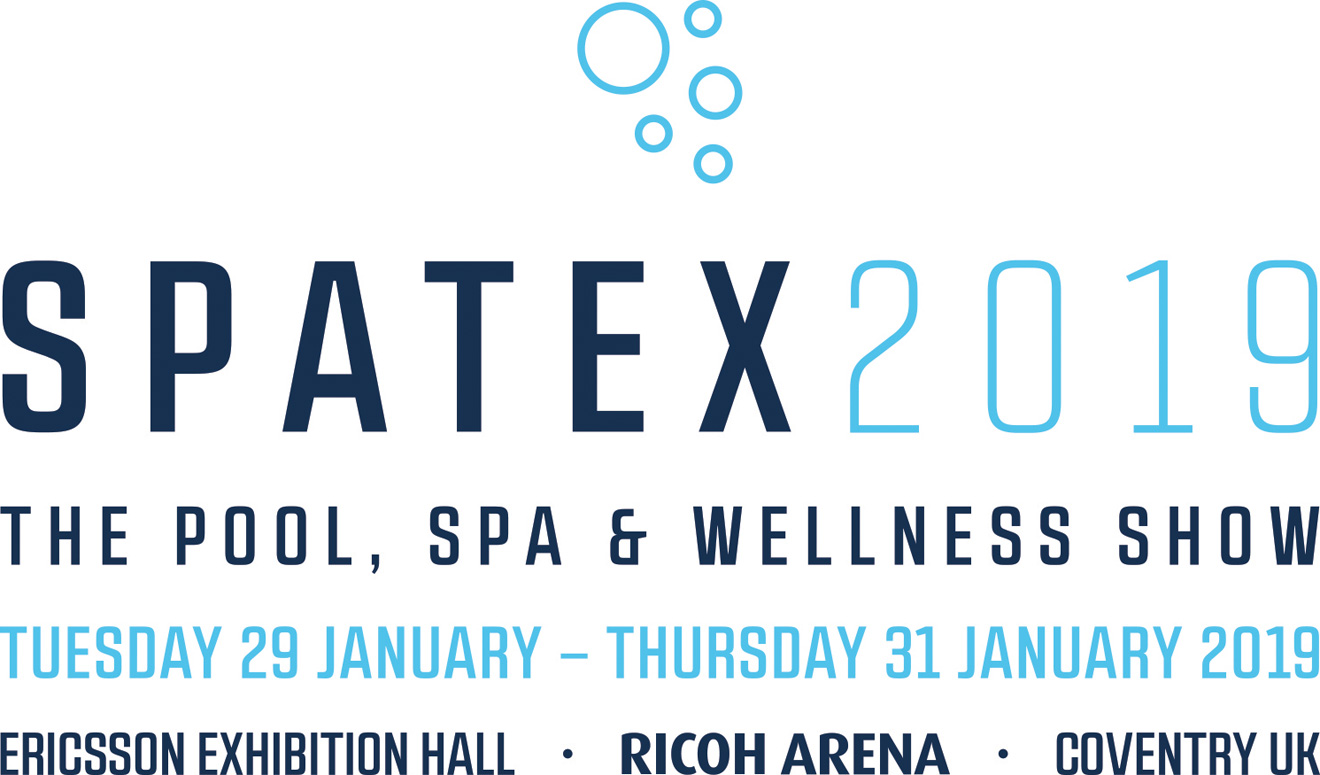 STA's Pool Plant Conference is back for a second year and will again be taking place at SPATEX, Ricoh Arena on Tuesday 29th January 2019. It will see a morning jam-packed with information on STA's pool plant qualifications, industry guidance and an opportunity to network amongst other likeminded experts.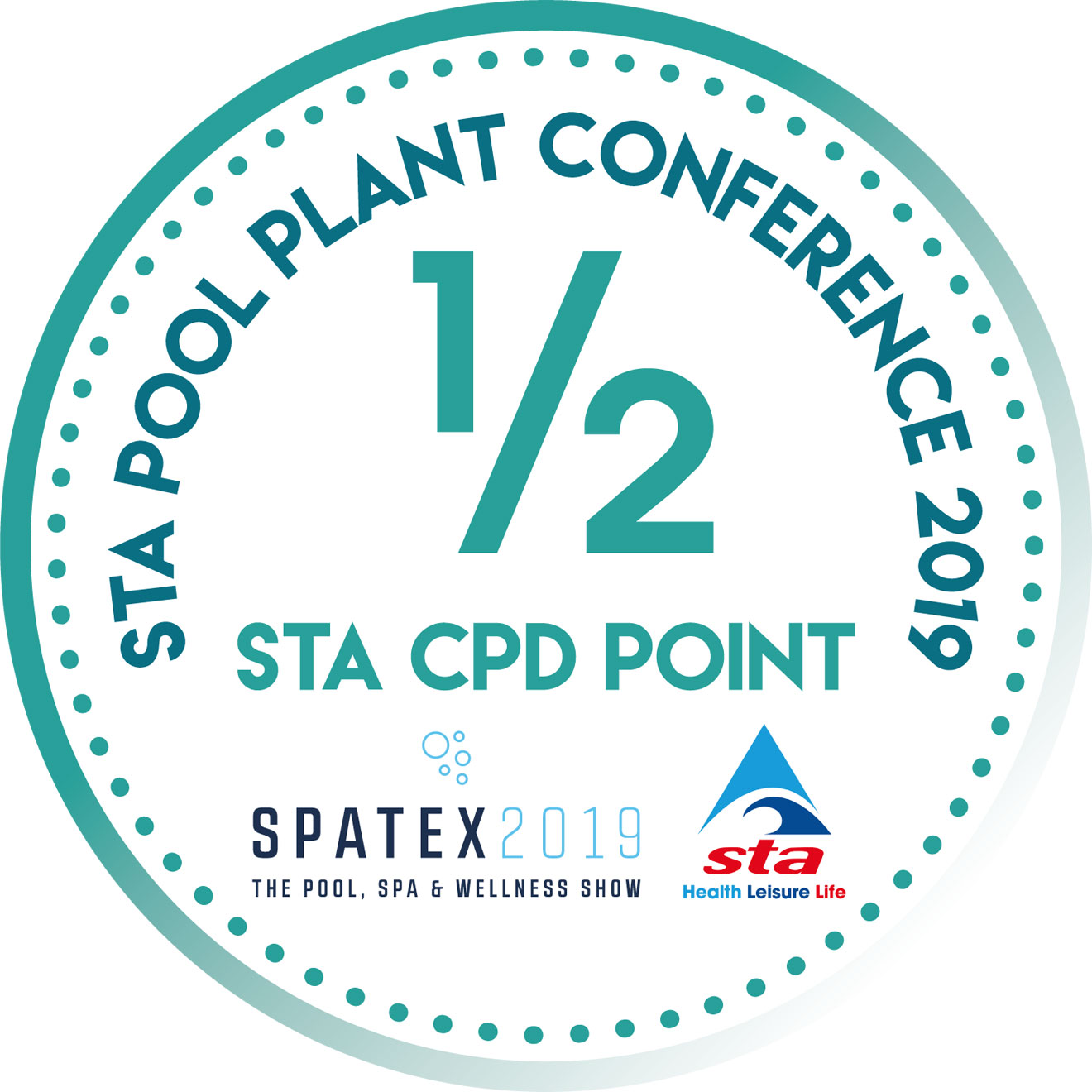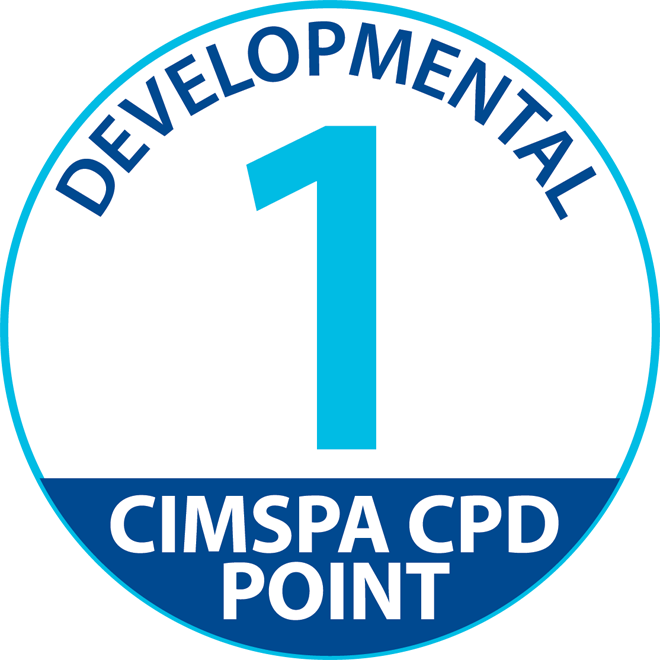 Why Attend?

Receive ½ STA CPD Point for attending all conference seminars
CIMSPA members also receive 1 Developmental CPD Point
Access professional guidance from experts in the pool plant industry
Find out more about STA's CIMSPA endorsed Pool Plant Operations qualification
Meet the STA team over a complimentary drink
Fantastic networking opportunities.

Schedule Tuesday 29th January, Seminar Arena 2

Luke Griffiths
STA's Qualification Development Manager for Pool Plant

Seminar Title

STA Qualifications and Training Update
10:30–10:50

Overview

Luke will provide an overview of what pool plant qualifications are available from Safety Training Awards and discuss the developments over the last 12 months. What's new for 2019, as well as introducing new industry-backed training available through STA's programmes and CPDs.

Martyn Hardy
STA Pool Plant Tutor and Consultant

Seminar Title

A Beginner's Guide to Building/Refurbishing a Pool for Swim School Business
11:00–11:30

Overview

The different options available, considerations and how to go about building or refurbishing a pool for swim school business use.

Robbie Phillips
STA Pool Plant Consultant

Seminar Title

Legionella Risk for Wet Leisure Operators and a Guide to Protection
11:45–12:05

Overview

Due to the aquatic nature of these facilities and the potential for bacterial and biofilm growth, the importance of risk assessment cannot be underestimated. Specifically, any water source which causes aerosols to be produced could be a high risk for bathers, spectators and staff.

The presentation will consider:

Basic life cycle
Conditions conducive to growth
Ideal related environs
Signs of potential hazards
Basic steps to consider in the prevention of infection
Examples of incidents in the leisure industry.

Followed By…

Networking and Drinks
12:05–13:30

Meet with the STA team and other professionals in the industry. Refreshments provided.
Register Your Seminar Interest
---
What is SPATEX?
SPATEX is the UK's number one international swimming pool and spa exhibition.
SPATEX represents all sectors of the wet leisure industry from pools, spas, saunas to hydrotherapy, steam rooms and children's play equipment, in both the domestic and commercial arena.
Register Your Attendance with SPATEX
Please note that you will also need to register to attend SPATEX 2018 in order to attend our sessions.