STA Conference 2017
2nd September
Oculus Building, Main Campus, The University of Warwick, Coventry, CV4 7AL
#

STAconference17

STA's ever-popular and highly anticipated annual conference is back once again and will be the best one yet!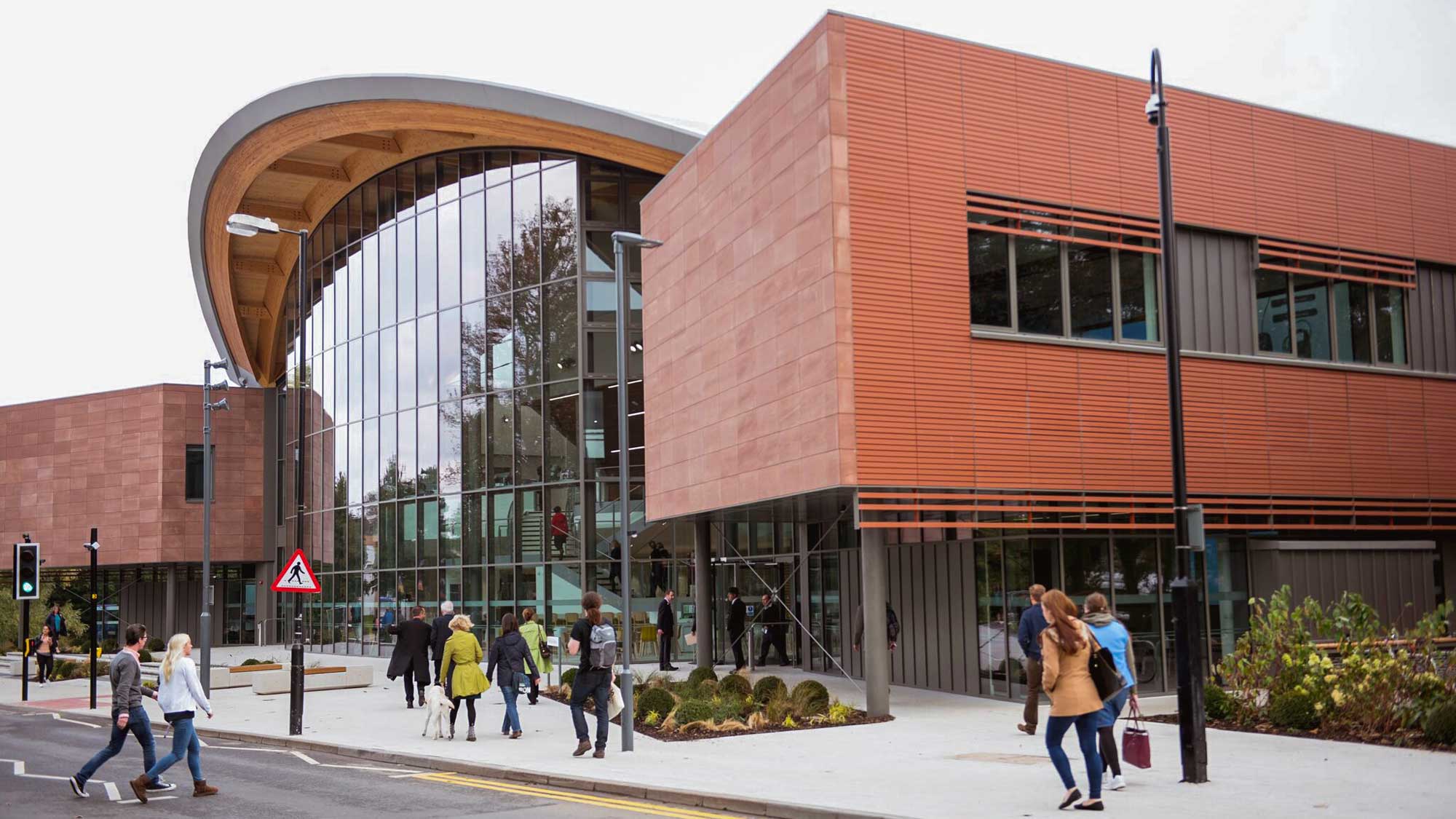 Held in Warwick Conferences, a fantastic newly built, state of the art venue in the West Midlands, you will see a day filled with exciting keynote and guest speakers, demanding seminar topics and much more!
With limited places available, be sure to secure your place before it's too late!
Speakers at STA Conference 2017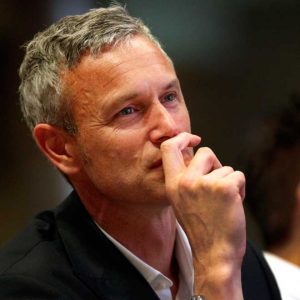 Mark Foster
Ex-Olympic Swimmer and European Champion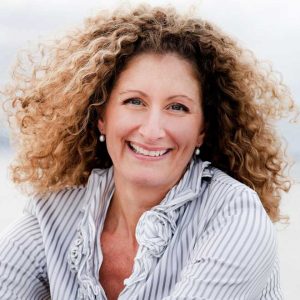 Ulrika Faerch
Owner and founder of Swimmix and baby swimming expert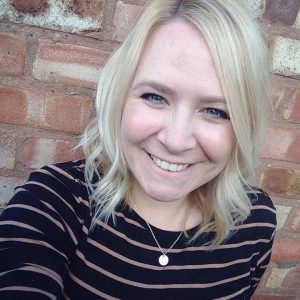 Emma Conway
Parenting Blogger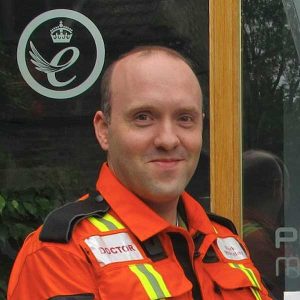 Mark Wheeley
BSc(Hons), MBChB, DIMC RSC(Ed)
Specialty Doctor in Anaesthesia and Intensive Care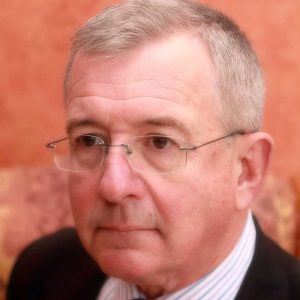 Dr Rowley Cottingham
MB BS BSc FRCS(Ed) FRCEM
Medical Director, BodyChillz Ltd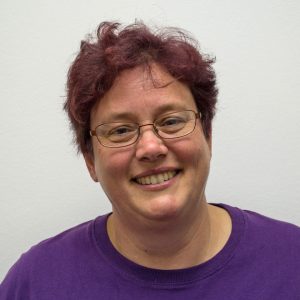 Rebecca Ayton
STA Safeguarding Officer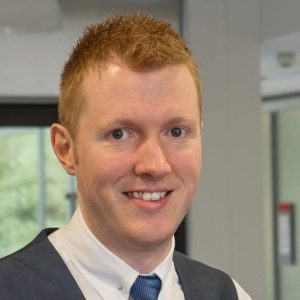 Ian Doherty
Client Services Manager, CIMSPA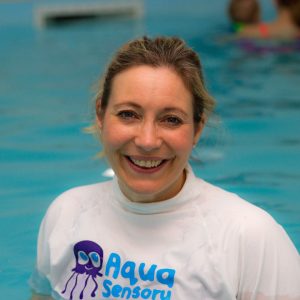 Jo Wilson
Owner of Little Splashers and developer of new Aqua Sensory programme
Ticket Information and Booking
What Can You Expect at This Year's Conference?
Multi-discipline seminars across swimming teaching, first aid, pool plant and marketing
Anticipated guest speakers, including ex-Olympic swimmer and European champion, Mark Foster
Fantastic networking opportunities throughout and at the end of the day
Mini trade show with fantastic exclusive offers
Lunch, and refreshments provided throughout the day
Free parking and Wi-Fi at the venue
1 CPD point for attendance
2 CIMSPA Developmental CPD points for CIMSPA members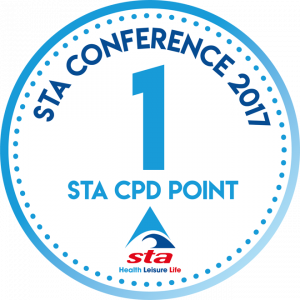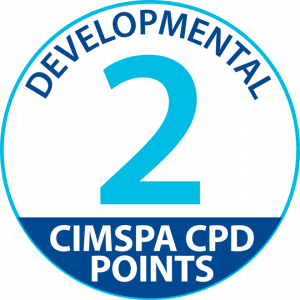 Seminars are organised on a first come, first served basis, so there's no need to pre-book your interest. However, we encourage you to submit your seminar of interest within the booking process to allow us to accommodate demanding sessions accordingly.
You will also have the opportunity to purchase items from the STA Swim-Shop and to visit the mini trade show to receive exclusive conference offers.
Once you have completed your booking, you will receive an email including your booking confirmation, your ticket(s) for the day and directions to the venue. Please ensure that you bring your ticket(s) along with you on the day to present to the staff on reception.
If you have any problems booking your place, or have not received your confirmation email within 2 days, please contact us.
We look forward to seeing you there!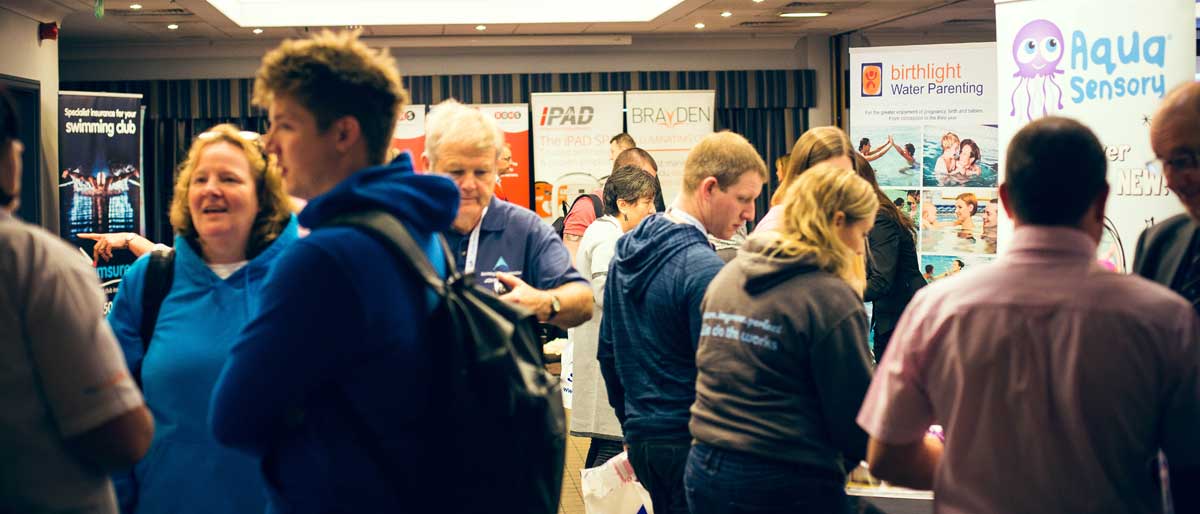 Who's Exhibiting at This Year's Conference?
Aqua Sphere UK

Ault Insurance Brokers

Ault Insurance Brokers

Promoting their SwimSure Insurance policy, Ault Insurance specifically provide comprehensive insurance cover for swimming clubs and schools across the UK.

Being able to tailor cover to meet the needs of the individual clubs or schools, Ault provides one of the widest covers on the market at a competitive rate with cover provided by Allianz, one of the most reputable and largest insurers in the UK.

Cerebral Palsy Sport

Cerebral Palsy Sport

Cerebral Palsy Sport is the country's leading national disability sports charity supporting people with cerebral palsy to reach their sporting potential.

They will be promoting their swimming programme and the range of opportunities for swimmers with cerebral palsy from introductory sessions for new swimmers through to specialist coaching and competitive galas, as well as tailored awareness and education courses for professionals.

MOR Solutions

MOR Solutions

MOR Solutions offer affordable course management software for the leisure industry designed to help users:

Save time and reduce administration
Simplify re-enrolment and take the stress out of payment collection
Help you to grow and make your business a success

As an STA partner, MOR Solutions offers all STA members a 10% discount on their software fees as part of their membership benefits.

WEL Medical

WEL Medical

WEL Medical focus on building brands with innovative products that are predominantly of benefit to the emergency medicine sector and strengthening the chain of survival.

They have strengthened and complimented the iPAD portfolio and responded to customer needs through expanding the products they sell. They have developed their own brand of external defibrillator cabinets (DefibSafe) and introduced both Brayden CPR manikins (Innosonian) and the latest portable emergency suction unit, the OB3000 (Boscarol) in to the UK Market.

Orby Swim Ltd

Water Fitness

Water Fitness

Water Fitness have led aquatic training for over 12 years and with the use of their very own revolutionary aquatic equipment, the demand for the pioneering exercises have grown exceptionally.

STA and Water Fitness now bring you the latest and most popular land-based fitness activities for your swimming pool. The Water Fitness CPD courses include Hydro Pole, Hydro Jump, Hydro Fighter, Hydro Circuits, Hydrolates, Hydrorider and Aqua Ante-Natal – plus many more.

Aqua Sensory

Aqua Sensory

Aqua Sensory is a unique programme, which provides children with a rich mixture of sensory exploration and early developmental opportunities.

It combines traditional dry land activities like music, massage, signing, discovery play and movement into a natural multi-sensory environment, the swimming pool.

STA Swim-Shop

CAERvest

CAERvest

CAERvest are offering a 1⁄2 day course module on 'Recognition and Emergency Treatment of Heatstroke' for professional first aid trainers to integrate with or place alongside their current packages.

Learn why current recommendations for the treatment of heat-related illness are inadequate and how recent research shows these outdated methods can even be dangerous.

Upon completion of the course, attendees will be able to instruct how to identify and treat heat-related illness, be proficient in the use and deployment of CAERvest (a CE-approved medical cooling device) and receive comprehensive STA training materials.

CIMSPA

CIMSPA

Launched in 2011, CIMSPA is the professional development body for the UK's sport and physical activity sector.

CIMSPA has been awarded chartered status by the Privy Council, which came into effect at the start of January 2012.

CIMSPA provides leadership, support and empowerment for professionals working in sport and physical activity and a single unified voice for the sector.

The Institute holds two long term strategic priorities:

To provide opportunities for young leaders to develop and succeed
To provide leadership on the development and management of career pathways

The vision statement of the Institute is: To develop a vibrant, UK wide sport and physical activity sector, led by professionals providing advocacy and leadership and working in partnership with its stakeholders to help ensure the highest standards of service delivery.

Kings Recruit - Part of The King's Foundation

Kings Recruit

Kings Recruit is a specialist recruitment service for the sports and childcare sector. They provide amazing opportunities across the world for sports/childcare student, childcare professional or qualified teachers.

They have a reputation for providing exceptional recruitment services to the sports, leisure and tourism industries attracting passionate and qualified candidates who are looking for amazing seasonal or long term positions working with children from across the world.

During the Conference, Kings Recruit will be promoting work opportunities for swim teachers for our UK-based Kings Camps' 2017/2018 season.

Right Directions (Managemented) Ltd and Quest NBS

Right Directions

Right Directions (Management) Ltd have been established since September 2004.

They provide health and safety, environmental management, and quality management to a variety of sectors including sport and leisure. Over the years their client base has developed and now work closely with private organisations, local authorities, universities, contract management organisations and a network of Sports & Leisure trusts around the UK.

They are a support service which helps facilities and teams improve their quality management, health and safety systems and environmental procedures, through training, audits, support days and mystery visits. They have a range of IT based products to make life simpler for managers, such as STITCH, online accident, incident reporting and analysis platform and performance management tools.

Right Directions have managed Quest on behalf of Sport England for over 6 years, ukactive COP for 6 years, ASA Learn to Swim accreditation for over 2 years and the English Federation of Sport IFI accrediaction fron July 2017 as well as endorsed trainers for CIMSPA and IOSH.




Accommodation Information and Booking

Single en suite accommodation is available at the venue for £59 + VAT per night (includes breakfast).

Should you require double room bookings, you can take advantage of a 10% discount at The Village Hotel, Coventry, approximately a 10-minute drive from the venue. Enter the promocode PRO10A when you book with The Village Hotel.

* Deadline to book accommodation: 24/08/2017

Car Parking

To get access to free car parking at Warwick Conferences:

Print off your permit
Display your permit in your car's windscreen

Network With Us and Fellow Delegates

If you're stopping over on Friday 1st September, join us and other delegates in STA's dedicated networking area, sponsored by MOR Solutions.

Time: 20:00 – 22:00

Location:Chancellors Suite 2, Rootes Building

Drinks will be provided on the evening and you are also able to purchase drinks from the Rootes Bar on the ground floor.