STA Conference 2019 Speakers
Keynote Speaker
Ayo Akinwolere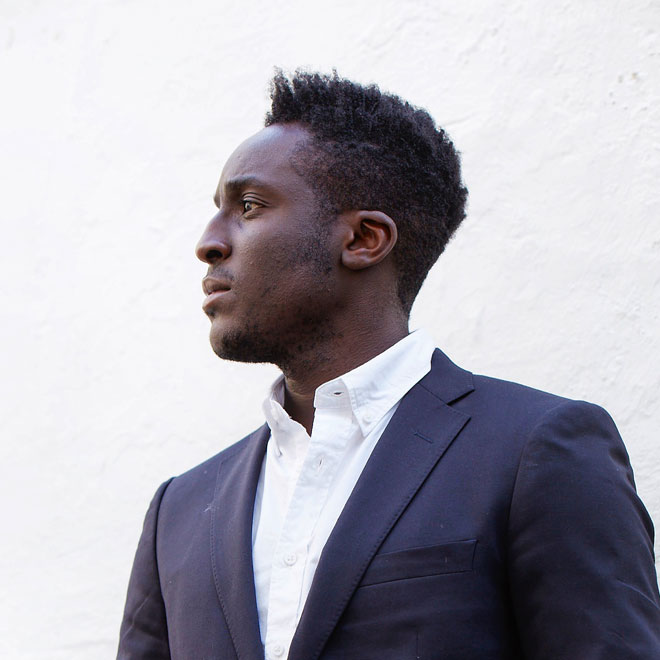 During his 5 years on Blue Peter, Ayo was pushed to his limits, spurred on by a personal quest to conquer his fears of heights and water. In his final year at Blue Peter, Ayo set a new world record for the deepest location for an open water swim by battling more than 5 miles over the Palau Trench in the Pacific Ocean, the first person to do so. This incredible feat of endurance was made more significant due to Ayo's phobia of deep water and the fact he only learnt to swim 10 weeks prior to the challenge.
Then after appearing on several shows including Celebrity MasterChef and The Great British Bake Off for Comic Relief, Ayo created The Swim Challenge in 2015 to prove that people of colour can swim.
Ayo is one of four people of colour with a swimming world record, and through The Swim Challenge project he took 15 non-swimming adults of various ethnic backgrounds from across London and redesigned a swimming programme to teach them how to swim.
In 10 weeks the participants went through a gruelling swimming programme helped by the Swim Dem Crew, to try and challenge their fears of the water and furthermore learn to swim. All the participants learned to swim, and even more remarkably, eight participants from the group went on to swim in open water with Ayo in the Great Manchester Swim and Great London Swim.
More recently, Ayo has been broadcasting for BBC One's Inside Out, Big Tackle on Channel 4, The Premier League Show on BBC Two and also the Premier League for IMG.
Hear first-hand about Ayo's amazing swimming stories and ambitions at the STA Conference 2019.