STA's Virtual Build a Pool Conference Speakers
20th November 2020
Conference Information and Bookings
Martyn Hardy
STA Pool Plant Tutor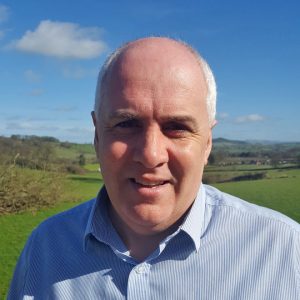 Martyn Hardy has over 35 years' experience in the leisure industry, with 25+ years of working for local authorities in Wales many of which were in Senior Management positions.
For the past 8 years he has had the most enjoyable time ever working in the private sector for Water Babies Ltd as their Head of Operations Pools and Estates.
Martyn is also a Senior Pool Plant Tutor with the STA (Safety Training Awards) and a technical member of IOSH (Institution of Occupational Safety and Health) – Tech IOSH.
---
Robbie Phillips
STA Pool Plant Consultant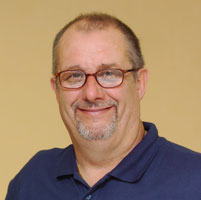 Robbie Phillips has over 40 years' senior experience in municipal and private leisure pool management, working in both a contracting and a client capacity.
As a pool plant expert, Robbie works to improve standards in pool plant training and is passionate about creating safe hygienic pool and spa operations.
He also specialises in plant safe operating procedures for interactive play features, a growing area that he knows is high risk in terms of bacterial infection if not carefully designed and operated.
---
Michael Walker
Owner of Big Fish Little Fish Swim School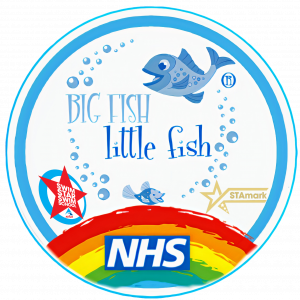 Michael is the 2nd generation operator of Big Fish Little Fish Swim School – initially earning a degree in Exercise Physiology, Michael went on to apply his knowledge to his father's successful swim school.
Michael works along-side his two sisters Rebecca & Faye continuing the ethos and application of 'Run by our family, for your family since 1998.
Swimming has been a strong background in their family with all three siblings taking competitive swimming to a minimum of county level & upwards of national level.
Applying the core principals of Michael's degree to the established teaching methods allowed Big Fish Little Fish to place applied science behind the sport.
The result increased the service spectrum the school provided & allowed an enhanced unique approach within their area of swimming instruction from base grass roots through to national competitor level.
Big Fish Little Fish was founded in 1998 by Vic Walker & has since seen the growth to be the Fylde Coast's largest private swim school.
Providing more than 140 lessons a week – Big Fish Little Fish is a member of the STA Swim Star Swim School program & a member of UKactive.
---
Russell Sparks
Swim School Business Owner and External Quality Assurer (EQA)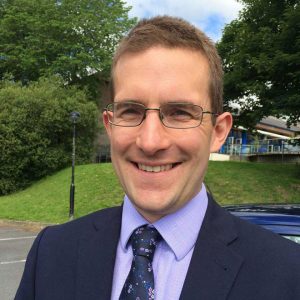 With over 25 years of experience in the Leisure industry, Russell has worked at a variety levels with leisure operators, national governing bodies and associations.
As well as working in club development and working to increase participation he has operated in leisure centres, health resorts and in swimming clubs.
For the past 10 years Russell has operated his own successful swim school business, attaining STAmark accreditation developing staff and resources to offer excellent swimming lessons.
This newly created role, working for Safety Training Awards as an External Quality Assurer (EQA) allows him to help develop our ATC network and to support Safety Training Awards in developing a strong and effective quality assurance system to support learners, tutors, assessors, Internal quality assurers and members.