STA's Virtual Build a Pool Conference
20th November 2020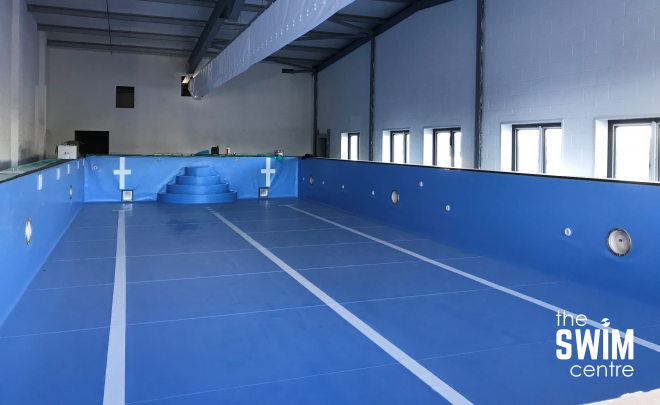 Following popular demand and many guidance requests on building your own pool during lock down, we're delighted to bring you a half day conference on all you need to know about building your very own pool with COVID considerations.
The event is tailored for independent swim schools and swimming teachers who would like to build, run and manage their very own facility to maximise on their lesson capacity. If you're looking for professional guidance on where to start and the process itself, this event is not one to be missed.
STA's Virtual Build a Pool Conference
Friday 20th November 2020
£10.00
Hosted via Zoom
---
Schedule: 20th November 2020
10:00am – 10:10am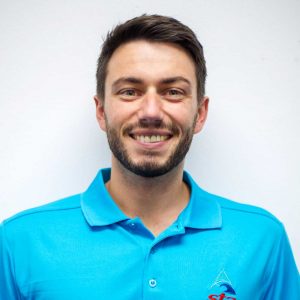 Hosted by Luke Griffiths
Session title: Conference welcome and introduction
---
10:10am – 11:10am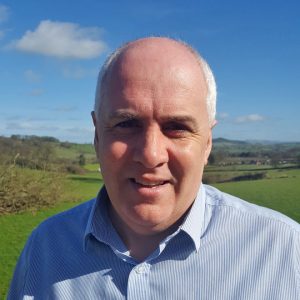 Martyn Hardy
Session title: Planning and designing your own swimming pool with COVID considerations
The opportunity for all swim schools to access pool time is getting more restrictive by the day! Surely now is the time to take control of your own destiny by refurbishing an existing pool or even consider building your own? Find out more about new design implications due to the pandemic – one-way systems, avoiding pinch points particularly in small provisions and more!
---
11:20am – 12:20pm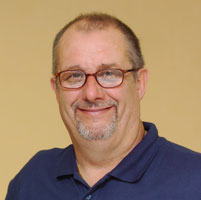 Robbie Phillips
Session title: Build requirements to provide swim schools with a safe practical environment
This session will cover:
Filtration
Chemical dosing
Water hydraulics
Services required gas, electric, water, discharge
Ancillary plant accommodation pool plant and chemical storage
Ventilation update.
---
12:30pm – 1:30pm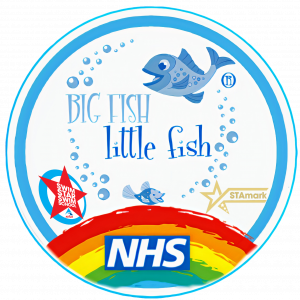 Michael Walker
Session title: My pool build – Start to finish and adapting post COVID
Providing experiences from each stage of the build, detailing costings – planning – challenges we overcame – adaptation – looking to the future & the final result.
The presentation will look to provide a hindsight view of what we could have done differently and opportunities having/building your own pool and site can provide especially in the current climate for anyone thinking of building their own pool.
Finally, the presentation will look into not just the difficulties COVID-19 presented but also the opportunities & how the changes made to our facility will aid us with future prospects.
Where we began & how our build became a reality
Planning from scratch, costing & important factors impacting our ambition
Adaptation of ideas and reality of build role appointment
Challenges we overcame & areas to look out for
The final result & looking to the future
Looking back & the opportunities currently open to swim school owners
Overlooking both the difficulty & opportunity COVID-19 placed upon our business.
---
1:40pm – 2:00pm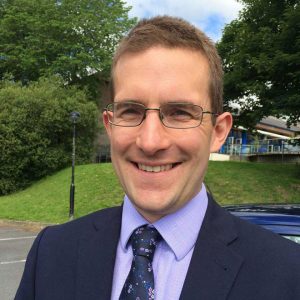 Russell Sparks
Session title: Swim Centre Wales – A Self-Build Pool in Carmarthenshire
As the 3 year journey to complete our own new pool nears the end this seminar will give a full behind the scenes update on how to build a pool for yourself.
Grants, planning, legal and equipment. The details, the stumbling blocks and the current project status as the official opening in planned for November 2020!
---
2:00pm – 2:30pm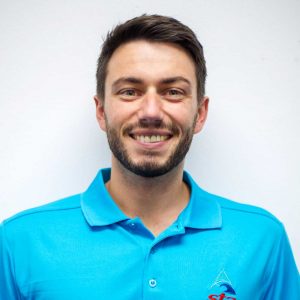 Hosted by Luke Griffiths
Session title: Q & A