The World's Largest Swimming Lesson
22nd June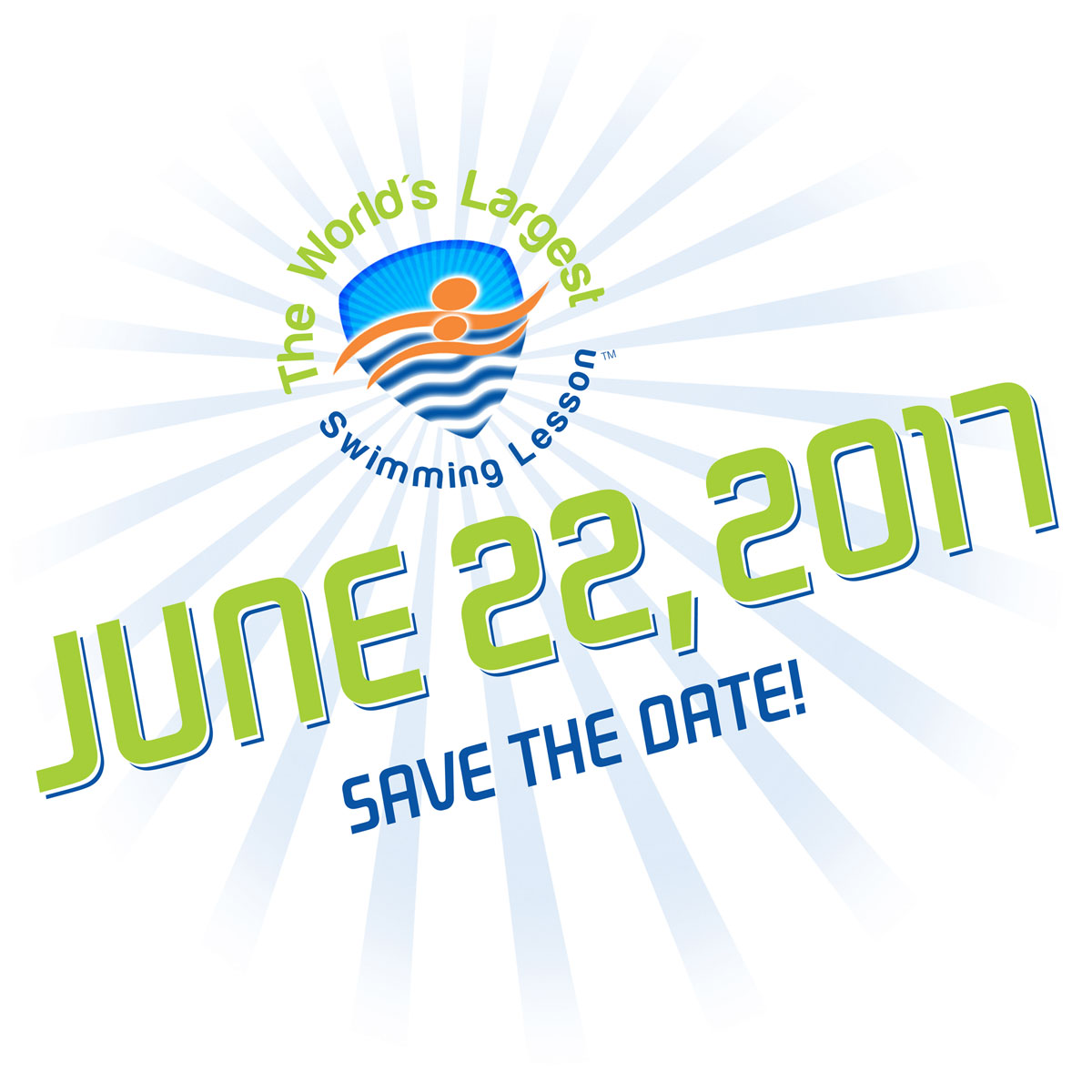 Following on from Learn to Swim Week, STA is proud to continually emphasise the importance of swimming lessons by supporting the World's Largest Swimming Lesson.
The World's Largest Swimming Lesson will take place on Thursday 22nd June. The WLSL was created to provide kids and parents exposure to lifesaving water safety skills and build awareness about the vital importance of teaching children to swim to prevent drowning.
Local WLSL events will take place at hundreds of locations in more than 20 different countries on five continents over the course of 24 hours. Now in its eighth year, WLSL have set their sights on a new goal – to reach more than 1 billion with their message of Swimming Lessons Save Lives by 2019.
If you would like to participate in this global, lifesaving event please register as an official 2017 WLSL Host Location:
Facilities of all sizes are encouraged to join Team WLSL in their mission to spread the message Swimming Lessons Save Lives.