Webinar: Understanding Anxiety
9th April 2020
Understanding Anxiety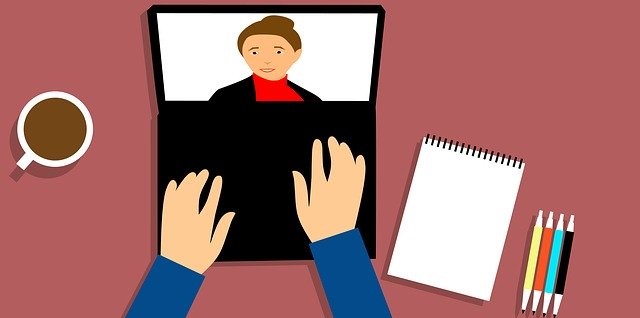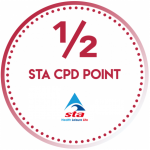 Imagine yourself stood at the edge of a cliff, how do you feel? You heart is racing, your breathing is quick and rapid and your heart beats fast. This is anxiety. If you have ever experienced this, know someone who has or just want to know more, this webinar aims to give you an introduction to what anxiety is, what triggers it and skills and strategies to manage.
Dr Alexandra Barnett
10am – 11am
9th April
Cost: £2.00
Please note payment is made in American Dollars which will be converted to GBP by your bank.