Webinar: Lone Worker
17th February 2021
Lone Worker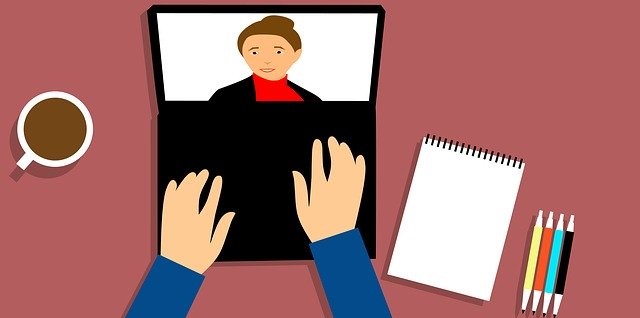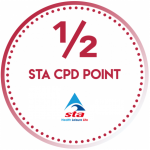 Do any of your staff work pool plant rooms or similar engineering areas alone and maybe at risk?
Working in the pool plant room and other associated plant rooms, excluding pool areas can present specific risks!
In this webinar we will explore a guide to "lone working" in the associated plant areas.
Is there lone working to take water tests?
The facilities will include:
Swimming pools
School pools
Hydrotherapy pools
Swim school pools
Interactive play features
Spa baths.
The areas include:
Pool plant rooms
Chemical stores
Balance tanks
All confined spaces
Ventilation areas.
Lone workers should not be exposed to significantly more risks than employees who work with other people.
Employers have a legal duty to provide facilities for first aid, training and information on plant, hazardous substances, etc, and must monitor and keep of records of accidents and the health of employees.
Speaker:
Robbie Phillips – STA Pool Plant Consultant
10am – 11am
Cost: £5.00
Wed 17th February