Understanding Mental Health Issues with EduCare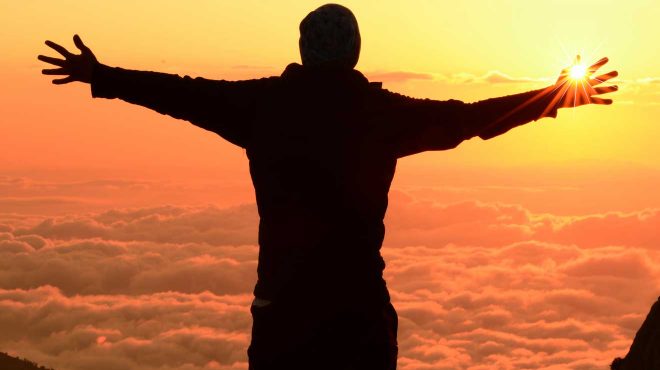 Continuing professional development and further learning is fundamental to the improvement of standards and skills, and STA is always striving to find new and interesting occupational subjects that will benefit members, and not just in swimming. We are therefore pleased to announce that we've teamed up with EduCare to offer STA members an exclusive discount on three new mental health and wellbeing courses.

EduCare is the UK's leading provider of essential duty of care training, and they are offering STA members a 50% discount on a package of three online training courses: Understanding Anxiety, Understanding Low Mood and Depression, and Understanding Self-Harm.
Richard Baker, STA's Qualification Development Manager (Aquatics) said: Research shows that mental health problems affect about 1 in 10 children and young people, and as professional swimming teachers teaching this vulnerable age group, it is vital we have an understanding of issues such as anxiety, depression and self-harm. Teaming up with EduCare enables us to tap into this specialist area of learning and give members the opportunity to up-skill their knowledge and understanding of these three core mental health problems.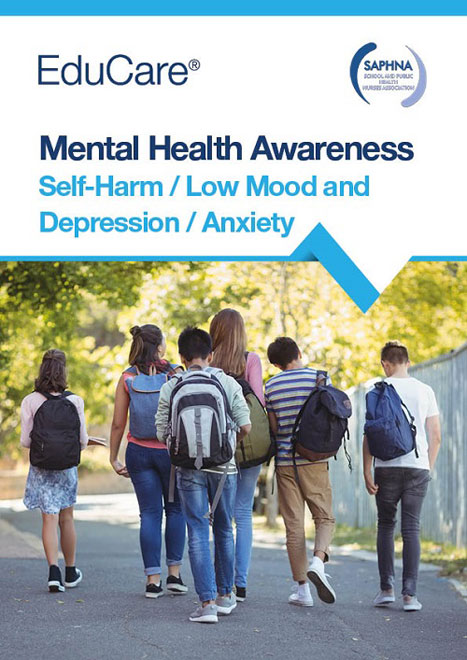 Dawn Jotham, EduCare's Pastoral Care Expert continued: Each of the EduCare courses has been written in partnership with the School and Public Health Nurses Association (SAPHNA), and the purpose of the courses is to help childcare and teaching professionals recognise and support children and young people who may be experiencing mental health issues. For example, the Understanding Self-Harm course provides an understanding on why someone might self-harm and how these individuals can be supported.
STA members can take advantage of this exclusive EduCare offer, and further their understanding of mental health issues, by accessing the 50% discount code from the resources section of their STA Online account.