STA's definitive health & safety accreditation, STAmark, was developed to provide greater clarity of standards within the leisure industry for the operation of both public and private swim schools. STAmark symbolises a level of understanding across all key health & safety aspects in line with swim school operations.
STAmark is a web-based programme accessible through your STA Online account. This reduces the need for multiple login details and cumbersome paperwork. Combining the previous tiered system, accredited organisations demonstrate an in-depth understanding and competence towards the provision of operational health & safety, in line with industry standards and best practice.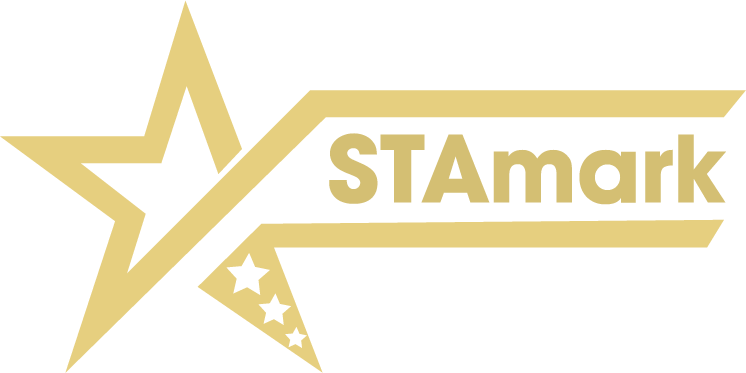 Revamped for 2019
The programme has been reviewed and revamped for 2019 to provide a comprehensive accreditation that demonstrates an understanding across key areas of health & safety. STA's new STAmark has combined the previous tiered system to create an individual programme that combines key areas from both the previous bronze and gold accreditations.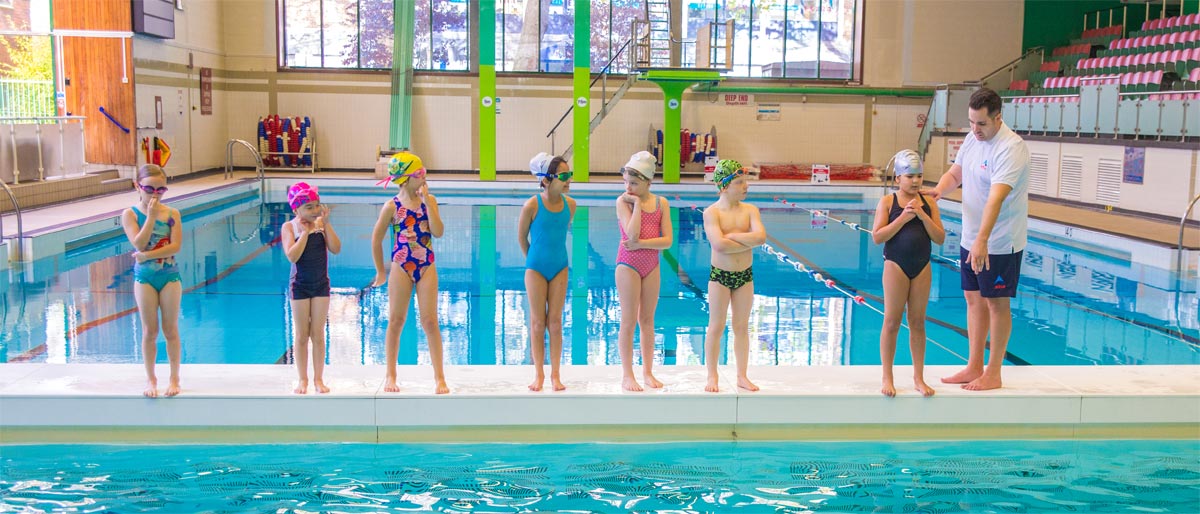 What STAmark Covers
The main accreditation consists of all the mandatory sections, which must be passed to obtain your STAmark accreditation. The optional sections can bolster your accreditation if applicable, and will demonstrate further understanding in specialised fields of pool plant, baby safe pool and marketing.
Mandatory Sections
Managing Health and Safety
Normal Operating Procedures
Documented Systems and Procedures
Staffing and Managing Development
Site-Specific Environmental Protocols
Pool Safety Operating Procedures
Teaching/Lesson/Swim Programme
Optional Sections
Business Development & Marketing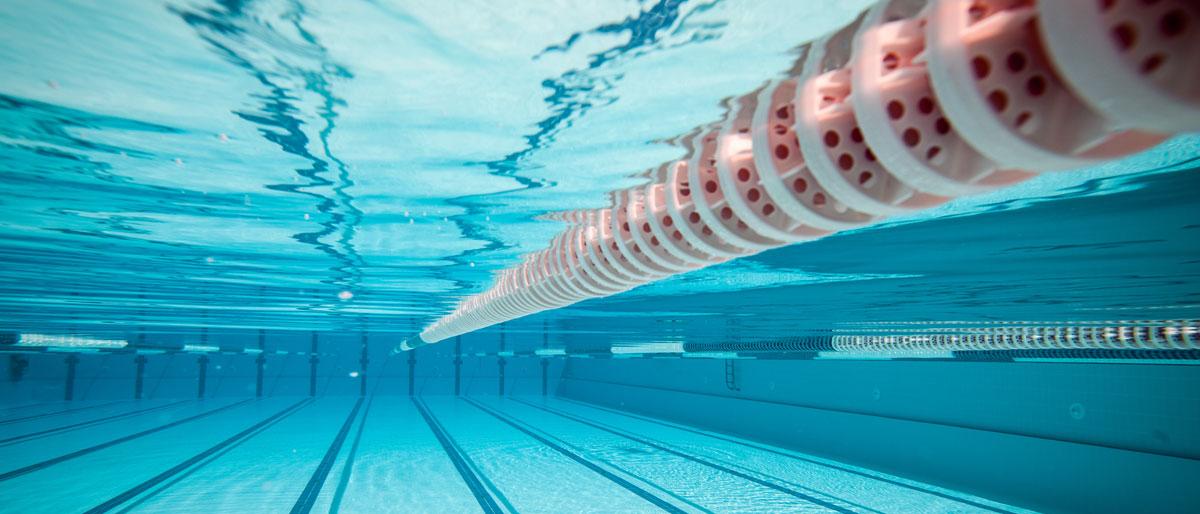 When You Become Accredited
Upon successful completion of the STAmark programme, you will be awarded with a personalised certificate, plus a STAmark logo and image pack for use on your website and marketing materials.
Additionally, you'll also feature on STA's widely used STA Search facility, with customers being able to recognise your dedication to health & safety standards.
Want to Learn More?
Interested in completing STAmark, or want more information? Please fill out the enquiry form below!
Find STAmark Accredited Pools
Search for pools which have STAmark accreditation on our STA Search facility's Swim Lessons search!
Find STAmark Accredited Pools