Issue your awards whenever you want, from wherever you want.
Personalise your very own awards without the stress, admin or design costs. Issue swimming awards digitally, whilst giving parents the option to order the traditional woven badge and the printed version of your branded certificate.
STA is delighted to announce the development of an all-encompassing digital awards system that gives swim schools an alternative and efficient way for issuing awards from its International Learn to Swim Programme (ILSP) and Junior Lifeguard Programme.
Register your account
Log-in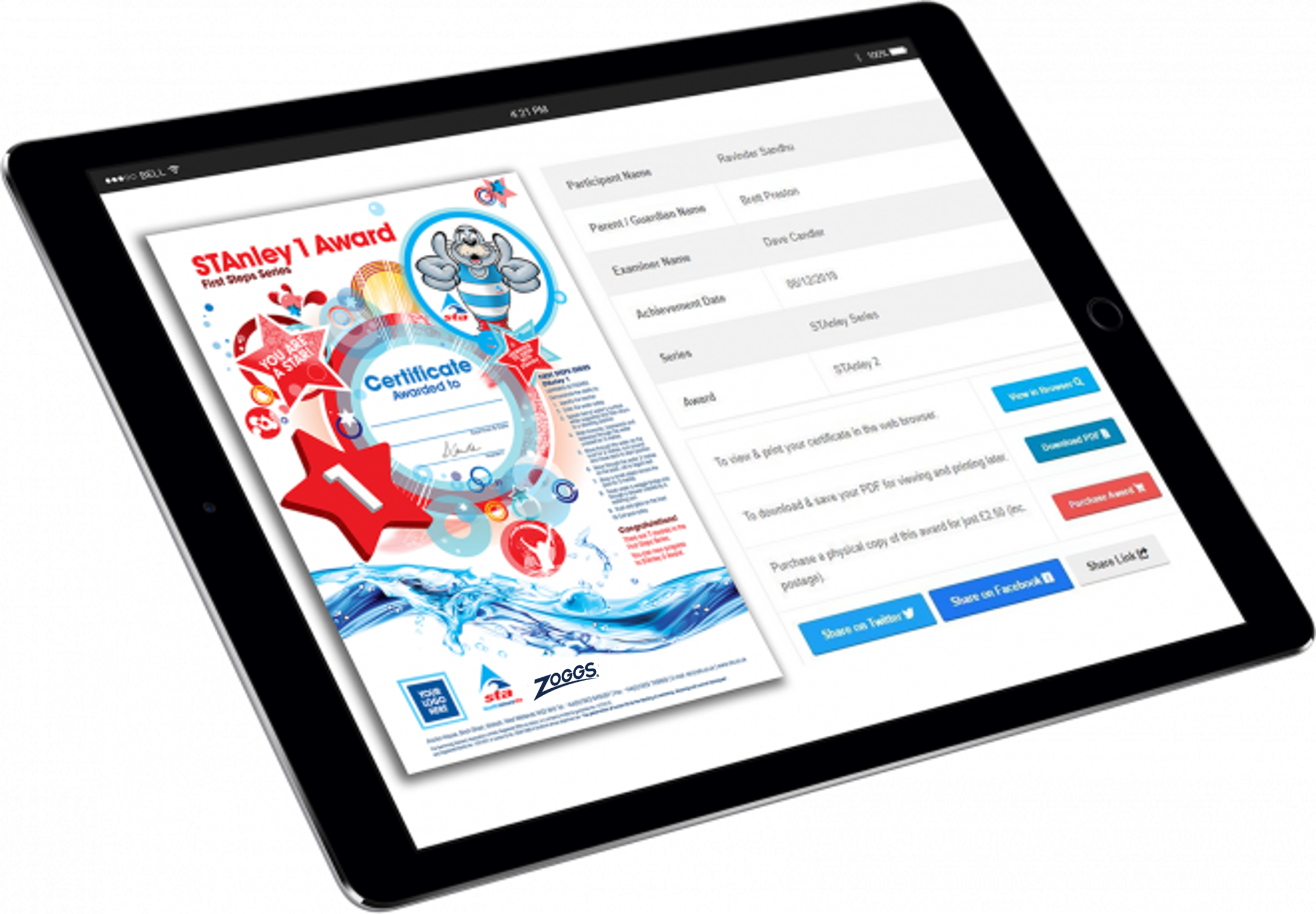 Why Go Digital?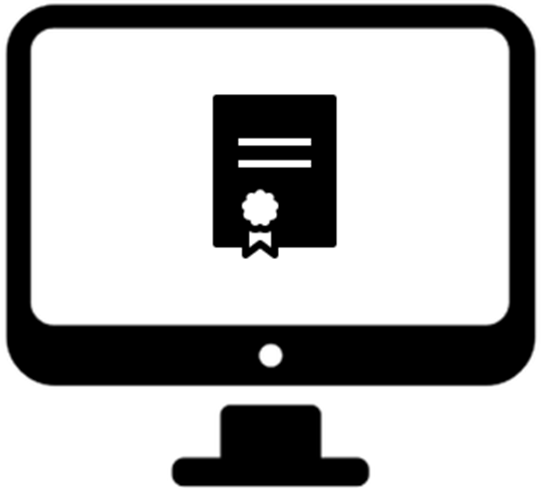 Never lose a certificate
Great for busy parents who want to keep their childrens' awards safe. Parents also have the option to purchase printed copies.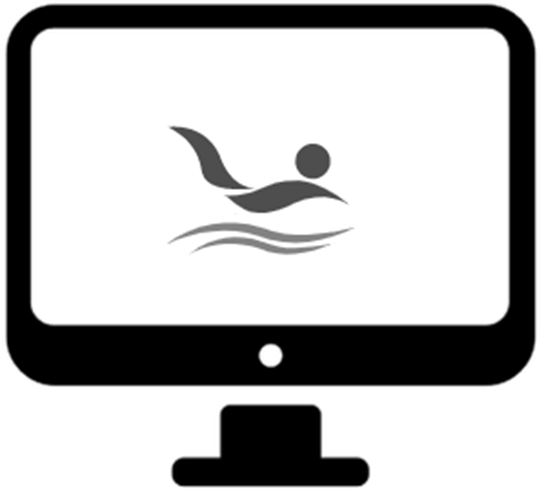 Your Brand at the Forefront
Stand out from the crowd and gain long term marketing value for your brand. Customise your STA swimming award certificates with your very own company logo.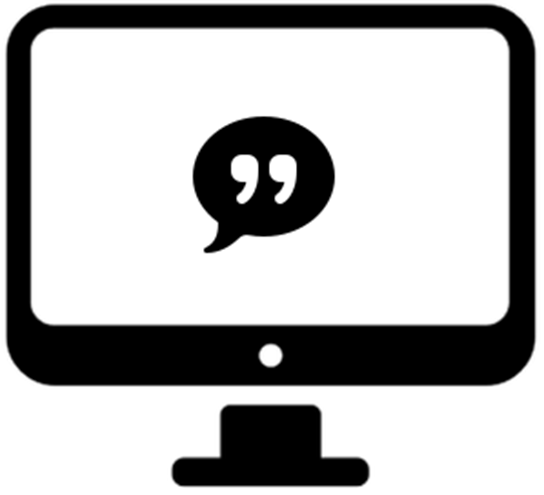 Gain Referrals
With built-in social media share options, parents can showcase their child's achievement, promoting recommendations to their social circles and increasing your brand exposure.
Save Time with Instant Delivery
The process of issuing paper awards may take days or weeks in some cases, especially if you've run out of stock and have a large volume of certificates to manually complete.
Have your digital awards ready in a matter of minutes and celebrate achievements right away with no waiting around, so you can get right back to teaching.
In-built functionality to save you time and admin: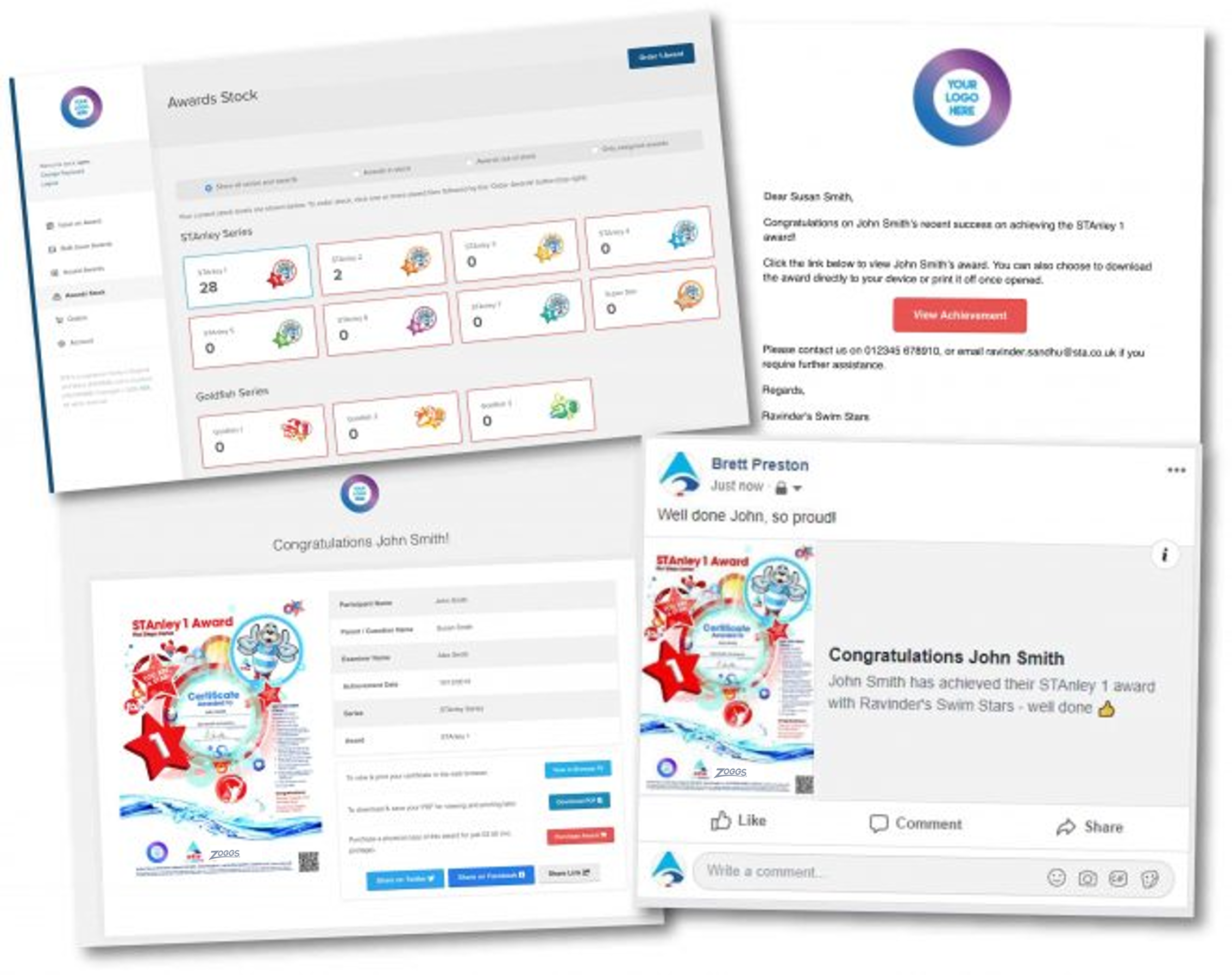 Auto-detection on previous participant names
No waiting on paper certificate orders
Easily import participant data in small and large quantities
Issue awards with a click of a button
Purchase and send out awards instantly
Multiple user logins per account to streamline the ordering process
Reduce Costs:
Free online system – no hidden costs. Simply purchase your awards
Misspelled a name? No problem, issue another certificate without waiting for one through the post
Save on postage
Reduced staff labour
How Does It Work?

Register Your Free Account
Simply enter your details to get started. Register your account now.

Purchase Your Awards
Select the awards you require and pay by credit card.

Issue Digital Awards
Issue awards individually or in bulk – time to celebrate achievements!
This is the fourth panel of the basic tab example. This is the fourth panel of the basic tab example.
Frequently Asked Questions
Still Have a Question?
We're available to provide any additional guidance you might need; please contact us if you have any additional questions.