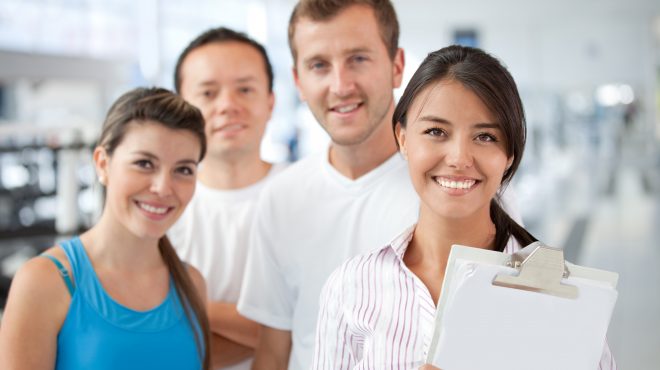 Breaking with "Contract" Tradition to Support Leisure Operators
In recognition of the devasting financial impact COVID has had on leisure pool operators, and the efforts that will now be needed to reboot the industry in relation to staff recruitment and training, STA is introducing 'Train Without Limits' – a new scheme that will enable operators to run STA courses without having to sign and commit to long-term contracts.
With a recent CIMSPA survey indicating that up to 6% of the activity workforce (30,000 people) are planning to leave the sector – and STA's own members recently raising serious concerns over swimming teacher shortages – recruitment, training and re-training of existing staff will be a big challenge for leisure when it reopens.
In support of the aquatics industry, 'Train Without Limits' is therefore being introduced by STA to try and help current leisure operator customers, Swim Academies and indeed potential new pool operators wanting to deliver STA training courses over the next 12 and 18 months.
Zoe Cooper, STA's Commercial Director explains: "Traditionally, pool operator customers / partners would sign a 3 or even 5-year service level agreement – but we recognise that these aren't traditional times and we totally understand that for many, they cannot commit to such long-term contracts at the moment because there are so many uncertainties. Therefore, we are breaking with tradition by introducing 'Train Without Limits' as an alternative option, so that we can support leisure operators with their training requirements when they reopen, without the hassle, constraints of contractual agreements."
By introducing these no-obligation, monthly rolling-contracts through 'Train Without Limits', we also hope that it will take some pressure off pool operators at this uncertain and critically financial time.
"Of course, leisure operators can still agree 3–5-year contracts, but the addition of this flexible scheme, means we've hopefully created a short-term, beneficial, and practical solution for all the differing challenges that lie ahead," confirmed Zoe.
The scheme will apply to all STA's professional qualifications, including swimming teaching, lifesaving, first aid and pool plant.