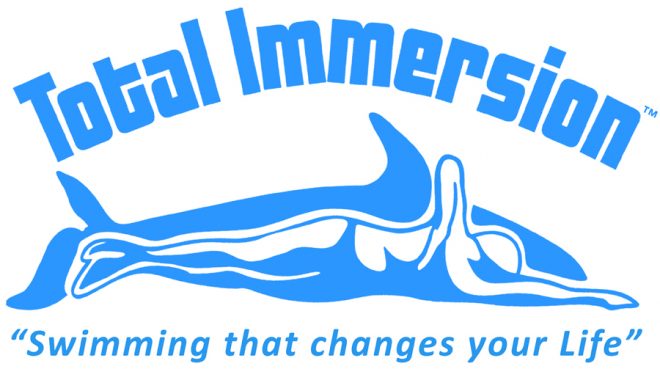 STA joined forces with
Total Immersion
to recognise all the Swimming Pool Coaches in the UK who hold a STA membership. This also extends to STA recognising Total Immersion UK Coaches for open water swimming upon gaining STA's Open Water Swimming Coaching qualification and holding an STA membership.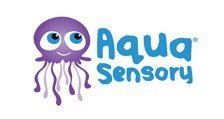 Aqua Sensory
has created a new resource to help swimming teachers create an extra revenue stream, by offering an online service to their swim families. The Master Class, endorsed by STA, has been set up to help swimming teachers launch their OWN online programme straightaway; it presents swimming teachers with not only the knowledge, but also a full online baby swim program, marketing pack, parent support pack, and a database of photos and videos.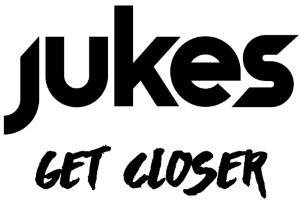 STA's partnership with
MyJukes
– a global sports lifestyle technology brand for swimming teachers, coaches and athletes – enables members to benefit from tiered discounts across their range of waterproof and bone-conducting headsets and accessories. Further details about the discounts can be found via STAonline.