STA works with a range of aquatic associations, charities and corporate partners, both here in the UK and internationally, to further its charitable aim of reducing death by drowning.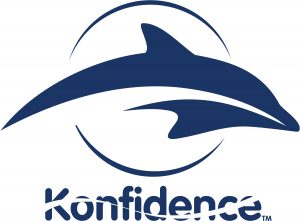 STA has partnered with
Konfidence
, Europe's largest designers and manufacturers of baby swimming products, buoyancy aids and UVPF sun protection clothing and wetsuits for children up to 14 years of age. STA members can take advantage of an exclusive 10% discount across their full product range.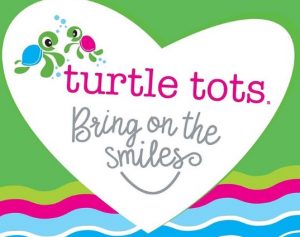 STA are delighted to support
Turtle Tots'
aim for franchisees in the UK and Ireland to gain STAmark accreditation. Turtle Tots lessons have a strong focus on teaching lifesaving skills from a young age, we help babies and toddlers learn the skills they need to help keep them safe in and around water, until they are able to swim independently.

STA has partnered with
Swimphony
, a digital solution that facilitates the management, delivery, and evaluation of school swimming programmes throughout the UK. The aim, through collaboration and shared learning, is to share experiences and with the data collected by Swimphony, drive positive changes in school swimming. Swimphony is also offering STA members an exclusive 5% discount.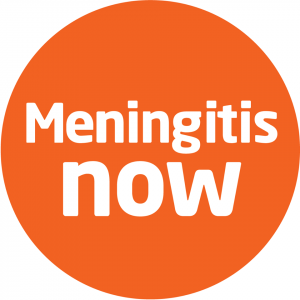 STA are delighted to be partnered with Meningitis Now to raise awareness on the signs and symptoms of the illness, whilst also supporting them on their mission to create a future where no-one in the UK loses their life to Meningitis and to rebuild the lives of those affected.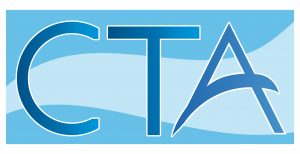 STA have teamed up with the UK Academy of Swimming (trading as waterphobia.com) to give STA members the opportunity to train to become an Aquaphobia Coach (A.C) using a specialist new teaching programme that has been designed to help people who have an inherent fear of the water.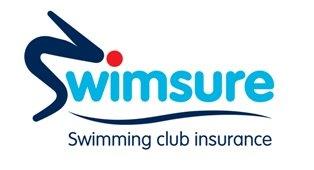 Swimsure is a swimming club insurance scheme tailored to the needs of your club. For over 15 years we have insured swimming clubs and swimming schools right across the UK. As keen swimmers ourselves and enthusiastic supporters of swimming clubs and swimming schools, we understand the risks you face.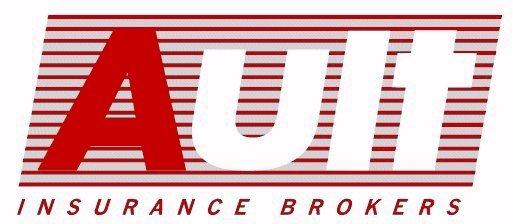 For more than a century, Ault Insurance has provided reliable personal and business insurance to clients in the Black Country, the West Midlands, the UK and beyond. We offer comprehensive insurance solutions for property, vehicles, commercial activities, individuals and groups, with customer service that's second to none.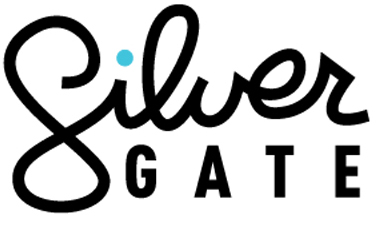 STA is proud to be a licensing partner of Silvergate Media, a creative content and licensing company driven by big ideas and big collaborations. Silvergate develops and produces world-class content built to inspire, entertain and engage audiences of all ages through innovative storytelling, great products and strong partnerships.

STA has long supported
RoSPA
, who work to promote safety and the prevention of accidents at work, at leisure, on the road, in the home and through safety education.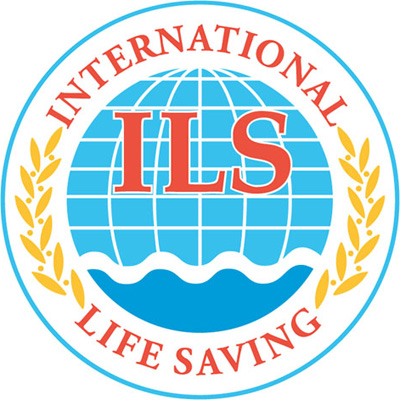 STA is proud to be linked to the
International Lifesaving Federation (ILS)
who are the world authority for drowning prevention, lifesaving and lifesaving sport.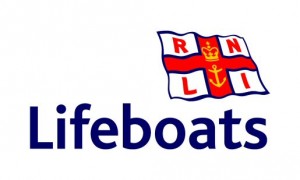 STA is proud to work in partnership with the
RNLI
and deliver essential lifesaving and water skills as part of a Swim Survive project in Cameroon, West Africa.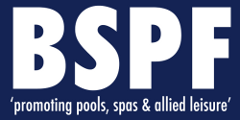 STA are one of four organisations that are amalgamated together to form BSPF, the
British Swimming Pool Federation
. The BSPF brings together in one organisation the UK bodies representing contractors, manufacturers, distributors and retailers of swimming pools, spas, hot tubs, saunas, steam rooms and associated equipment.


STA manages the UK distribution arm of Vorgee, a leading Australian swim brand which is exclusively endorsed by Swim Australia, who also works closely with STA internationally.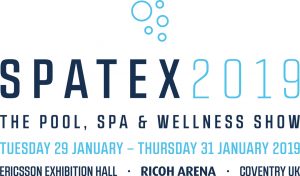 SPATEX
is the UK's largest dedicated wet leisure event; as the UK's leading authority of pool plant management, STA is delighted to be one of the show's official supporting partners.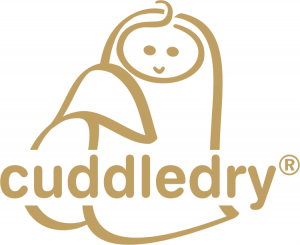 STA has teamed up with
Cuddledry
, the creators of the multi-award-winning hands free baby bath towel. This marketing partnership has been designed to help promote the benefits of learning to swimming to a new parenting audience. Cuddledry is also offering STA members an exclusive 15% discount across their full range of luxury towelling and bath products.

STA works with the British charity
Hue Help
to help improve standards of swim teaching in Vietnam.