Inside Leisure – STA Family Working Together to Share Experiences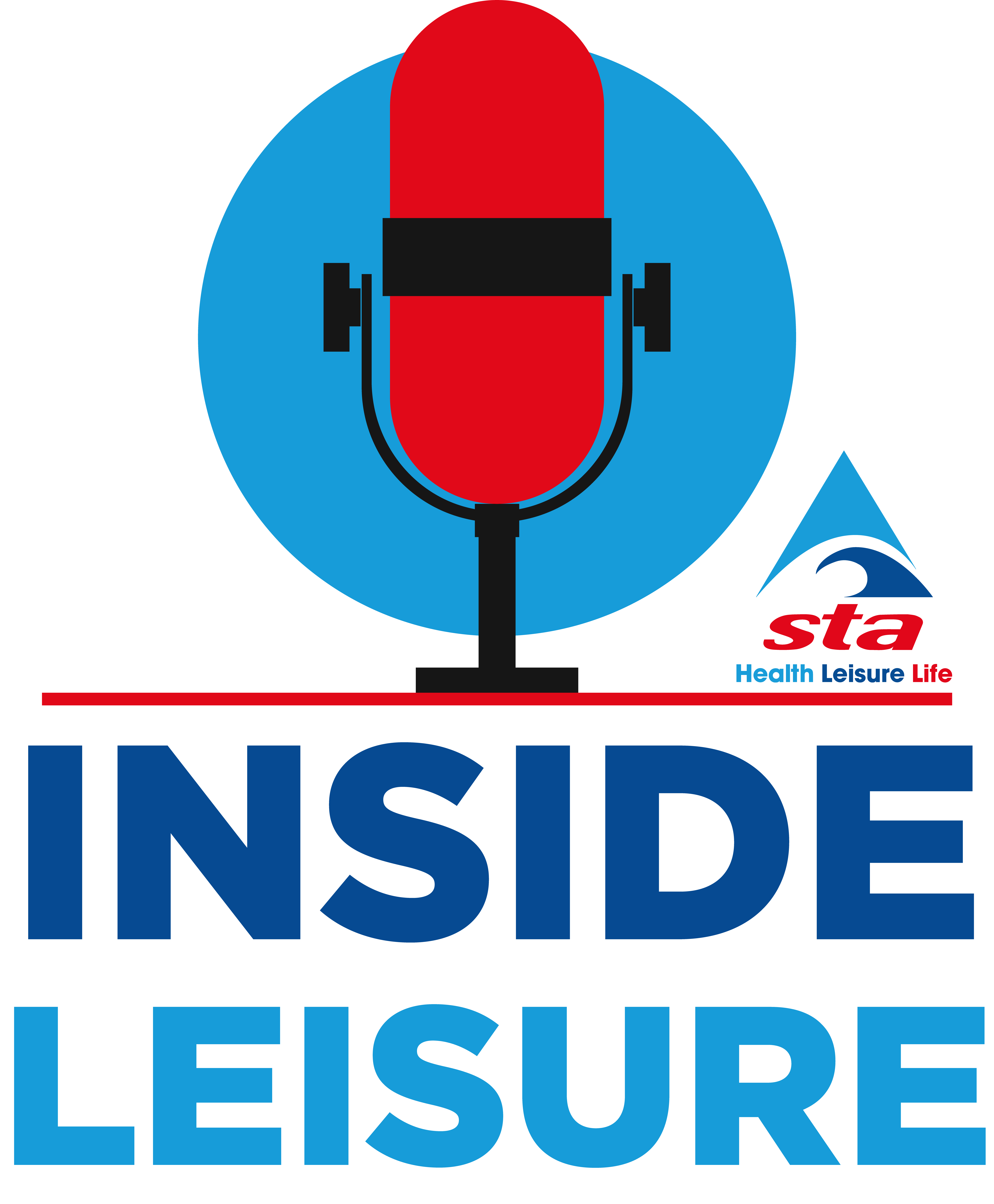 The UK leisure industry has been hit hard by the COVID-19 pandemic, and swimming pools in particular continue to face huge practical and financial challenges – hopefully, September will provide the turning point for many of our members and we will see pools slowly start to reopen.
In support, Zoe Cooper, STA's Commercial Director, will be chatting to members and partners over the coming weeks to find out how they have been coping over the last six months; to discuss the challenges they've faced and what plans they have moving forward.
Zoe says: "The aim for our new series of 'Inside Leisure' chats is to share positive experiences and ideas that can benefit all those involved in swimming teaching, lifeguarding and pool plant management. I will be talking to representatives from across the industry, including operators and swim school owners, large and small, STA tutors, ATCs and fellow industry professionals to hear about their unique stories and their plans for the future.
STA has always been one big family, and by working together at this most important time, we can share experiences, knowledge, insight and learn from one another."
The first of our Inside Leisure chats is with Nicole Martin, the owner of Core Aquatics, who used her time positively during the lockdown period by taking on the Swim Star Swim School programme – and if that was not enough, she also transferred her whole swim programme to STA and became an Aquatic tutor! Here she talks to Zoe about the process of becoming a Swim Star and why she believes it has benefitted her swim school in readiness for reopening.