STA Excel is a wholly owned trading subsidiary of STA, and is dedicated to supporting the training requirements of its clients.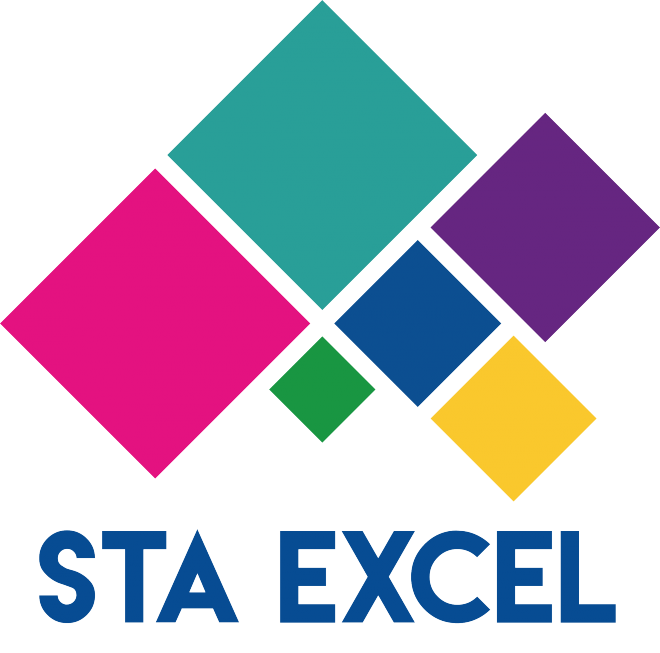 STA Excel works closely with its clients in order to understand and meet and individual clients needs. Client care is central to all areas of STA Excel's service and they are committed to providing the best possible support service and range of courses available. Courses range from swimming teaching, pool plant, lifesaving, first aid and health & safety. Excelling in education and training, STA Excel is focused on developing and delivering the highest quality solutions for the sport, education and leisure sectors. STA Excel offers a broad range of courses including Continuing Professional Development courses as well as expanding on the delivery, planning and development of future STA training products and services.
STA Excel supports clients in two specific ways:
We receive a direct enquiry from an organisation requesting a quotation for a particular training course.
We work in partnership with an organisation to run an 'open' course with candidates being able to attend the course from different organisations.
What do our customers say about us?
The trainers are exceptional. They clearly have a passion for teaching and deliver the very highest levels of candidate pass rates.

All abilities and needs are considered and thorough feedback is always positive and well constructed to ensure team members return to their resorts bursting with passion to deliver.

Finally, and for my role, most importantly, the support received from the STA offices is exceptional. Courses are always easily provided and managed within tight time constraints and for large numbers (north of 100 in some cases).

No question or concern is too much and that's exactly the level of support we as a business require.

Andy Bell, Bourne Leisure Limited
The Eddie Stobart Training Academy have worked with STA since 2013 when we needed a new first aid provider. They were very professional from our first meeting and have always done what they said they would do. We have had consistency from them in terms of our Account Manager, Lead Trainer and Administration Support and they always respond to any new training requests.
One of the key things we need from our training partners is that they will listen to us and get to know our business and STA have delivered 100% on that by making sure that we receive regular contact from them and they continue to do something that many training providers don't do anymore: face-to-face meetings.

STA always deliver value for money and we look forward to continuing to work with them for many years to come.

Tim Roberts, Training and Development Manager, Eddie Stobart