STA Excel is an international training provider who offers qualifications endorsed and recognised by the Chartered Institute for the Management of Sport and Physical Activity (CIMSPA). With a dedicated and passionate team of tutors, you will be sure to receive an engaging and informative learning experience.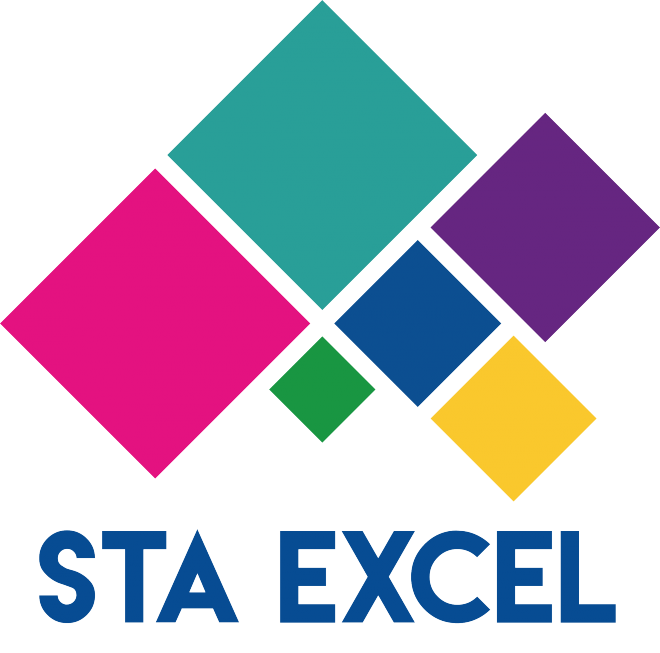 Operating both nationally and internationally, STA Excel offers a convenient, supportive and flexible approach to training—whether you are an organisation looking for a single course to meet a skills gap or a multi-site organisation looking for a standardised annual training plan, STA Excel can help.
STA Excel delivers Safety Training Awards' portfolio of regulated vocational qualifications, and operates a stringent quality assurance model which ensures that courses not only tick the box for industry standards, but also provide learners with a positive learning experience.