The Swimming Teachers' Association is an international award-winning charity working towards the objective of preserving human life by the teaching of swimming, lifesaving and survival techniques.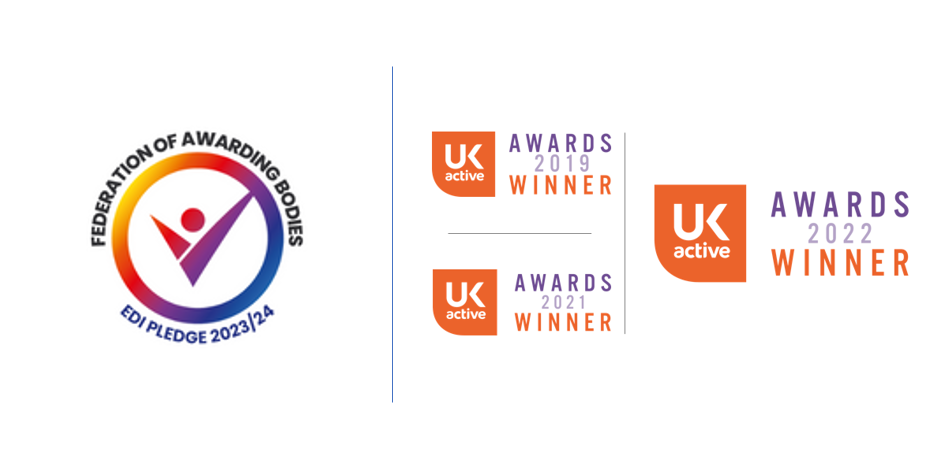 ---
This objective underpins all that we do at STA, and since 1932 has driven our commitment to providing the highest quality qualifications and charitable services within leisure.
As a national governing body for swimming and lifesaving with over 17,000 members, we continue to develop qualifications in swimming teaching, lifesaving and leisure management to support the needs of the industry.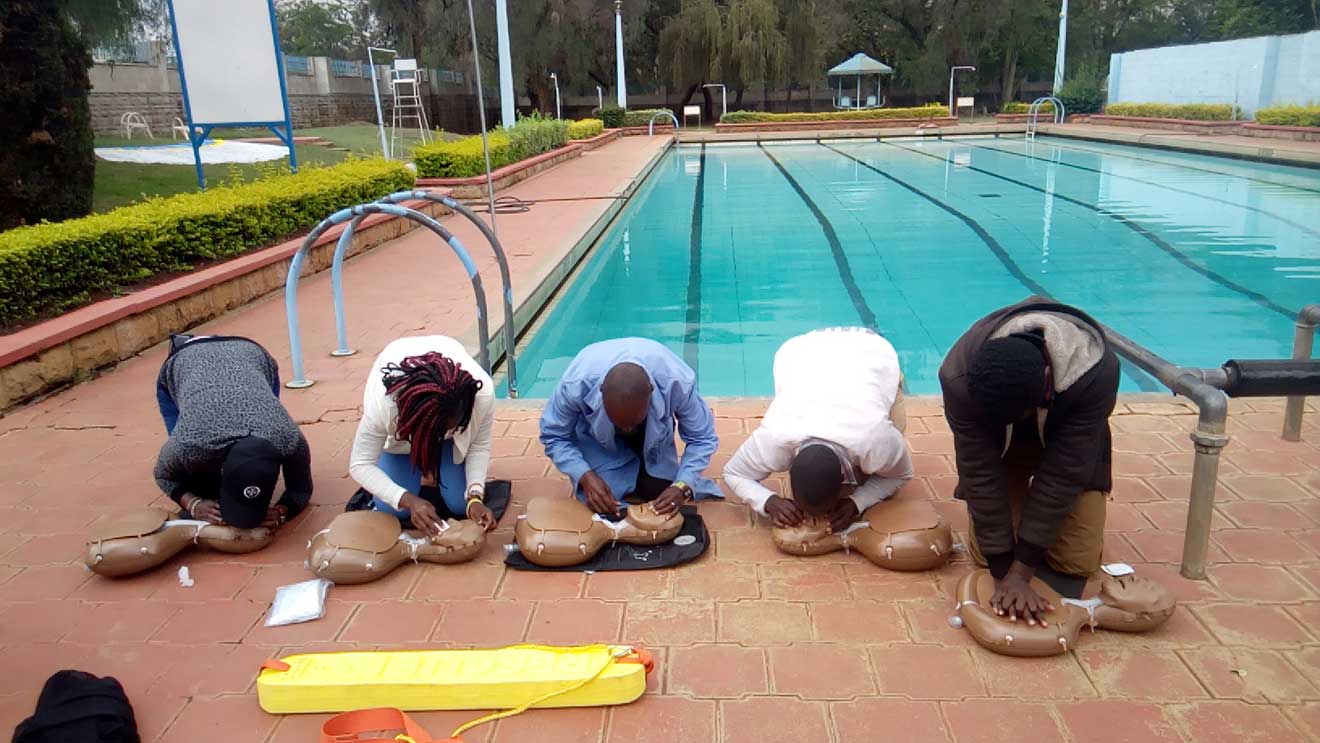 The Work We Do
We are a charity who have built a valuable profile and reputation by providing a duty of care and social responsibility across the world. We want to teach life skills to future generations.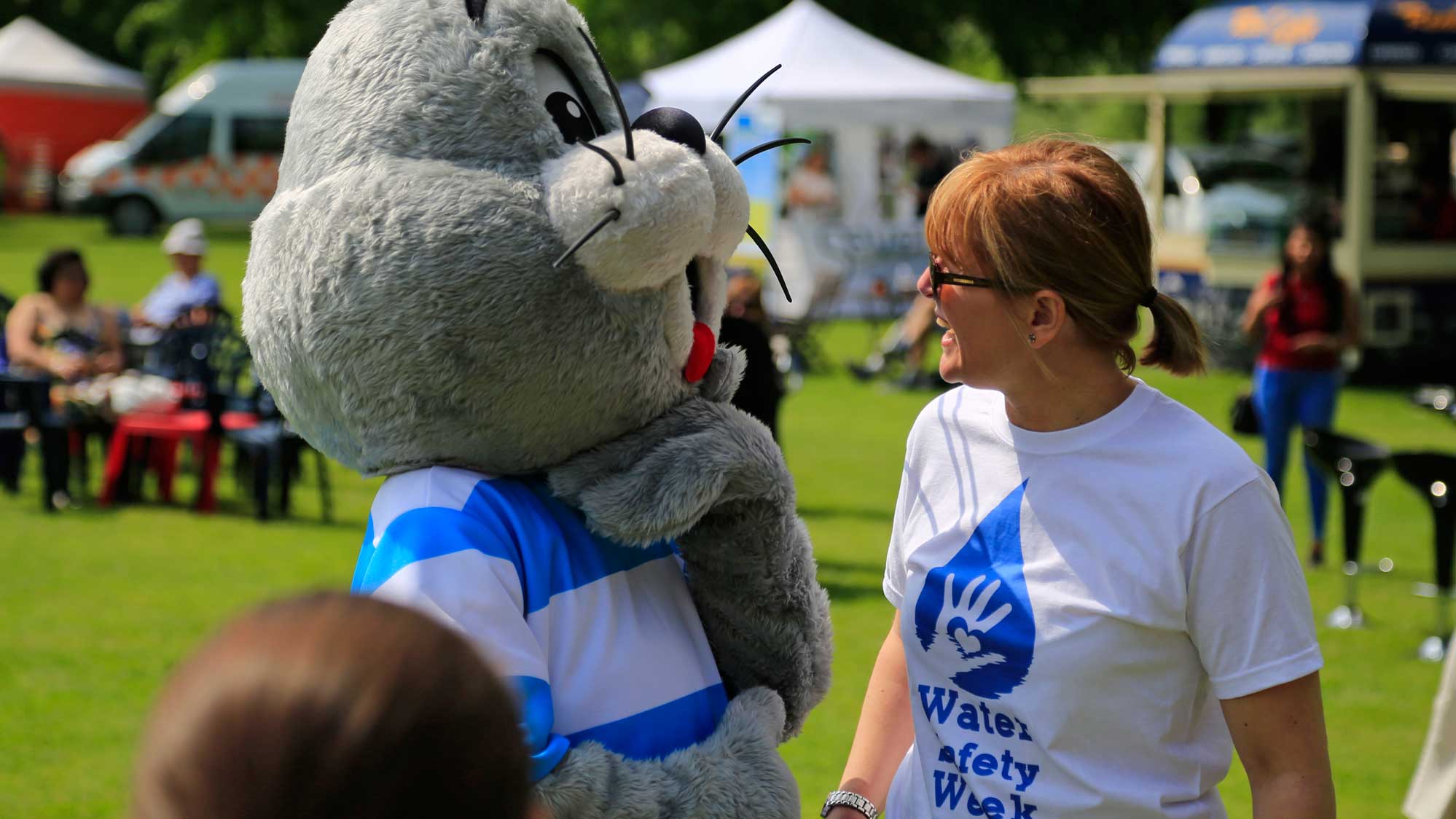 Support Us
We work tirelessly to continue the lifesaving effort, and with such a monumental task ahead of us, your support is a vital part of our delivery of this aim.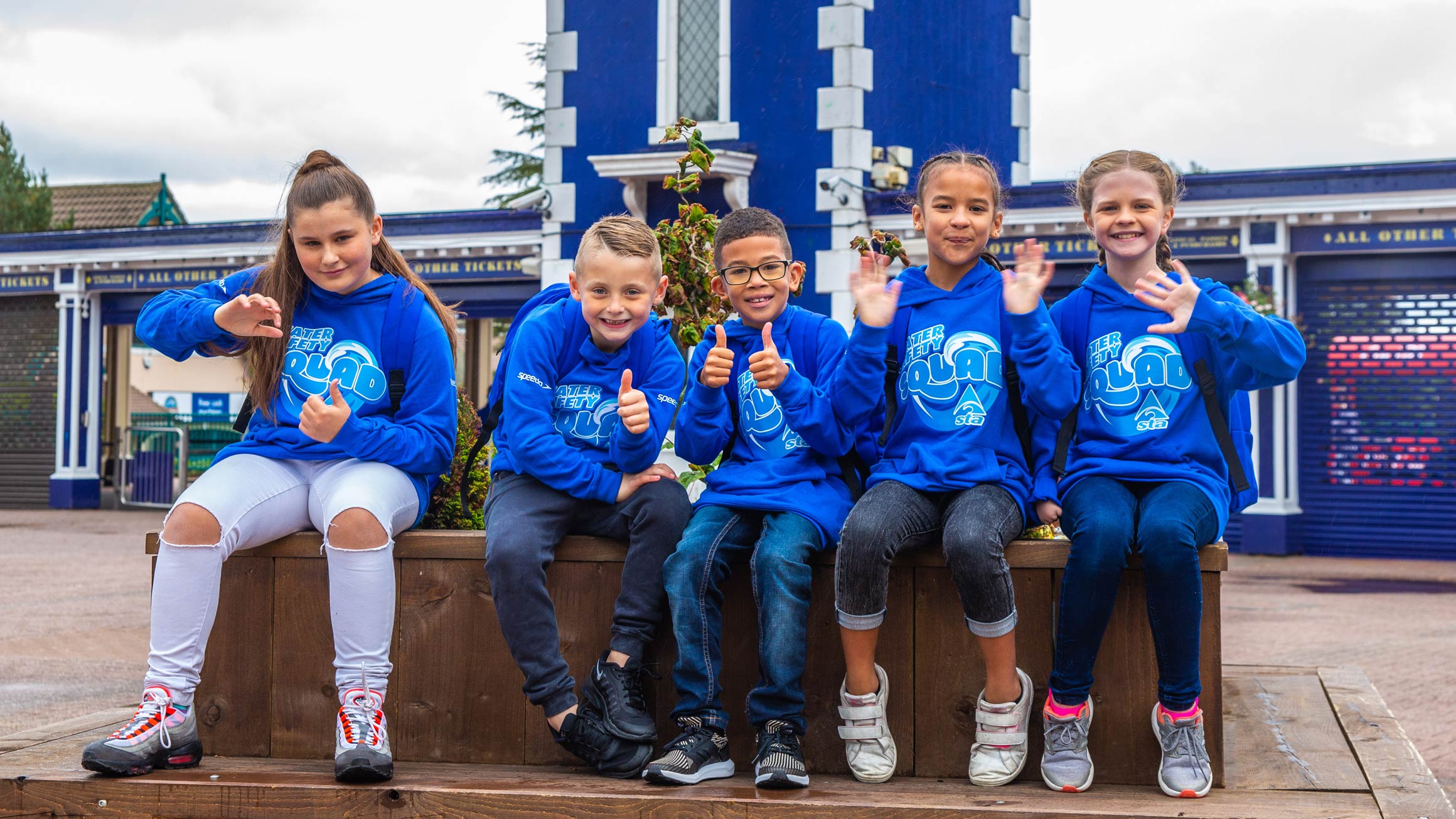 Get Involved
See how you can get involved with the work we do and help us to create a world equipped with water safety knowledge and survival skills for everyone.
We are committed to:
Inclusiveness
We respect people, value diversity and are committed to equality.
Integrity
We are committed to a culture of teamwork, honesty and transparency.
Collaboration
Creating partnerships to achieve our objective of preserving life.
Quality
We strive for excellence through continuous improvement.
Our mission is to ensure everyone has an opportunity to learn to swim — no matter their age, location or ability — and to increase the number of qualified swimming teachers to offer a skill which lasts a lifetime.
How do we achieve this?
A Cost-Effective and Engaging Learn-to-Swim Programme
Our International Learn to Swim Programme (ILSP) is the complete progressive and fun pathway for learners of all ages, progressing from their first splashes through to becoming safe proficient swimmers.
Collaborated with members and experts to develop a comprehensive approach to teaching swimming
Recognises different ages, abilities and attainable progression
Considers different teaching techniques and levels of experience
Includes a standalone scheme for people with disabilities, supporting awards for
more competent swimmers, divers and an introduction to the first aid award
Supported by eye catching and vibrant certificates at a cost-effective rate
Free success tracker for parents and children to stay motivated throughout their swimming journey.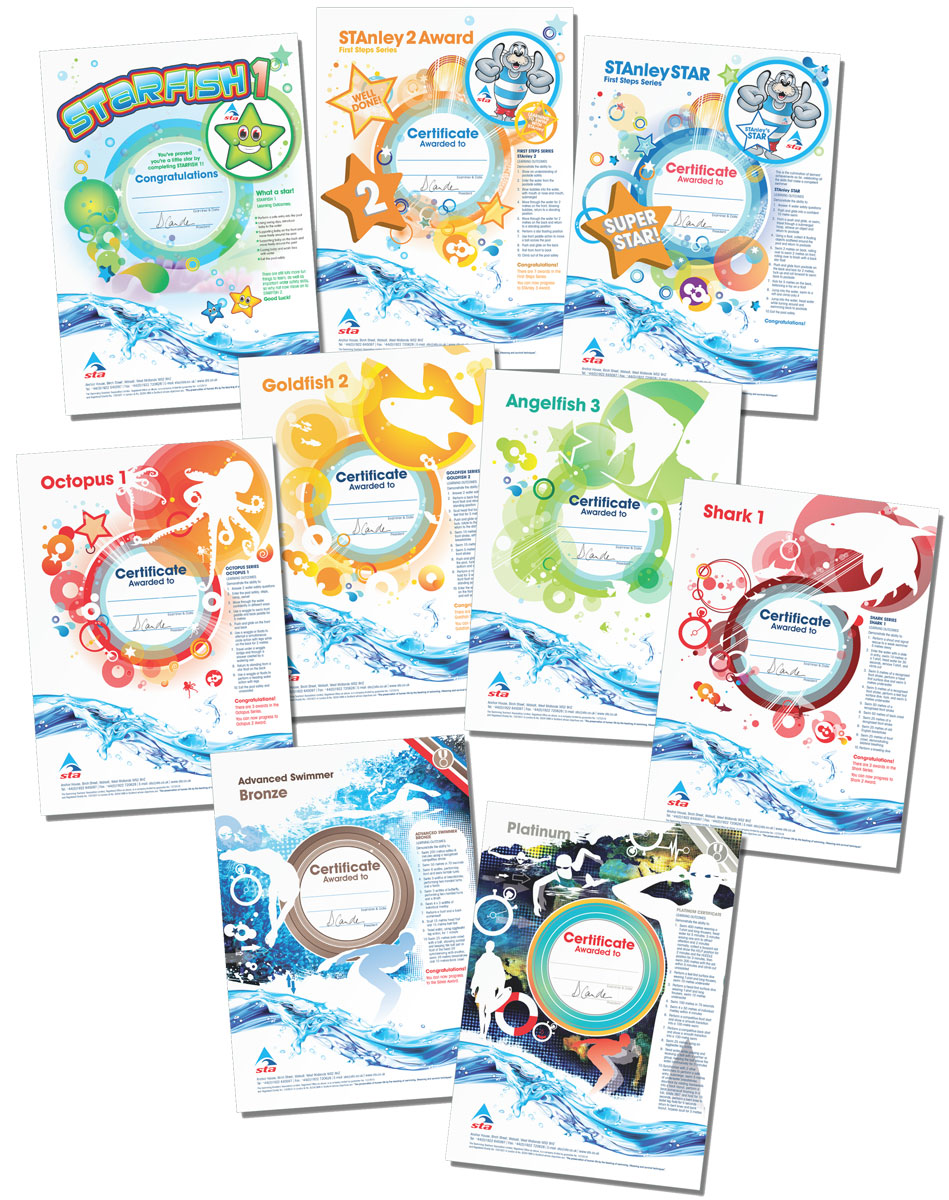 An Awarding Organisation That Provides Multi-Discipline Programmes in Swimming Teaching, Lifesaving, First Aid and Pool Plant
We have our own awarding organisation named Safety Training Awards, which works diligently to develop qualifications that reflect the latest standards and the ongoing needs of employers, trainers and teachers in the work place—giving you the confidence that your employees have the skills needed to fulfill their role.
Offers and certificates vocational qualifications across a range of swimming teaching, lifesaving, first aid, pool plant, and health and safety disciplines from level 2 upwards (we eliminate the barrier of level 1 learning, so you can start your employment sooner)
Internationally recognised qualifications
Qualifications meet legal requirements and national occupational standards
Regulated by Ofqual and Qualifications Wales, and accredited by SQA Accreditation in Scotland
CIMSPA awarding organisation partner, with many qualifications being endorsed and meeting CIMSPA professional standards too.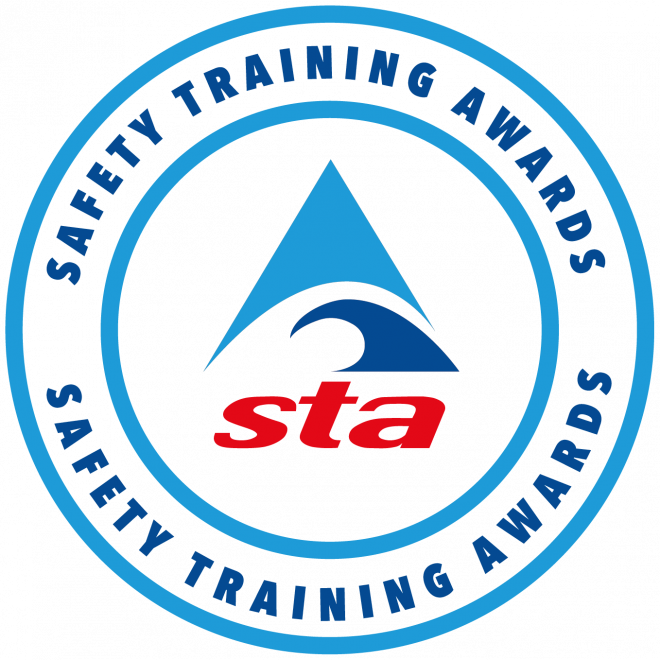 Leisure Services That Raise Standards
We are driven to working in partnership with leisure operators to ensure the quality of their swimming lessons meet the highest standards, so all learners are equipped with a life skill which really does last a life time.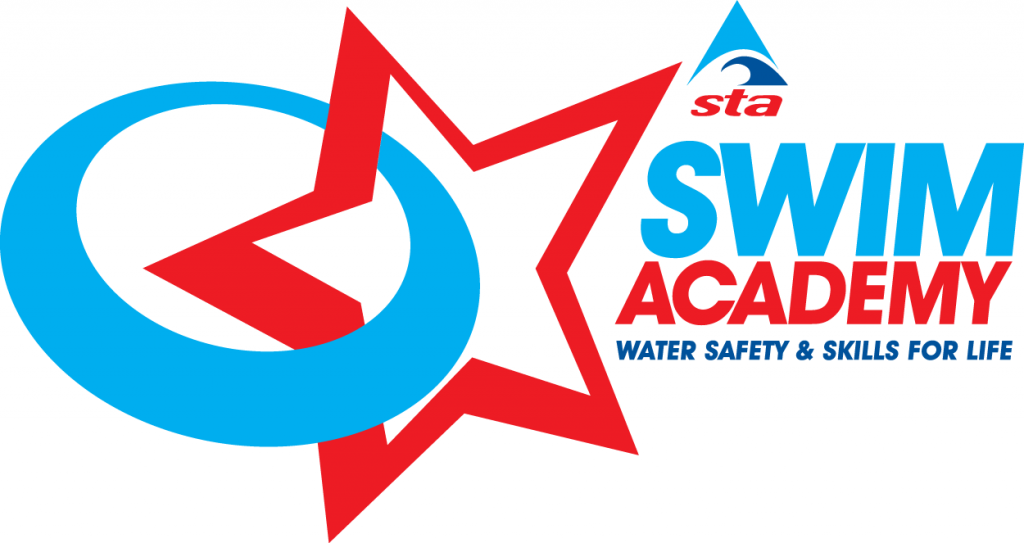 STA Swim Academy
Suitable for leisure trusts, councils and authorities who are leisure operators looking for a cost-effective way to optimise their learn-to-swim programme.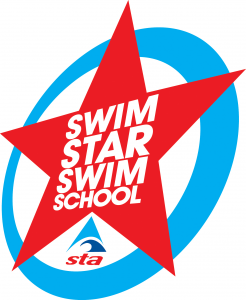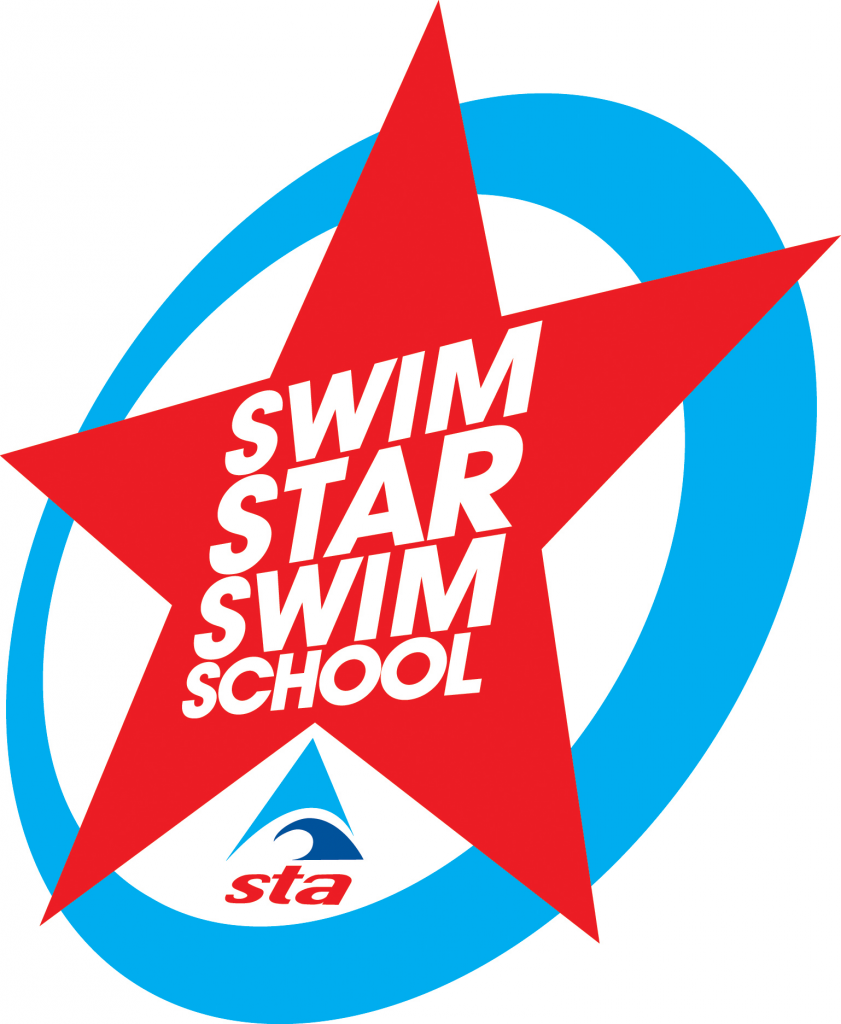 STA Swim Star Swim School
Suitable for independent swim schools who need recognition from a world class organisation to provide customers with confidence on the quality of their lessons.
Subscribe
Stay up-to-date with the latest STA news by subscribing to our mailing list!
Contact Us
Get in touch with the STA team by email, phone, chat or post.
---
Articles of Association
Our Memorandum and Articles of Association of The Swimming Teachers' Association Limited.
Annual Reports and Accounts
For our annual reports and accounts, please visit the Charity Commission website.
×
Subscribe To Our Mailing List