Join a National Governing Body that Recognises Your Qualifications Within Leisure

Whether you're just starting out or have worked in the industry for years, you can gain recognition as a current and actively engaged professional with STA, a governing body within swimming and lifesaving.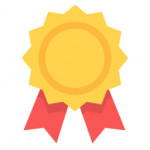 90 Years Experience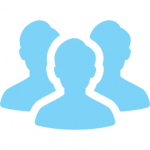 18,000+ Members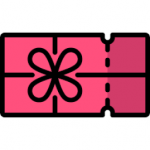 Exclusive Discounts
Who can apply?
We value all qualifications within leisure, so whether you've trained with STA or another awarding organisation, we welcome you to join a professional network of over 18,000 international members.
Membership can be provided to all professionals within swimming teaching, first aid, lifeguarding and pool plant.
Please note: Membership is mandatory for all STA Tutors and learners enrolling on STA aquatic and swimming teaching courses.
---
Benefits of being an STA member:
Receive Public Liability Insurance (up to £10 million).
Receive Professional Indemnity Insurance (up to £1 million provided by Allianz).
Access exclusive resources.
Extensive range of on demand webinar recordings.
International recognition with a professional association.
---
Access Exclusive Discounts:

Insurance for Swimming Teachers:
Individual insurance (included in your STA membership)

Members in UK, Falkland Islands and British Forces overseas bases have the added benefit of receiving FREE Public Liability Insurance with a £10 million limit of indemnity in respect of any single claim.*Members in all other countries will not be covered with individual insurance and will need to apply for International Membership.
Swim School Business Insurance (Additional Package)

STA members can benefit from a comprehensive, competitive and bespoke range of insurance packages for their clubs and swim schools in the UK to protect their business, arranged by Swimsure.
---
Personal Accident Cover
Insurance Details and Documentation
---
Liability for Outdoor Swimming Events
Liability for Outdoor Swimming Events
---
Cost of STA Membership – UK
£44 per year (Annual Rolling Direct Debit)
£49 per year (Credit / Debit For One Year Only)
---
Cost of STA Membership – Overseas
£10 per year (Credit / Debit For One Year Only)
Membership is not limited to the UK; STA, through The International Federation of Swimming Teachers' Associations (IFTSA), has members throughout the world who benefit from our expertise and use STA courses and awards.
---
---
Frequently Asked Questions