The Mermaid and Mono Fin Digital Awards have also been created in partnership with Mermaids UK, and have been designed to support the delivery of mermaid and mono fin swimming sessions, either within a one-off session or a course of sessions.
In total, there are six awards in the digital series, which support swimmers as they progress through the mermaid and mono fin swimming skills – they can also be awarded as standalone achievements. They are:
Beginner Safety Award
Beginner Level 1
Beginner Level 2
Beginner Level 3
Advanced Level 1
Advanced Level 2
As further support for mermaid and mono fin instructors, STA has created award tick sheets which are available on STA Online within the member resources area.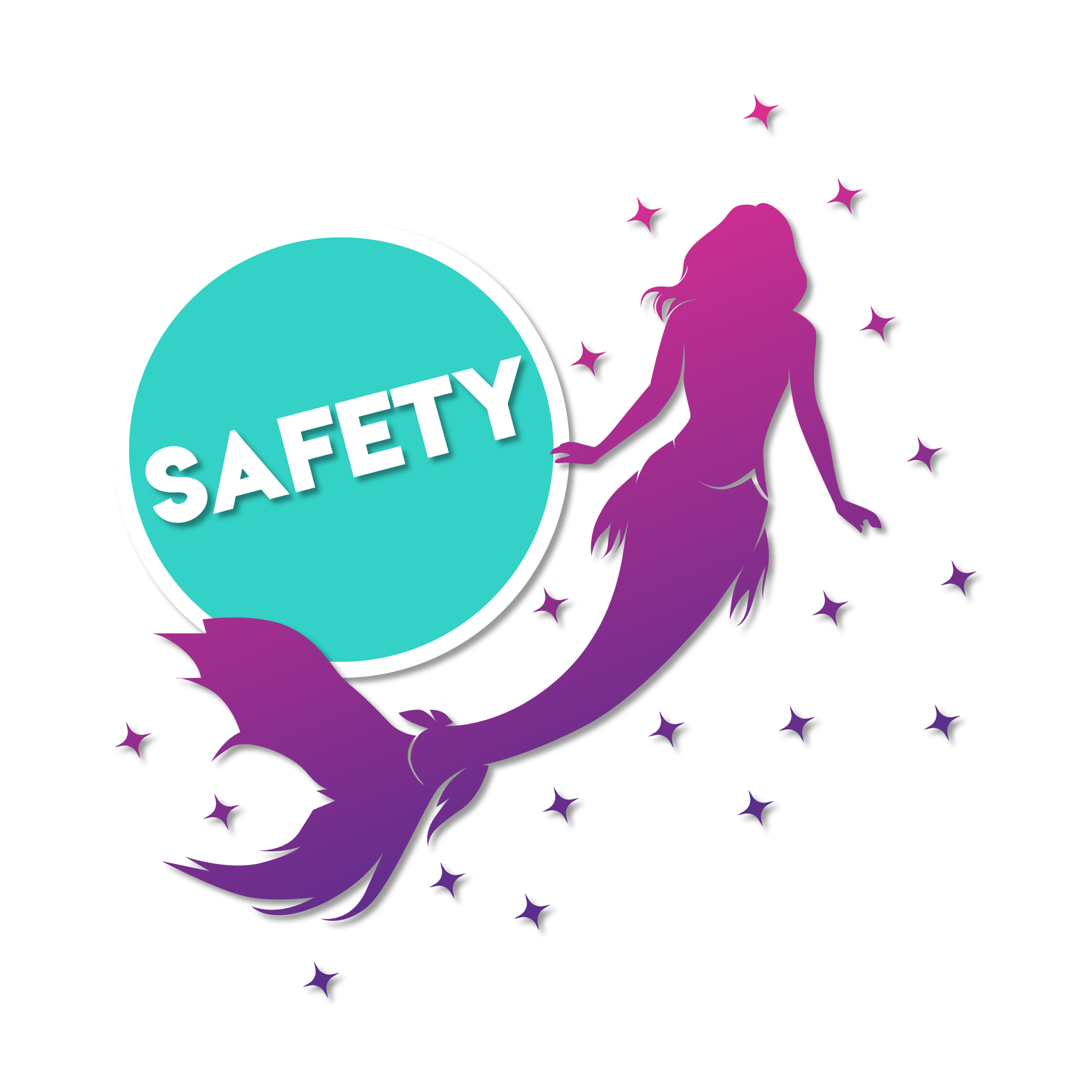 Learning Outcomes
On land, put a tail on independently
Demonstrate a safe entry
Demonstrate a safe exit
On land, take a tail off independently
Demonstrate a mer-float for 5 seconds and regain the fin
From standing, push onto front, roll onto back and regain the fin
Scull head first for 10m with flat fin
Scull fin first for 10m with flat fin
Mermaid swim at the surface on back for 10m
Mermaid swim at the surface on front for 10m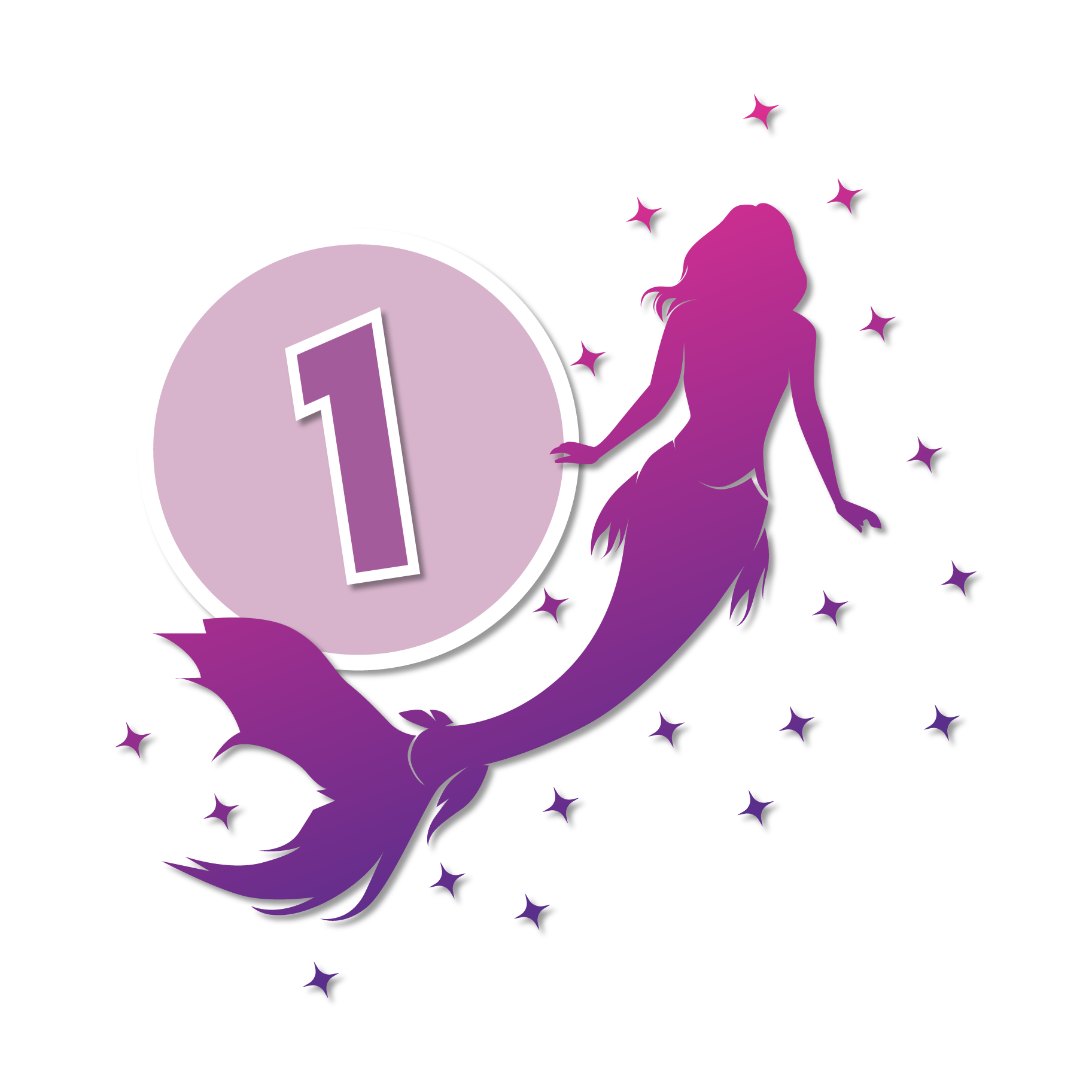 Learning Outcomes
Mermaid swim at the surface, on front, with arms extended for 10m
Mermaid swim on the side at the surface for 10m
Mermaid swim underwater on front
Mermaid swim underwater on back
Attempt a half horizontal rotation at the surface
Attempt a half horizontal rotation underwater
Mermaid swim on front and back through a half submerged hoop without the fin hitting the hoop
Demonstrate a mer-float with a high fin
Demonstrate a tail flick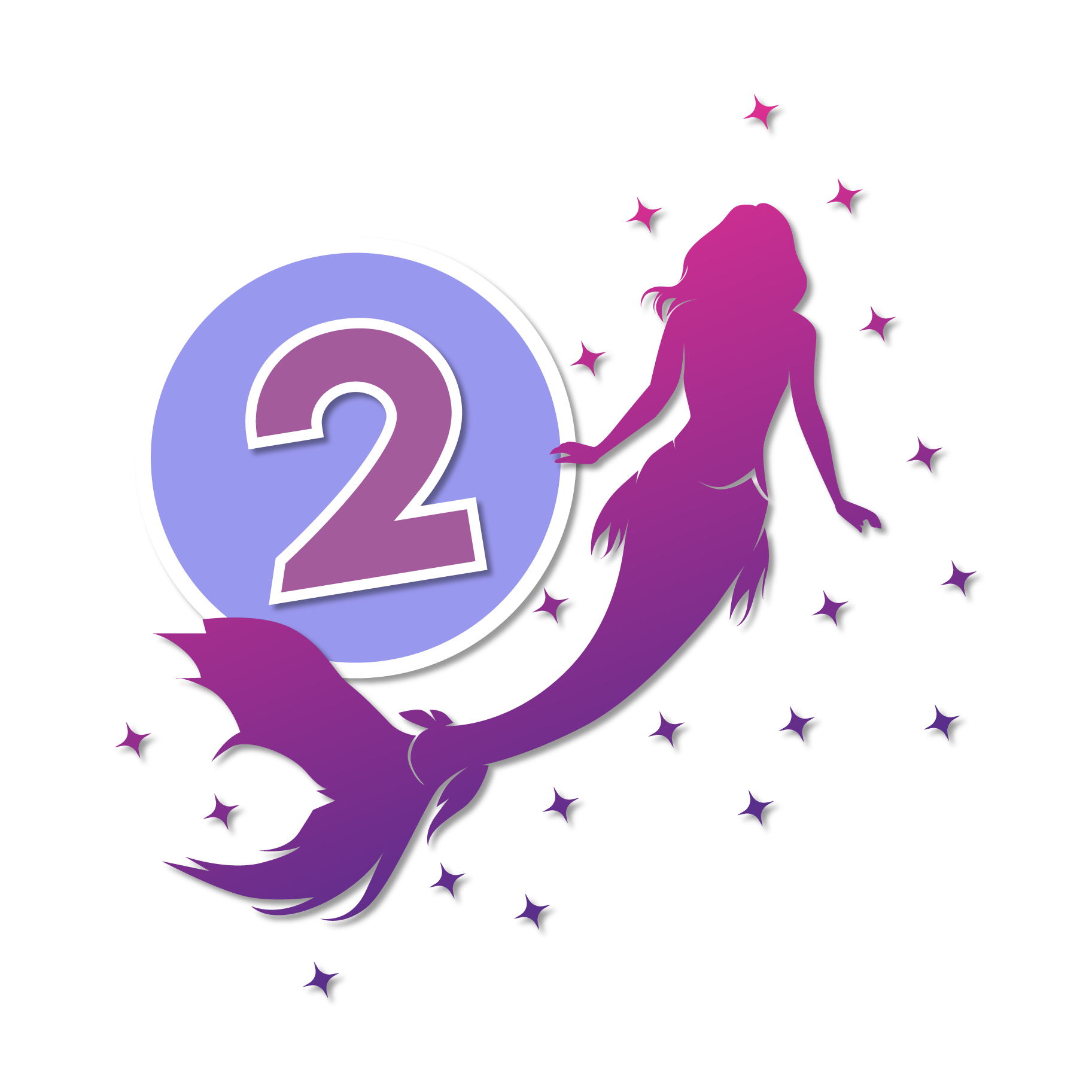 Learning Outcomes
Mermaid swim at the surface, on back, with arms extended for 10m
Mermaid swim underwater on the side
Mermaid swim underwater on front arms extended
Attempt a full horizontal rotation at the surface
Attempt a full horizontal rotation underwater
Collect an object from the pool floor
Mermaid swim on front and back through a fully submerged hoop without the fin hitting the hoop
Scull fin first for 10m, with a high fin
With a partner, demonstrate a mer-five and hold for 5 seconds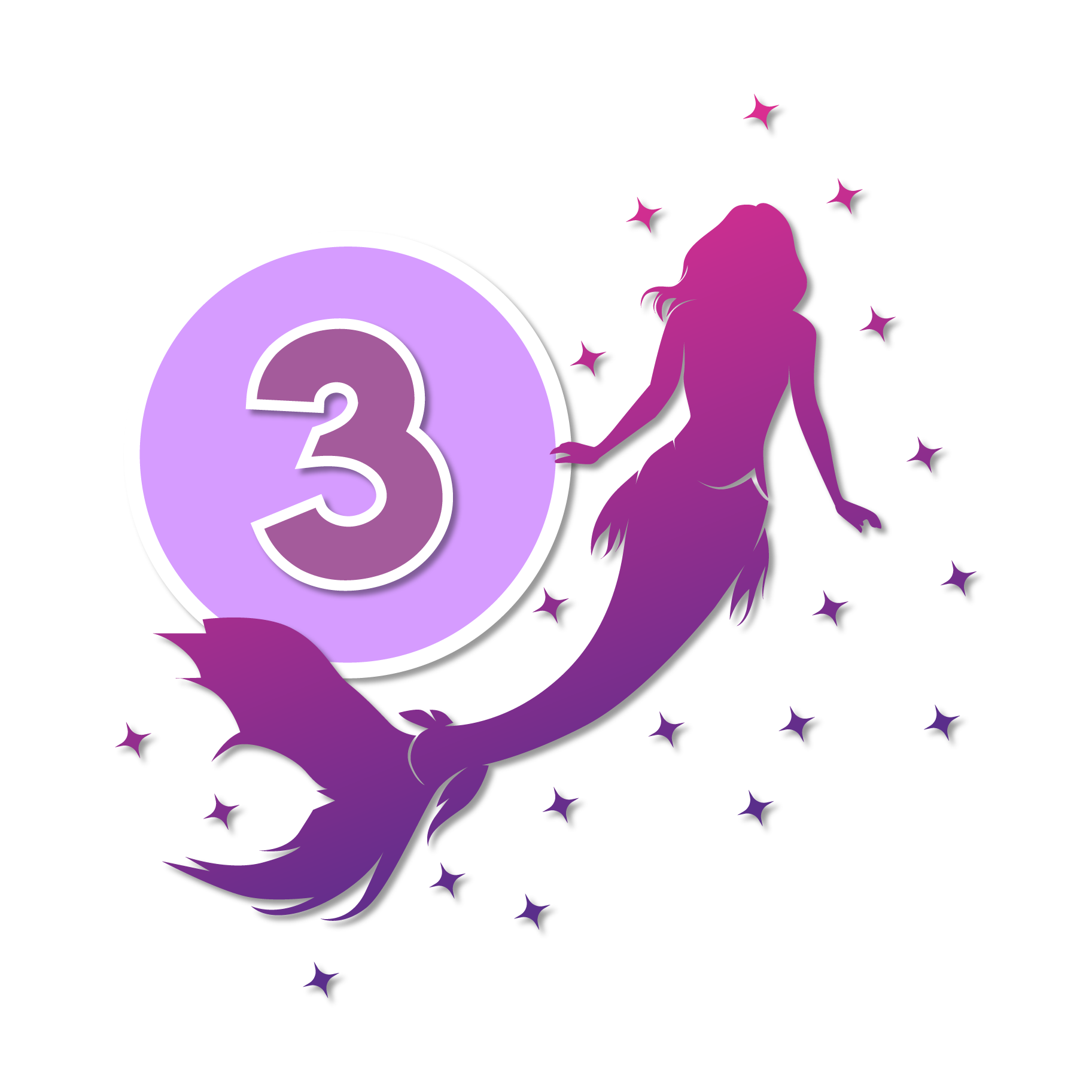 Learning Outcomes
Mermaid swim on the right side, at the surface, right arm extended for 10m
Mermaid swim on the left side, at the surface, left arm extended for 10m
Mermaid swim underwater on the back with arms extended
Demonstrate a half horizontal rotation through a fully submerged hoop, with arms extended without the fin hitting the hoop
Scull head first for 10m, with high fin
Demonstrate a full circular mer-scull with flat fin
With a partner, demonstrate a head to fin and hold for 5 seconds
Demonstrate a mer-stand and hold for 3 seconds
Complete an individual routine that contains 1 sculling movement, 2 different surface swims, 1 underwater swim, a half horizontal rotation and a tail flick, without stopping or the fin touching the pool floor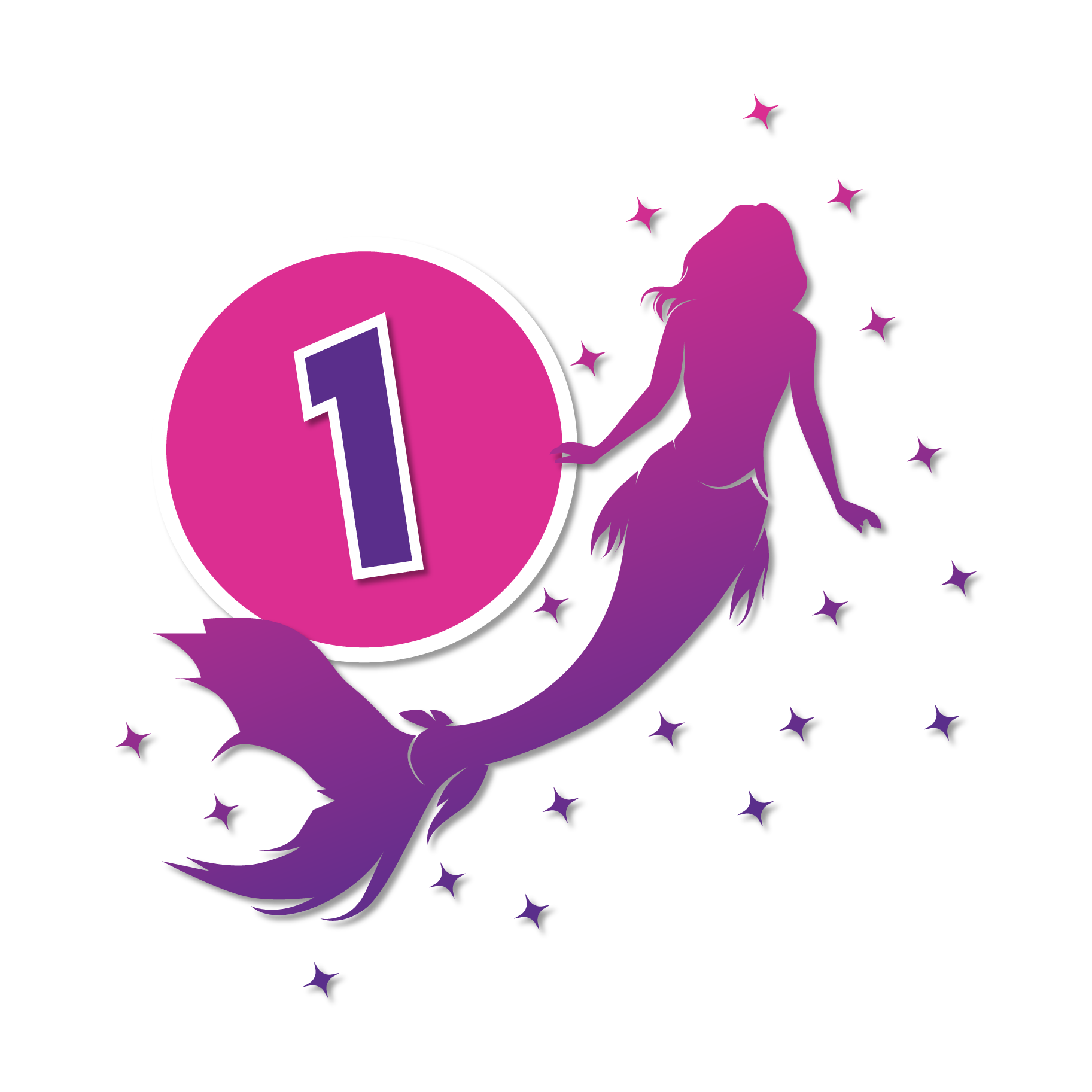 Learning Outcomes
Mermaid swim on the right side, underwater, with right arm extended
Mermaid swim on the left side, underwater, with left arm extended
Demonstrate a full horizontal rotation through a fully submerged hoop, with arms extended, without the fin hitting the hoop
Demonstrate a full circular mer-scull with high fin
Demonstrate a forward mer-roll
Demonstrate a tucked backward mer-roll
Mermaid tread water for 20 seconds
Demonstrate a fin down vertical rotation
With a partner, demonstrate a mer-five leading into a full circular mer-scull in the head to fin position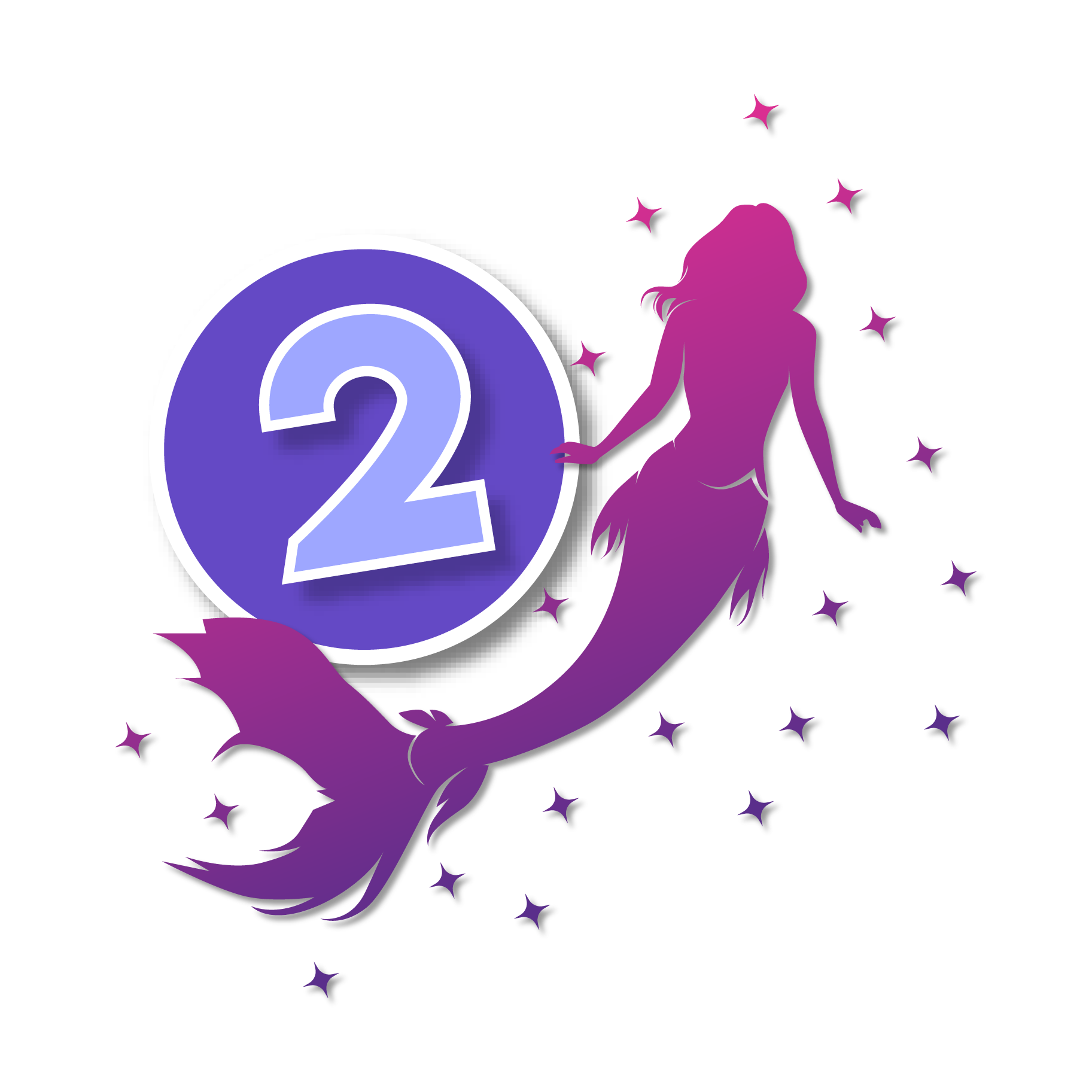 Learning Outcomes
Complete a 200m mermaid swim at the surface within 4 – 5 minutes
Demonstrate a backward layout
Mermaid tread water for 20 seconds with shoulders and arms out of the water
Demonstrate a fin up vertical rotation
With a partner, demonstrate a mer-five leading into a full circular mer-five scull
With a partner, complete a full pin wheel at the surface
Complete an individual routine that includes a high fin mer-scull, 1 surface swim, 2 underwater swims, a full horizontal rotation underwater, a forwards or backwards mer-roll and a vertical rotation