The popular British children's television series, Octonauts, comes to STA as a brand new awards scheme!

The new range of certificates and badges have been designed to keep learners aged 2 to 7 years of all swimming levels motivated at any stage of their aquatic development. These six awards focus on the most popular Octonauts characters, including Captain Barnacles and Kwazii, with each award centring around the character's individual personalities. Teachers can use them multiple times to reward children for specific single achievements and milestones.
For example with Captain Barnacles, who is known for being brave, teachers can reward learners for being 'brave' – for example the first time they jump in the water or dive in at the deep end. The skills list for each award is endless and is not age restrictive, making them a great way to keep learners of all swimming levels motivated.
There are six awards in the series, which are supported by colourful Octonauts banded certificates and badges. Furthermore, because this is a standalone swimming awards programme, the Octonauts certificates and badges can be used to support all learn to swim programmes, not just STA's.
Produced in partnership with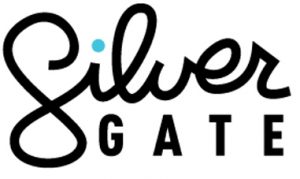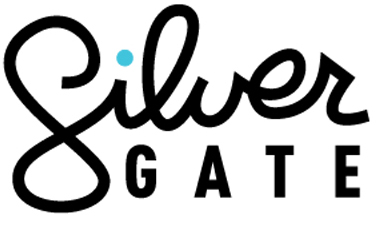 OCTONAUTS™ OCTOPOD™ Meomi Design Inc.
OCTONAUTS Copyright © 2016 Vampire Squid Productions Ltd, a member of the Silvergate Media group of companies. All rights reserved.