STA's Junior Lifeguard Academy is a survival and rescue training programme that has been specifically created for young people aged from 8 years (for the aquatic programmes, learners must be able to swim 50 metres continuously unaided).
The fun-packed programme offers something for everyone; from lifeguarding skills and first aid, to boogie boarding, ocean awareness, distance, sports skills and health and wellbeing.
Learners work at their own pace; there is no set timetable or deadline to complete the programme – instructors have the flexibility to schedule them in to lessons in any order
Knowledge is reinforced through fun games
All the missions and challenges are progressive – learners earn colourful, age-appropriate certificates as they complete set parts of the programme
Many of the skills do not have to be completed in a swimming pool and can be done at home, club, school or even online.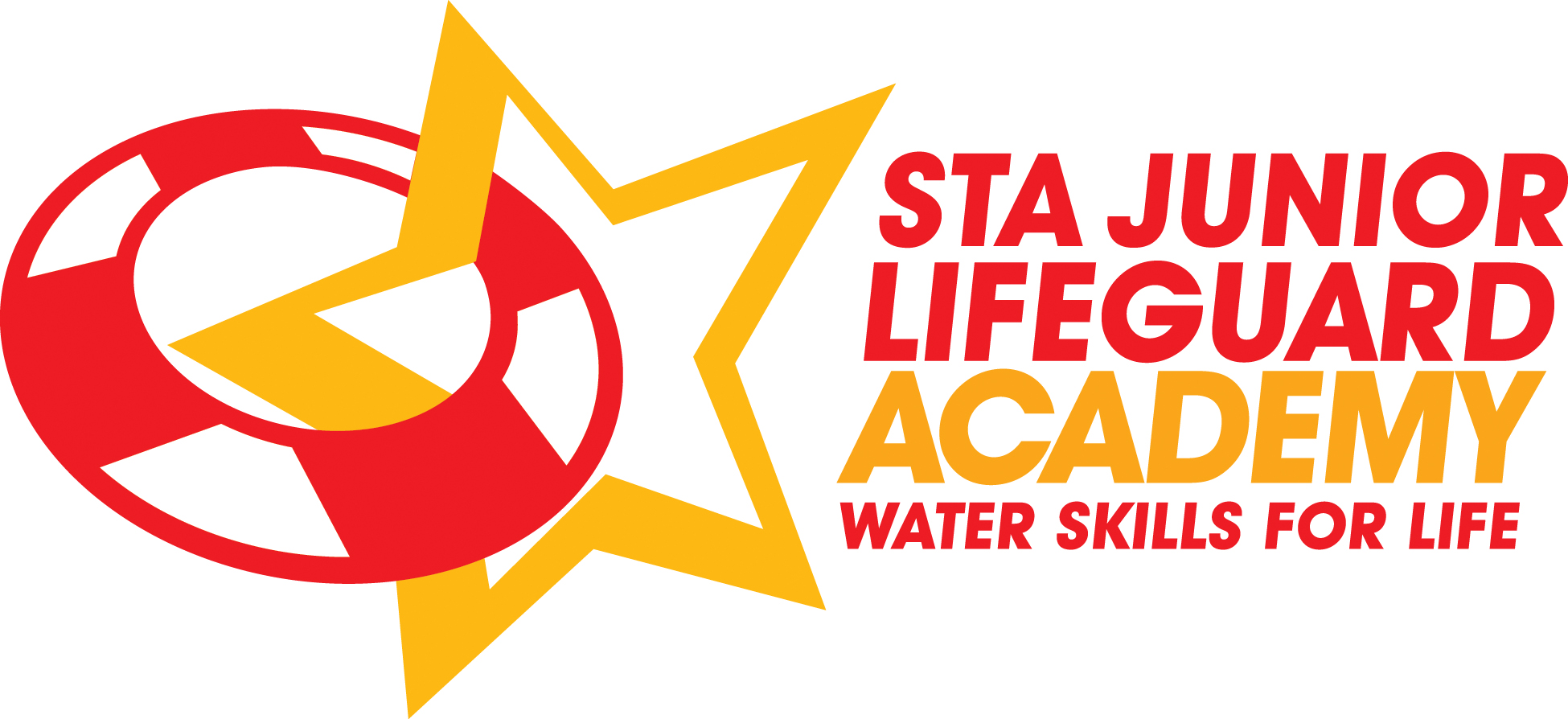 This video is copyright of STA and cannot be hosted on any other website, or shared on any social media platform without STA's prior permission.
Why choose Junior Lifeguard?
STA has developed the Junior Lifeguard Programme so that learners can develop new skills beyond the traditional learn to swim programme, and experience a myriad of different aquatic, lifesaving, sports and first aid activities. The Junior Lifeguard Academy aims to:
Inspire young people to get active, have fun with friends and learn important life-saving skills
Reassure parents that their child is not only a competent swimmer, but also knows what to do in an emergency
Give swim schools the resources, and the opportunity to expand and diversify their aquatic and dry side activities for young people.
Increase revenue.
Furthermore, the programme is fully supported by STA Online, and comes with a wide range of quality teaching resources, including waterproof resource manuals. STA has also developed a suite of marketing materials and branded personal items for learners which can be purchased via STA Swim-Shop.