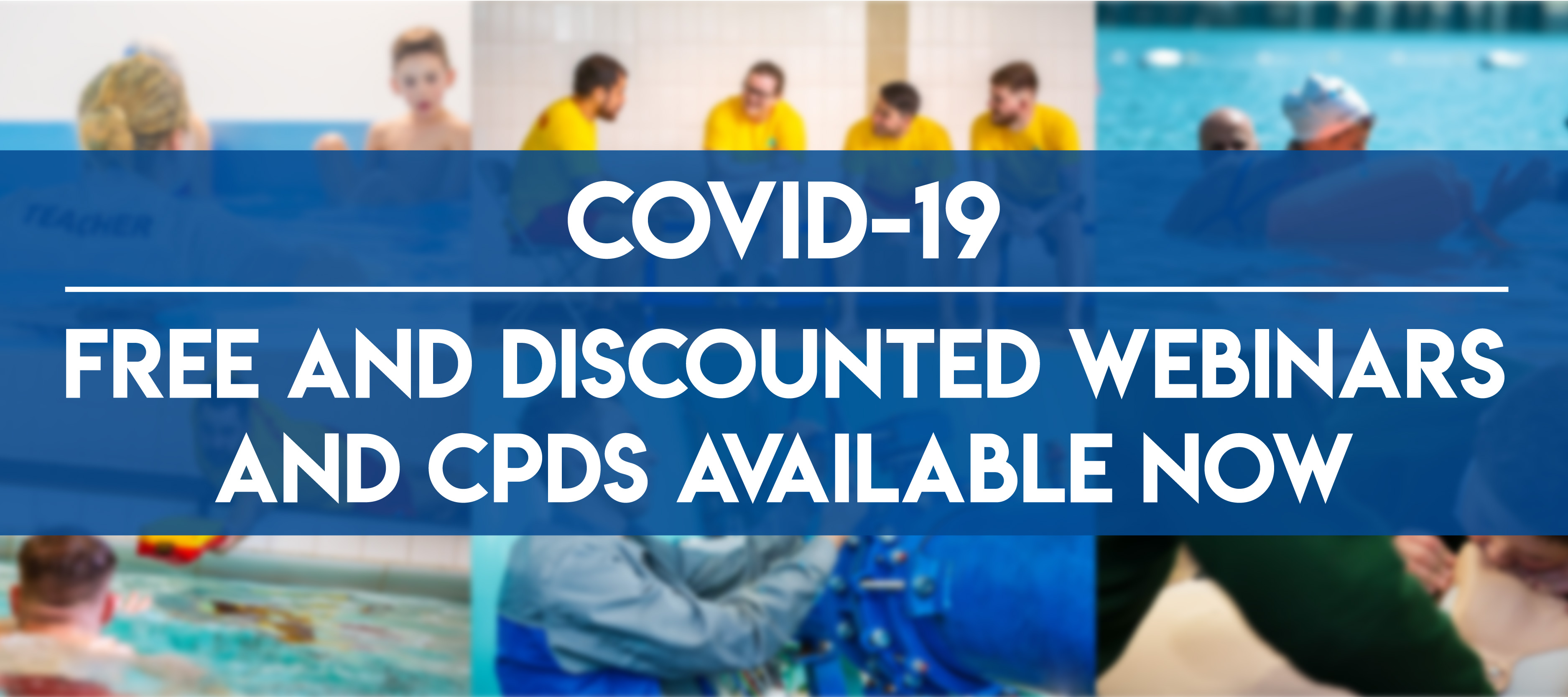 While we are in a time of self-isolation at home due to the Covid-19 outbreak, we'd like to extend our support during this difficult time to STA members, swimming teachers and tutors from all awarding organisations to provide the opportunity to up-skill with our FREE and discounted webinars and CPDs.
Missed Our Previous Paid Webinars? View Them Here
Webinar and Event Schedule:
Date
Time
Subject
Delivered by
Wed 19th August
1pm – 2.30pm
Coping with Anxiety: Covid-19 Edition:

Have you been feeling more worried, anxious, overwhelmed since lockdown? Difficulties sleeping? Feeling more irritable, annoyed or crispy than usual? Stress levels still high or rising as we return to "normality"?

If you answered yes to any of these, you may benefit from learning different ways to manage anxiety. This webinar will cover a wide range of coping strategies to cover all the different elements of anxiety, before ending with a 30 minute Q and A with a Chartered Psychologist where you can ask any questions you might have about anxiety…either your own or someone else's.

½ STA Point

Cost: £5.00

Dr Alexandra Barnett – Professional Psychologist
Free and Discounted CPDs:
During this difficult time, STA partners have come together to provide the leisure community with free and discounted CPDs so you can develop and maximise on your down time.
Straight Line Swimming: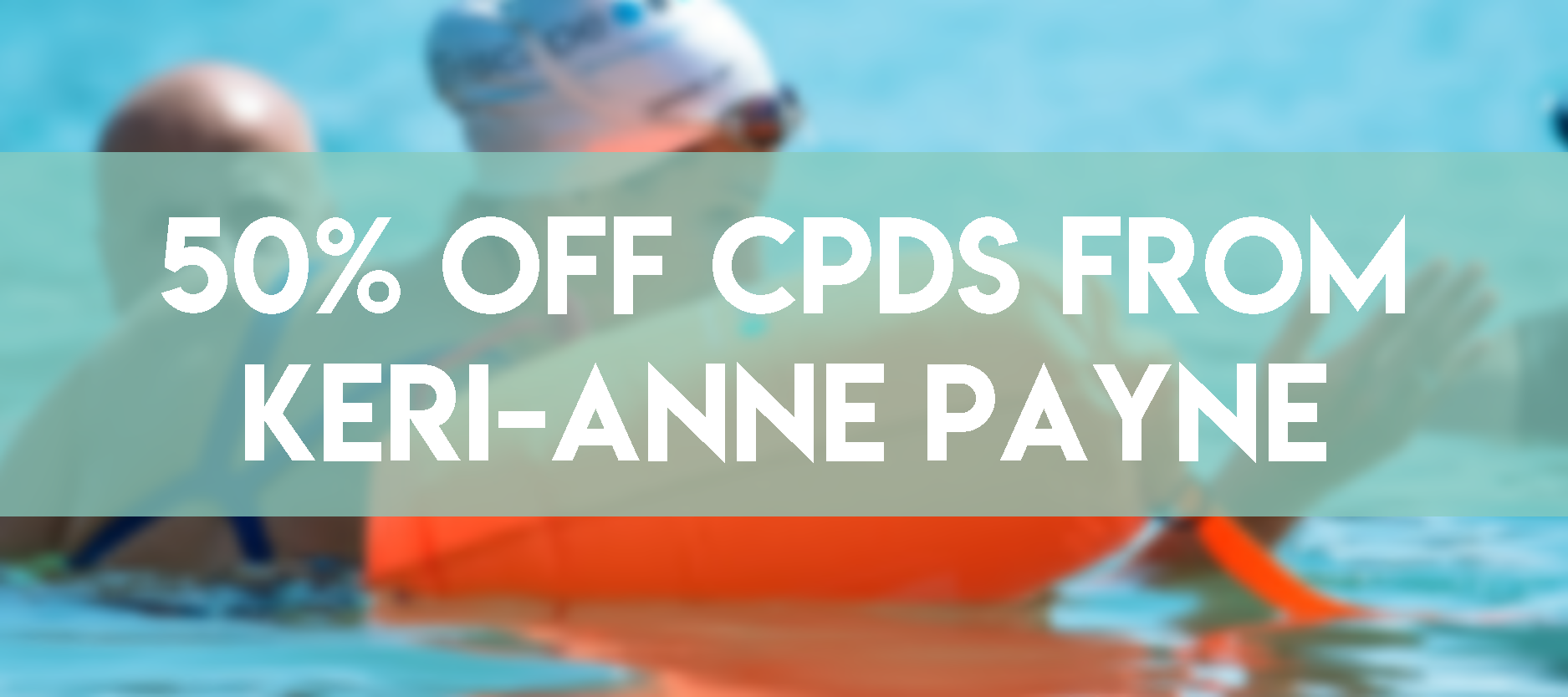 Take advantage of a 50% reduction on the Straight Line Swimming CPDs
Artistic Swimming CPDs: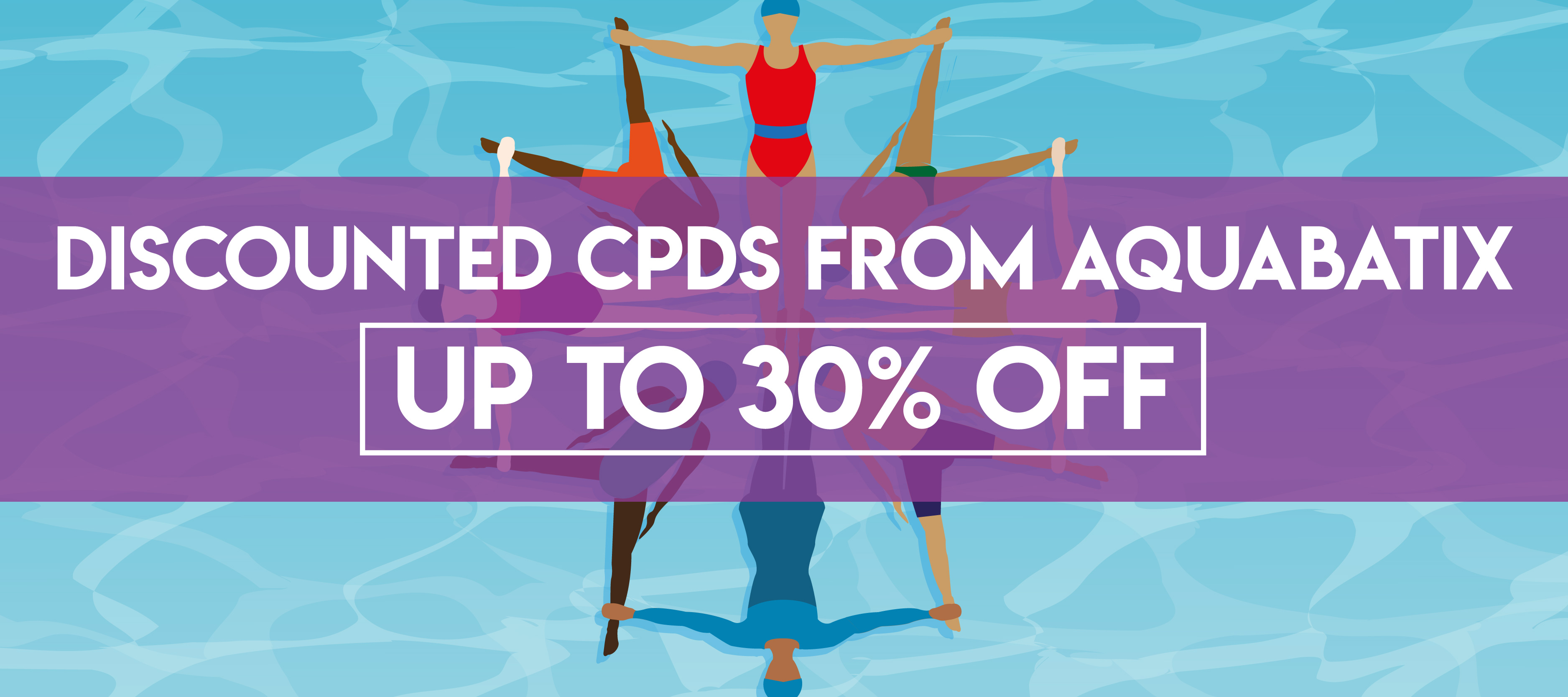 Take 30% off all individual Artistic Swimming CPDs 1 & 2
Take advantage of a 25% reduction on the Artistic Swimming – Experience, Explore & Expression Bundle CPD
STA CPDs:
Special Offer from STA!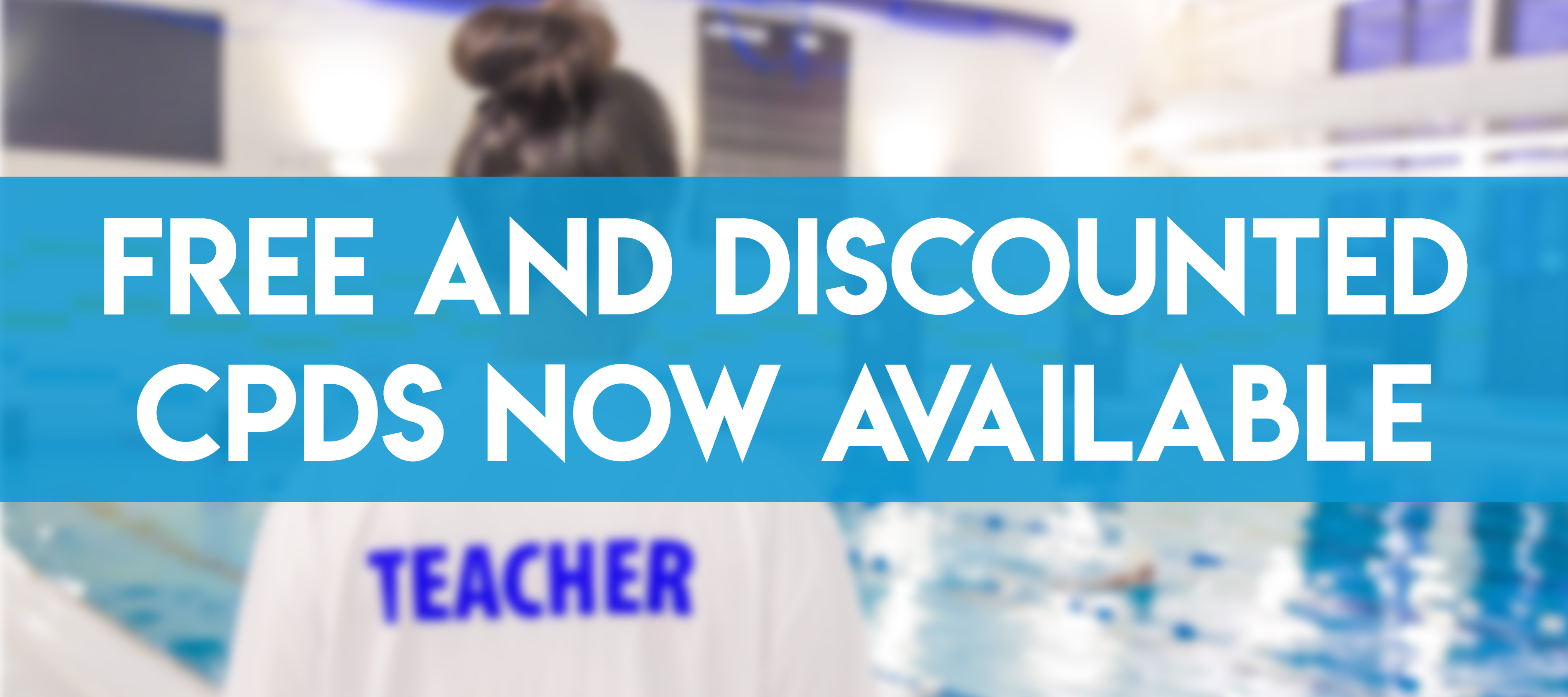 Receive up to 50% across the full range of STA CPDs (excluding Safeguarding and Pool Plant Reval)
Remainder of all of STA's free CPDs:
School Swimming Academy
ILSP Assessment Standards
Baby and Pre-school Submersion Upskill
More webinars and CPDs added soon! Watch this space!
Please email us for any webinar requests via marketing@sta.co.uk