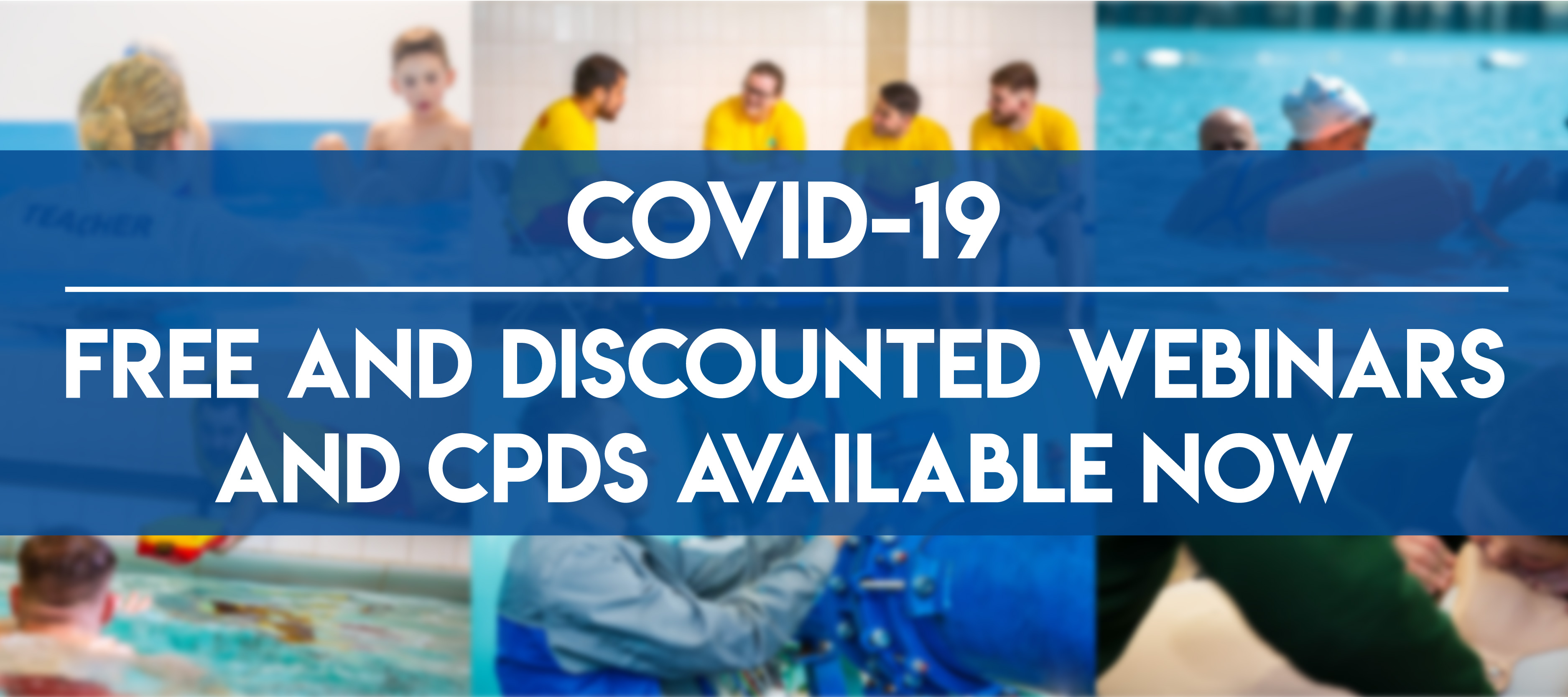 While we are in a time of self-isolation at home due to the Covid-19 outbreak, we'd like to extend our support during this difficult time to STA members, swimming teachers and tutors from all awarding organisations to provide the opportunity to up-skill with our FREE and discounted webinars and CPDs.
Missed Our Previous Paid Webinars? View Them Here
Webinar and Event Schedule:
Date
Time
Subject
Delivered by
Thu 24th September
11am – 11.30am
Live From The Pool Series – Session 1: Sculling:

Aquabatix and the STA are going live from the pool to bring you a series of sessions based on different skills and techniques used in artistic swimming. Watch the skills performed at an advanced level and then see how they are taught, common errors that occur and the various teaching points and corrections used when teaching.

Sculling is the main form of arm propulsion for artistic swimmers. The skills enable the swimmers to move quickly and efficiently through the water in different directions using a range of sculling variations as well as propelling their bodies foot first out of the water.

Sculling is a skill that is vital in all swimming strokes, yet many swimmers learning to scull struggle with the correct technique, using scoops to get by.

In this session you will learn:

What standard sculling looks like at an advanced level
Standard sculling propulsion and drills
Advanced sculling techniques for propulsion
Sculling for rotations

The Live In The Pool sessions are brought to you by Aquabatix, the world's leading water entertainment company with Team GB 2012 Olympic artistic swimming manger Adele Carlsen and Aquabatix Director Katie Fried, in conjunction with the STA.

The sessions are based on the world's first online artistic swimming courses Experience and Explore & Expression. Available to buy here.

½ STA Point

Cost: FREE (please note that a recording will not be available to view afterwards)

Adele Carlsen – Team GB 2012 Olympic Artistic Swimming Manager
Katie Fried – Aquabatix Director

Mon 26th October
11am – 12pm
Communicating with Parents: Developing Positive Partnerships for Success in Inclusive Aquatic Programs:

The development of inclusive aquatic programs requires flexible and adaptive approaches. Each participant's sensory, communication, motor skill and behaviour support needs are different and require individualised strategies for a successful program. Clear and open communication give us an opportunity to learn from, collaborate with and educate parents and carers to improve individual experiences and outcomes in aquatic programs.

Join Jess this month to discuss a range of strategies, including:

Enrolment forms
Collaborative goal setting
Problem solving behaviours of concern
Opportunities for water safety education

½ STA Point

Cost: £5.00

Jess Thackeray – Occupational Therapist at Autism Swim
Free and Discounted CPDs:
During this difficult time, STA partners have come together to provide the leisure community with free and discounted CPDs so you can develop and maximise on your down time.
Straight Line Swimming: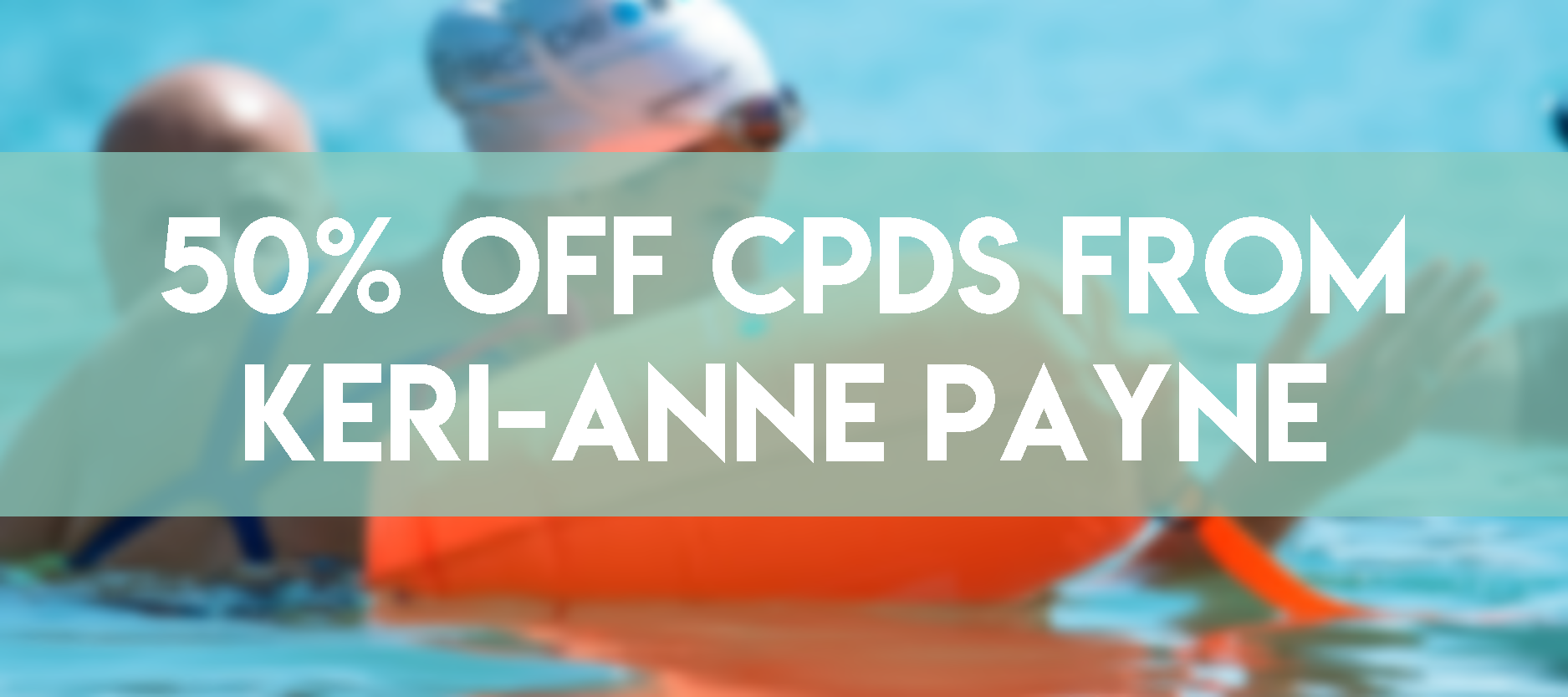 Take advantage of a 50% reduction on the Straight Line Swimming CPDs
Artistic Swimming CPDs: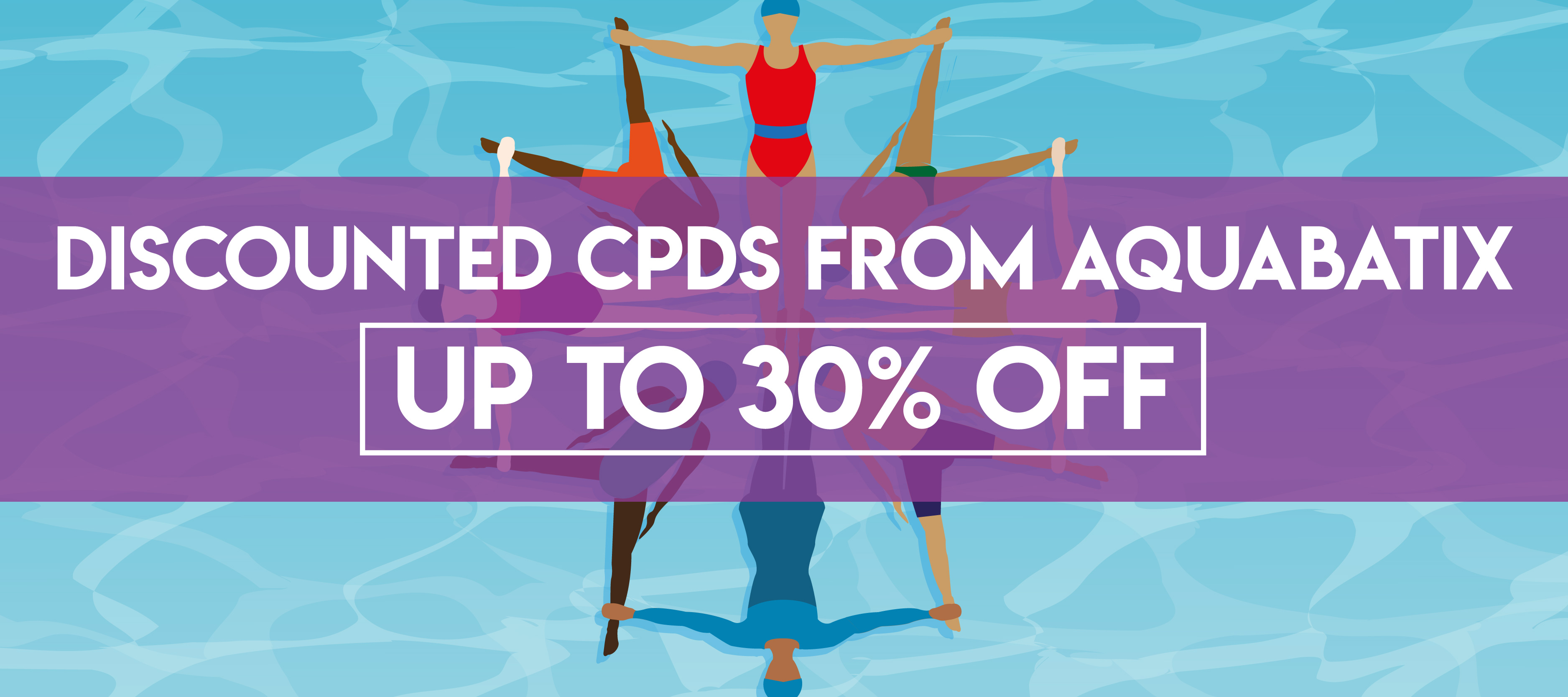 Take 30% off all individual Artistic Swimming CPDs 1 & 2
Take advantage of a 25% reduction on the Artistic Swimming – Experience, Explore & Expression Bundle CPD
STA CPDs:
Special Offer from STA!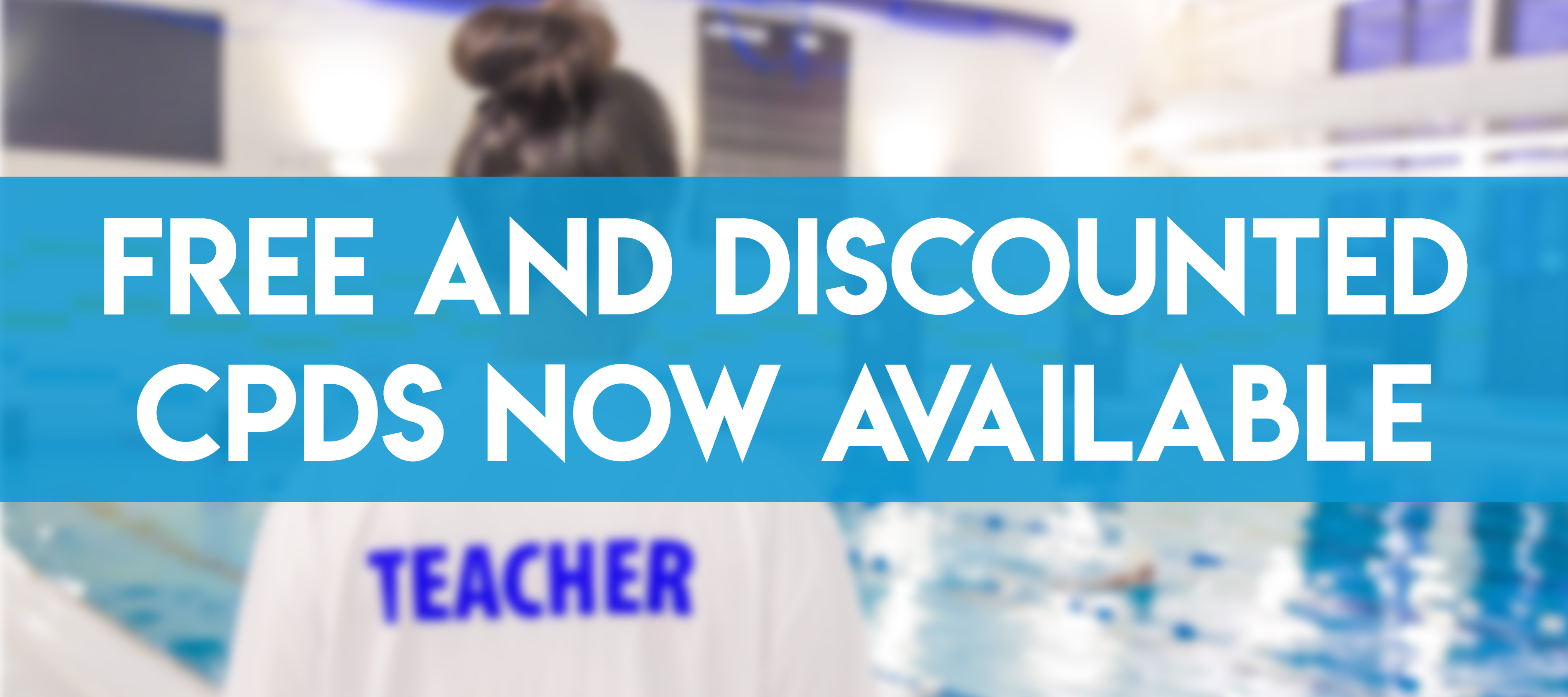 Receive up to 50% across the full range of STA CPDs (excluding Safeguarding and Pool Plant Reval)
Remainder of all of STA's free CPDs:
School Swimming Academy
ILSP Assessment Standards
Baby and Pre-school Submersion Upskill
More webinars and CPDs added soon! Watch this space!
Please email us for any webinar requests via marketing@sta.co.uk