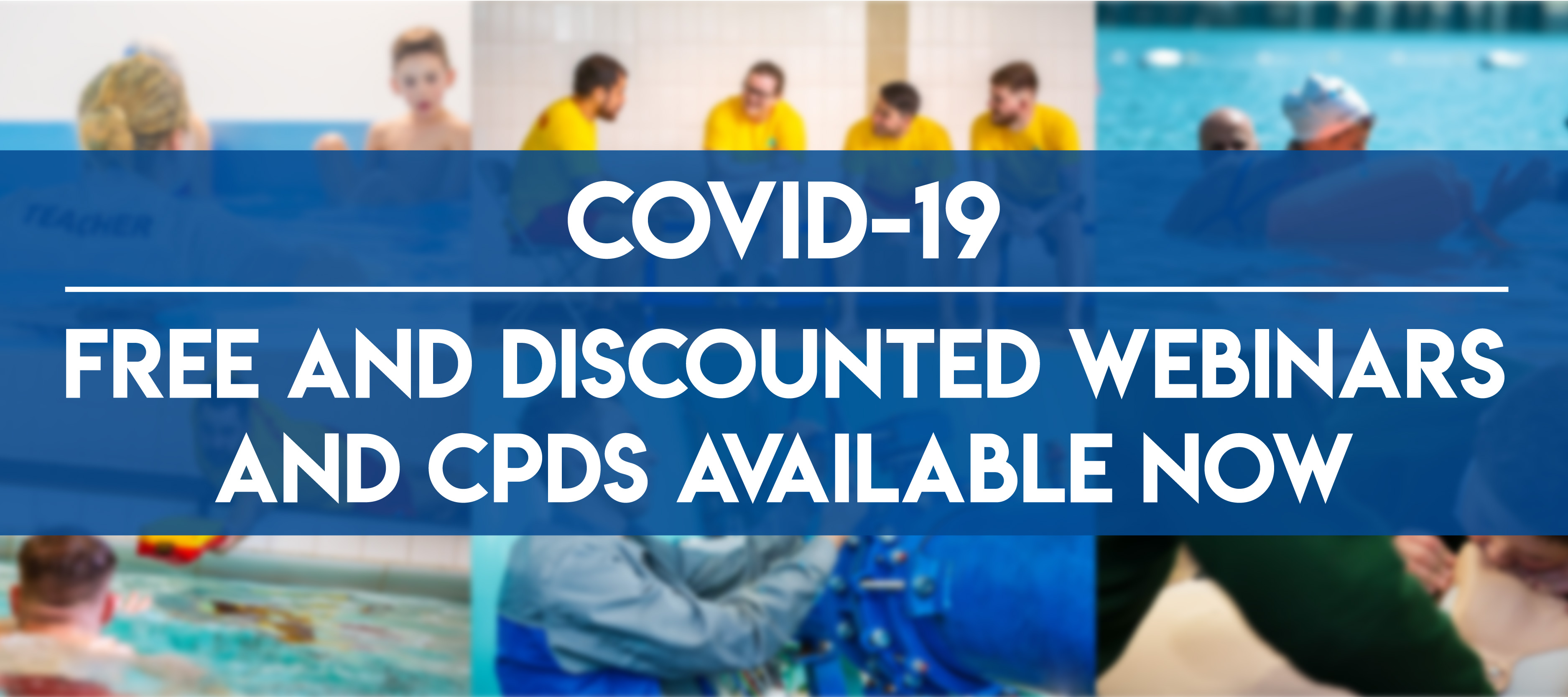 While we are in a time of self-isolation at home due to the Covid-19 outbreak, we'd like to extend our support during this difficult time to STA members, swimming teachers and tutors from all awarding organisations to provide the opportunity to up-skill with our FREE and discounted webinars and CPDs.
Webinar and Event Schedule:
Date
Time
Subject
Delivered by
Wed 3rd June
11am – 12pm
The Benefits of Incorporating Artistic Swimming Skills Into Your Swimming Programme:

An introduction to artistic swimming and the benefits to participants and swimming instructors of learning and incorporating artistic swimming skills and techniques into your swimming programme.

½ STA Point

Cost: FREE

Adele Carslen and Katie Fried from Aquabatix
Fri 5th June
11am – 12pm
Recruitment – Engagement – Retention:

At the 2018 STA conference, Ali Beckman delivered a popular and successful seminar on considerations for recruiting teachers and how to engage them in their role which would hopefully lead to more successful retention. She is aware that there may be a need to recruit before lessons re-start and thought this would be a great opportunity to share this presentation again.

½ STA Point

Cost: £2.00 (All funds to be donated to STA)

Ali Beckman – Technical Director of Puddle Ducks Franchising Limited
Thu 8th June
11am – 12pm
Sensory Friendly Swimming Programs with Autism Swim:

Swimmers of all abilities join our lessons with varying sensory preferences. You may notice that many of your mainstream swimmers also have sensory sensitivities. Some like it when lessons are loud and exciting; others prefer a calmer and more structured lesson. Understanding sensory preferences allows us to use aspects of the environment, the activity, and the delivery of instructions to create increased learning opportunities for all swimmers. In this webinar, learn about different sensory systems, some of the key principles of sensory-friendly swimming programs, and how small changes in your program could make a big difference! Those interested in joining Autism Swim to promote safer and more inclusive aquatic environments are highly encouraged to attend.

Note: This webinar will not be recorded.

½ STA Point

Cost: £5.00
Payment is taken in USD.

Jess Thackeray – Occupational Therapist at Autism Swim
Tue 16th June
11am – 12pm
What Every Baby Swim Teacher Needs to Know / Contented Baby Swims:

There are no perfect parents, no perfect babies … so how do we create (well almost) perfect moments in the pool? In this webinar Jo will explore mindfulness strategies and activities, so everyone feels noticed, respected and heard. Covering holds and activities to calm sensitive babies and holds and activities to support active babies. Updated to consider the new Covid-19 precautions and the implication to baby swimming.

½ STA Point

Cost: £2.00
Payment is taken in USD.

Jo Wilson – Aqua Sensory
Mon 29th June
10am – 1pm
Supporting Disabilities Within a Swim School:

Join us for a 3-hour online CPD session with STA Tutor, Mark McNichol to find out how you can support children who may have additional needs – albeit undiagnosed. Consider why some parents may not disclose additional needs, understand how common additional needs are and think about how inclusive your lessons and organisation is to swimmers and their families.

Disabilities covered in this session include but are not limited to:

CP
ADHD
Attachment disorders
Pathological Demand Avoidance / Autistic Spectrum Disorder and Asperger's Syndrome
Sensory profiles and issues
Hearing Impaired
Visually Impaired
Dyslexia/dyspraxia/dyscalculia/dysgraphia
Foetal alcohol syndrome
Down syndrome

This CPD has been endorsed by STA.

½ STA Point

Cost: £10.00
Payment is taken in USD.

Mark McNichol – Director of Iatde, STA Aquatic Tutor
Free and Discounted CPDs:
During this difficult time, STA partners have come together to provide the leisure community with free and discounted CPDs so you can develop and maximise on your down time.
Straight Line Swimming: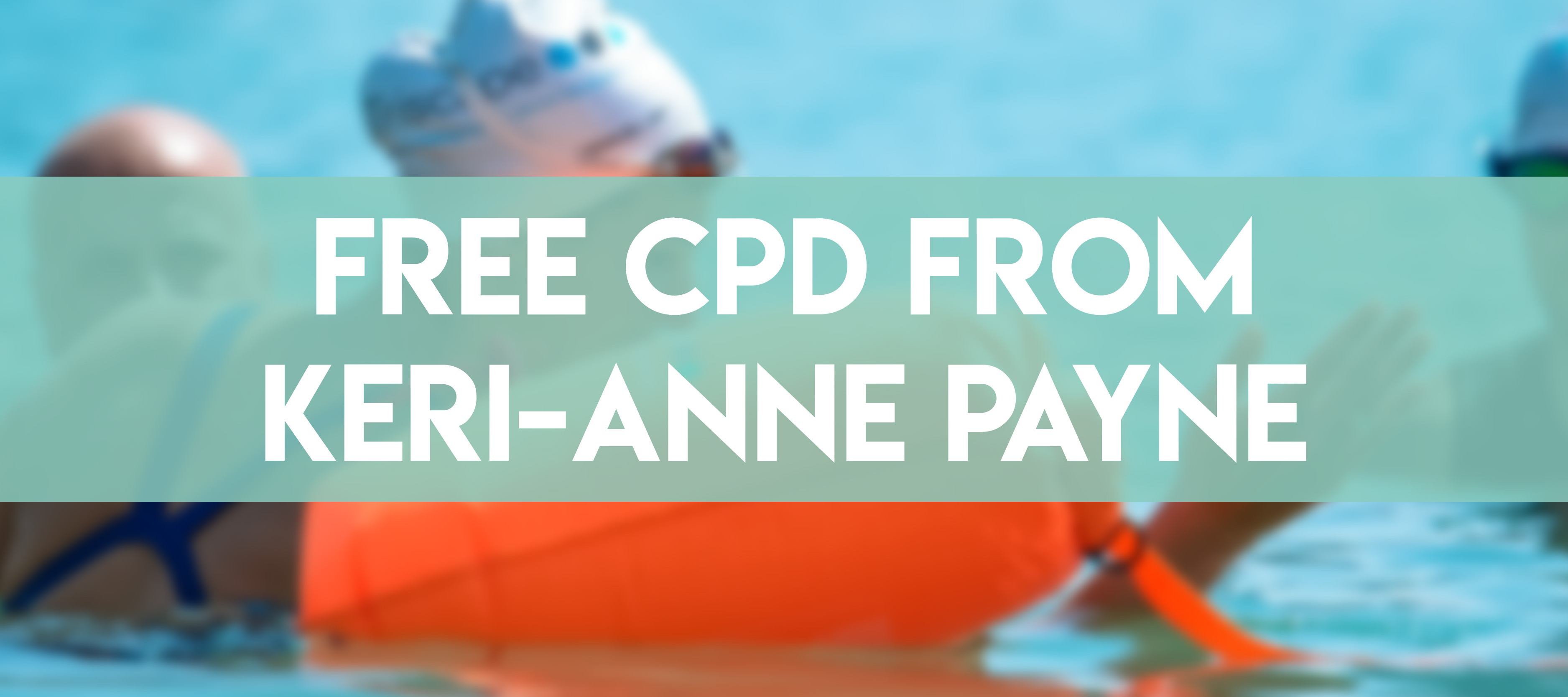 Access the Straight Line Swimming Breathing CPD for FREE
Take advantage of a 50% reduction on the Straight Line Swimming Body Position and Motion CPDs
Artistic Swimming CPDs: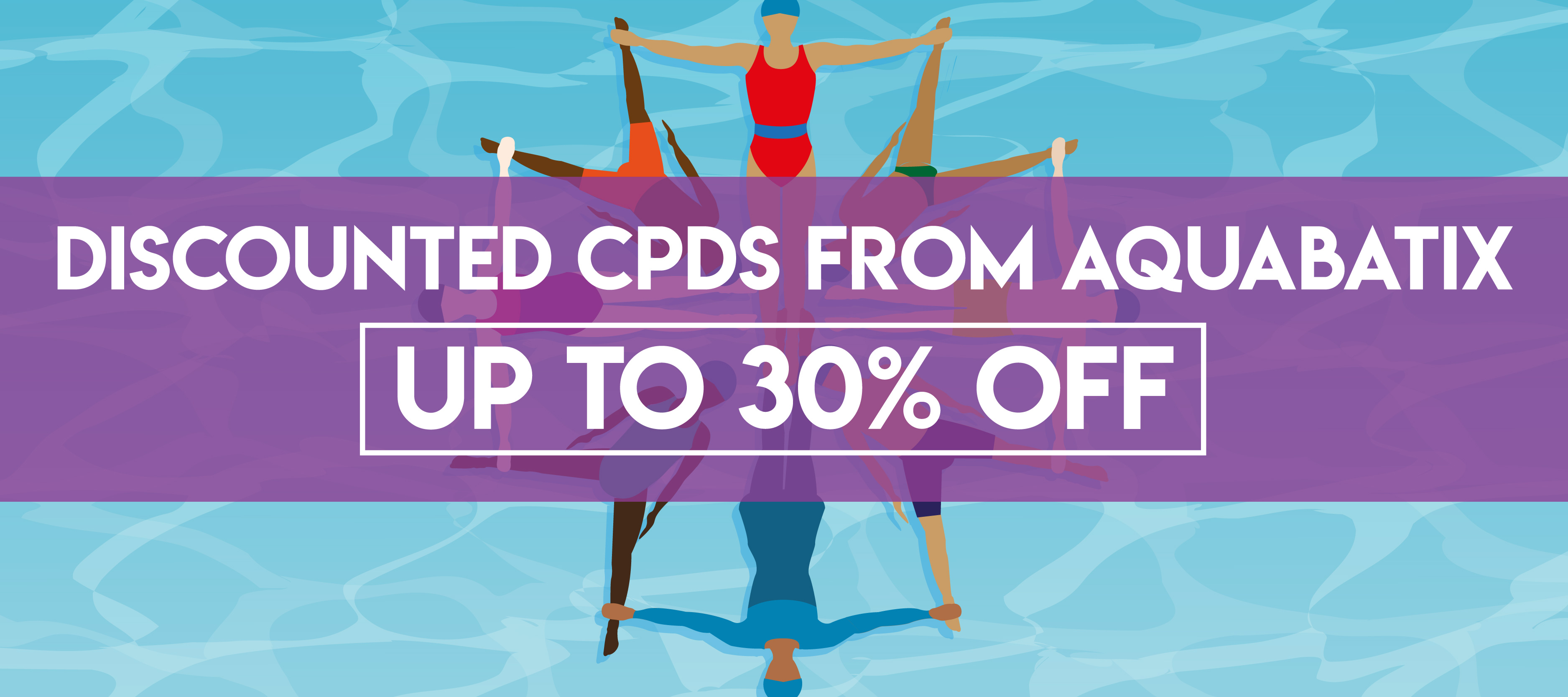 Take 30% off all individual Artistic Swimming CPDs 1 & 2
Take advantage of a 25% reduction on the Artistic Swimming – Experience, Explore & Expression Bundle CPD
STA CPDs:
Special Offer from STA!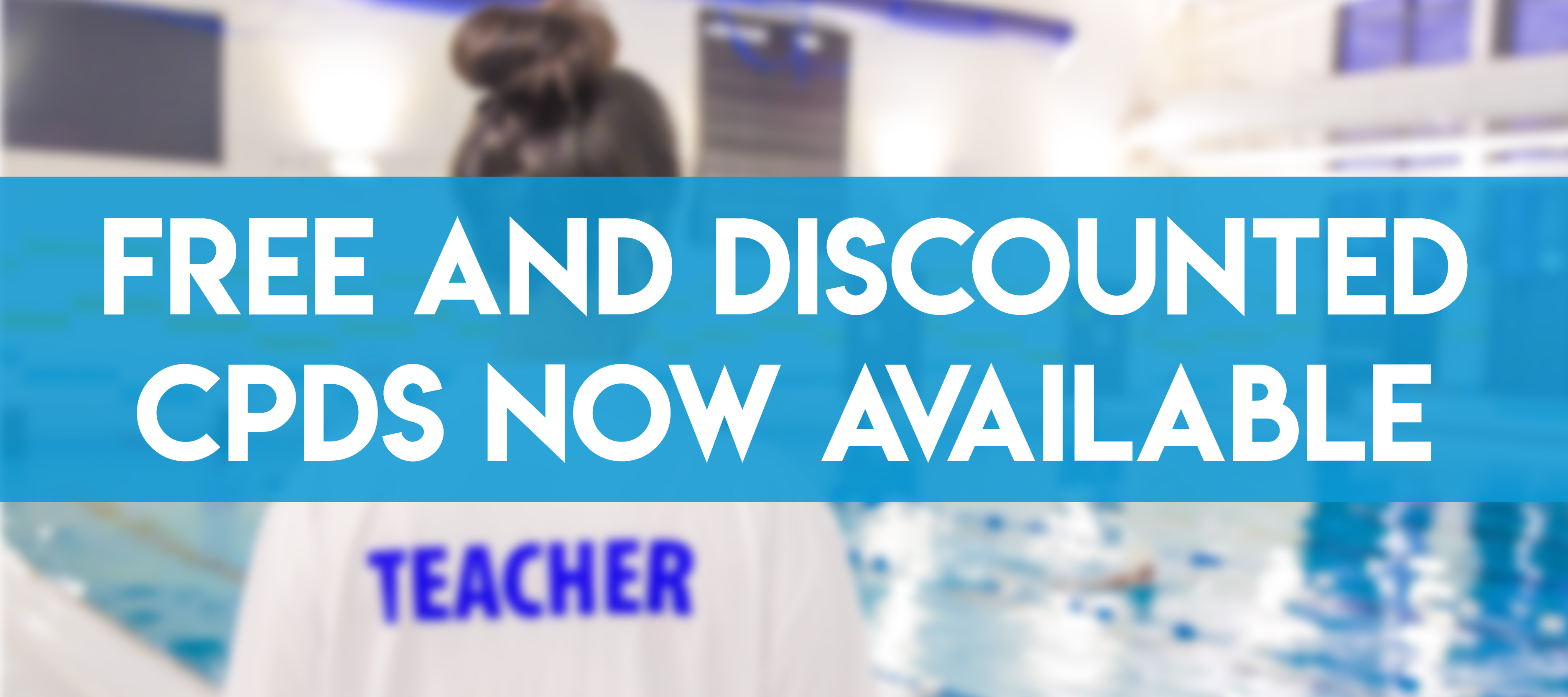 Receive up to 50% across the full range of STA CPDs (excluding Safeguarding and Pool Plant Reval)
Remainder of all of STA's free CPDs:
School Swimming Academy
ILSP Assessment Standards
Baby and Pre-school Submersion Upskill
Supplementary Oxygen Upskill
More webinars and CPDs added soon! Watch this space!
Please email us for any webinar requests via marketing@sta.co.uk