Underwater Photography: How To Choose Your Photographer?
There has been a noticeable rise in the numbers of photographers offering underwater shots at swimming pools. Pictures of babies and children enjoying their experiences in the water certainly look lovely and are a cherished keepsake for parents. But how can swim schools make sure that they get the right photographer for the job? Nicola Riley, of Bubbles Photography, offers some advice.
Does your photographer offer a variety of poolside and underwater photos?
While we all appreciate how lovely it is to see photographs of babies and children swimming under the water's surface, poolside images complement these and provide a wider range of shots that capture the enjoyment that youngsters experience when swimming. Photographs taken at the poolside also enables all learners – not just the confident underwater swimmers – to enjoy being snapped.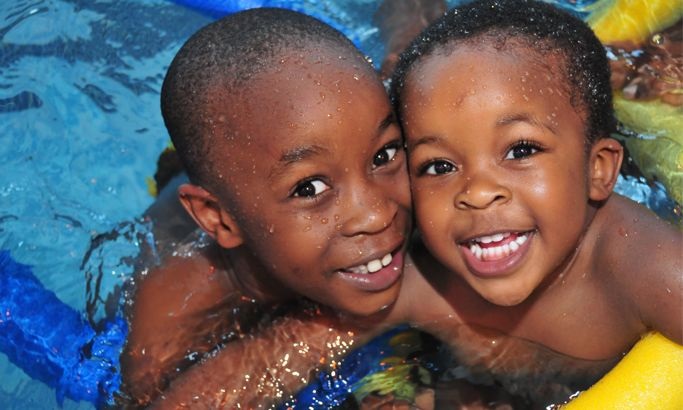 Does your photographer have professional experience with babies and children?
It is important that your photographer has a good rapport with both the children and their parents. The best photos of children are when they are happy and comfortable in their environment.
If a photographer has had a lot of experience working with babies and children, the photo shoot will be much more relaxed and enjoyable. S/he will know how to encourage the children to take part in the activity and – more importantly – will know when to stop so as not to upset or distress them.
It goes without saying that a parent will only enjoy looking at the photograph if they believe their child really enjoyed the experience.
Does your photographer use professional equipment?
Although compact cameras have increased in quality you still need to make sure that you choose a photographer who has a professional SLR camera and high quality underwater flash.
While there are a lot of good waterproof 'point and shoot' cameras on the market, they do not produce the quality that an underwater digital SLR camera with a top-of-the-range wide angle lens does. Shooting under water also means having to balance exposure and colour perfectly and this requires the expertise of a professional.
And because underwater photography is technically challenging, make sure your chosen photographer has a portfolio of underwater portraiture.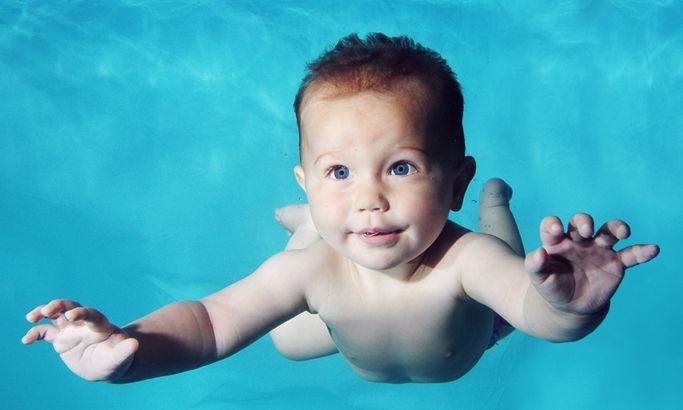 Does your photographer have lifesaving qualifications?
Although the swimming instructors will be there throughout the photo session, it is a really good idea for the appointed photographer to have lifesaving qualifications and be familiar with the hazards of the swimming environment.
Is your photographer Criminal Records Bureau (DBS) checked?
All photographers should be able to provide an enhanced DBS check on request. The safety of the children and peace of mind of the parents is absolutely essential.
---
Nicola Riley is founder and director of Bubbles Photography.