New Corporate Identity Revealed at LIW
In this year's Swim & Save Yearbook, you will see how STA's health and safety qualifications and digital portfolio have positively extended the Association's reach into market sectors beyond that of the core 'aquatic leisure' customers, nationally and internationally.
Therefore, as part of a strategy designed to take our digital services and health and safety qualifications further into non-aquatic sectors, we have repositioned these services with a stronger new brand identity, which was revealed for the first at LIW 2013.
Roger Millward, STA's CEO said: "This change provides STA with the opportunity to simplify how it presents the different areas of the organisation.
STA's much-loved and iconic logo remains central to the new design but our new strapline succinctly summarises what STA represents across all market sectors: 'Safety. Qualified'."
STA Leisure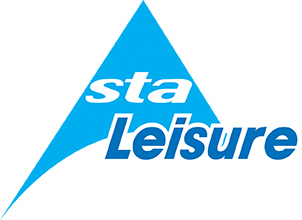 STA Leisure represents STA's range of professional aquatic products and services to swimming pool operators and swim schools.
STA Digital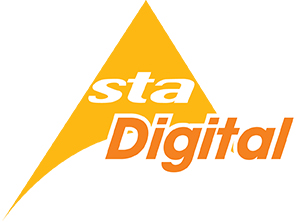 As the name suggests, STA Digital encompasses our range of digital solutions, including STA Online, TrainSTA.co.uk and STAadmin.co.uk.
STA Health and Safety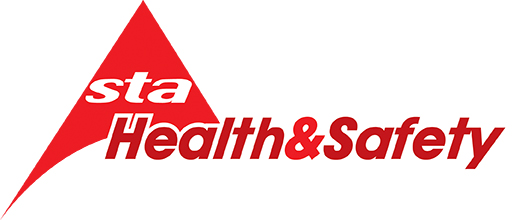 STA Health and Safety covers all STA's non-aquatic safety qualifications, from first aid to manual handling and fire marshal training.
To support the launch of the new corporate identity, STA has created a new corporate brochure and support materials, and www.sta.co.uk has been updated to reflect the new corporate identity and add additional features.