STA Splash Out with Macmillan Children's Books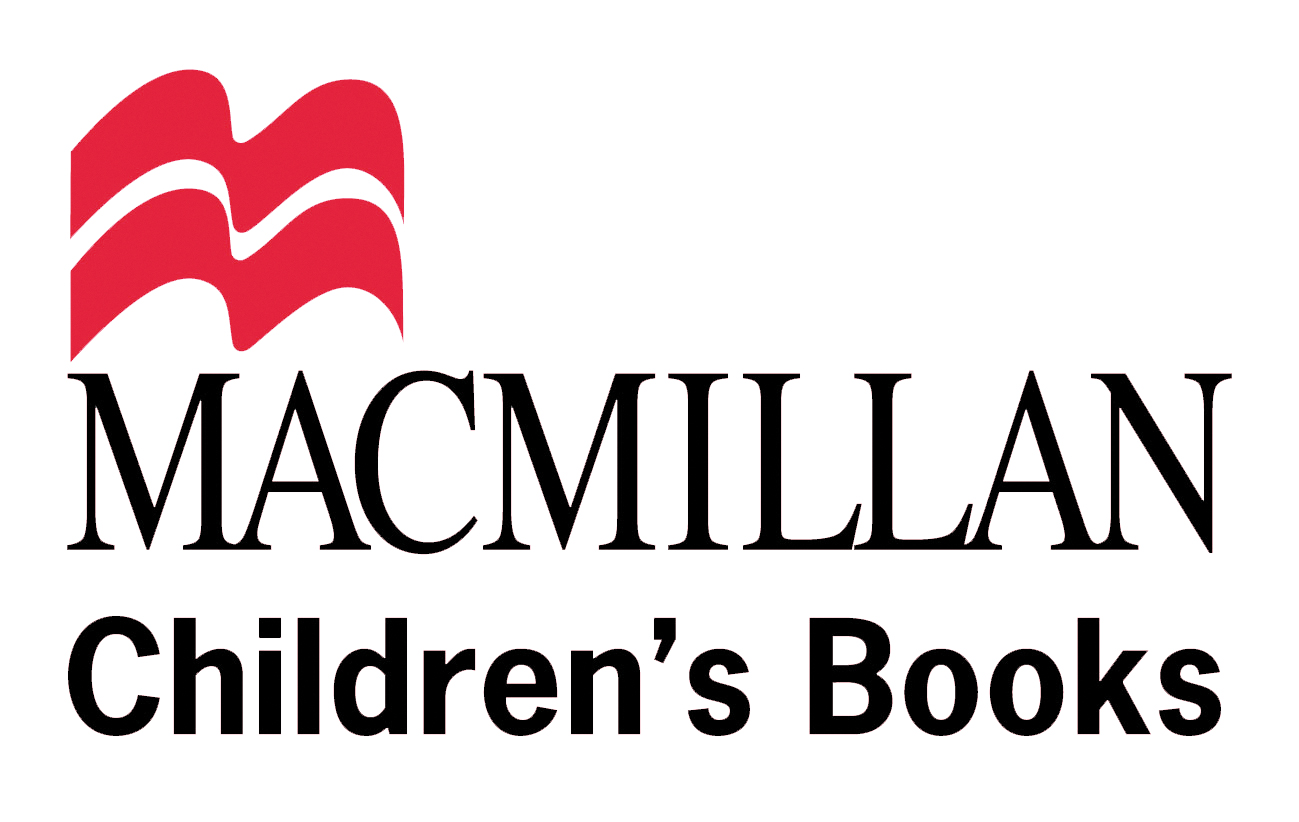 Thanks to the support of Macmillan Children's Books, STA is able to give free swimming and water safety educational resources to thousands of young learners across the country.
In a unique tie-up, the leading UK publisher has sponsored the production of STA's International Learn to Swim Programme Success Tracker; a 16pp colourful booklet that enables learners and their parents to track and monitor their progress through the internationally renowned swim programme.
So far, 30,000 Success Trackers have been produced, and are being distributed for free via STA members and Swim Academies. As a further bonus, every Success Tracker features a code for children to receive a 25% discount on selected Macmillan Children's Books. Visit www.panmacmillan.com/sta and quote STACODE.
The publisher has also produced a range of children's activity sheets, which STA are distributing for free with all learn to swim certificate orders.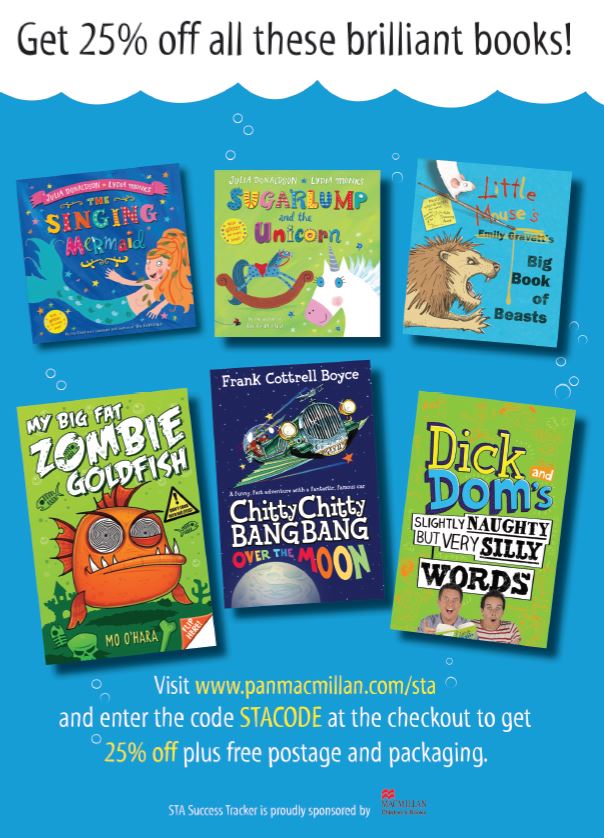 And it's not only children that are benefiting from this exclusive collaboration. The Gruffalo publisher has also helped STA create new 'Rules for Pools' and 'Rules for Clean Pools' posters, which leisure centres can order for free and prominently display in changing areas and poolside areas.
"It is absolutely essential that pool managers provide a safe and hygienic environment, and these informative posters are an important step in ensuring that pool users clearly understand the rules," explains Theo Millward, STA's Operations Director.
"We're very pleased to have the support of Macmillan Children's Books and to have the opportunity to share all these valuable educational resources. As an educational charity, we rely on innovative collaborations with likeminded educational organisations; they benefit our members and also help our charitable objective to save lives and reduce injury and death in, on, or around the water."