STA-Endorsed Barbie Mermaid Classes Make a Splash at Virgin Active
An STA-approved synchronised swimming session that was organised by Virgin Active to celebrate the release of a Barbie mermaid movie proved so popular the national health club chain is looking to make them a permanent fixture.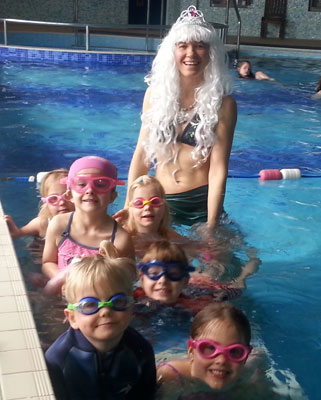 STA supported and accredited the Virgin Active Health Club Barbie classes, which were held earlier during the February half-term holiday at its clubs across the UK to mark the release of Barbie™ The Pearl Princess.
The exclusive 30-minute synchronised swimming classes were open to children aged three to six who wanted to improve their underwater skills.
Youngsters learned to swim like a mermaid, go 'pearl hunting' in the water and practise different strokes and skills.
Zoe Cooper, STA's Business Development Manager and a celebrated synchronised swimmer herself, said: "Virgin Active put together a fun class that focused on underwater skills and we were pleased to accredit it because it offered very useful skills that any young swimmer should learn.
"As a synchronised swimmer myself, I'm delighted to learn that the sessions were so popular with the young children, and that they may be added to the club's suite of swim classes. I've no doubt that we'll soon have a whole new generation of mermaids."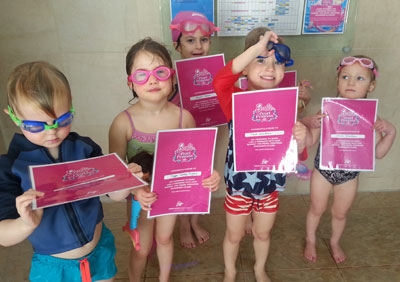 For further information visit the Virgin Active blog.