Information on Teaching in the Water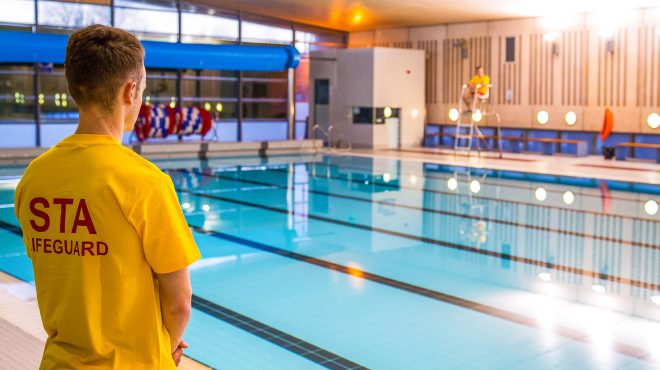 Due to recent enquiries STA would like to reinforce the policy on Teaching in the Water.
Both STA and ASA have a maximum teaching ratio of 1 swimming teacher to 6 learners when teaching in the water. This is the maximum teaching ratio, a ratio can be reduced depending on pool facilities, pool depth, age of the learners etc however a maximum ratio should not be increased.
When teaching in the water for an adult and child lesson the maximum ratio is 1 baby and pre-school teacher to 12 adult and child pairs.
When swimming lessons are in progress, there must always be at least one person on the poolside who is competent to respond. This can be the teacher, providing they possess appropriate lifesaving competencies – these can include rescue skills, CPR, and relevant aspects of the PSOP. This can be achieved by holding a current STA lifesaving or lifeguard qualification.
If a swimming teacher is teaching over these ratios their insurance will not be valid as they are teaching outside their qualification and against awarding and governing body policies.
Please see here further guidance on how to teach from within the water safely.