Help Shape the Future of STA!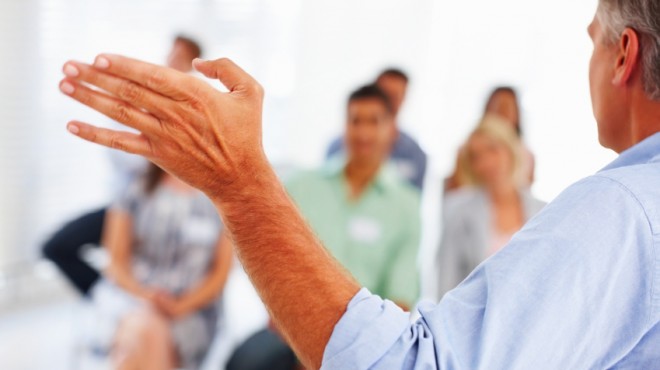 As part of our commitment to raising standards, STA is introducing a new education review process, which will involve the STA technical team working alongside volunteers on specific specialist areas.
We are starting the process by introducing a working group for aquatics, for lifesaving & first aid, and for pool plant; and we would like to invite people that represent different areas of the industry to volunteer and apply to become involved.
STA is recognised as leading the way in developing quality qualifications that are relevant to the needs of our learners and in line with modern-day thinking and practices. To further this and ensure our qualifications and codes of practice continue to represent the needs of our members, tutors and the leisure industry, the education working groups will be crucial in our long term development.
In addition to reviewing STA's resources, working group members will also be given the opportunity to share their own ideas and make recommendations on new ways STA can progress.
Limited places are available for these select working groups and we unfortunately can't guarantee a place for everyone that applies. The chosen working group members will be rigorously selected by STA with the aim of ensuring we have at least one member representing the different needs of the industry in each group.
It is anticipated that meetings will be held at STA head office every three to six months, with opportunity for members to attend remotely if required. Depending on the volume of resources that are being reviewed at any given time, volunteers will also be expected to undertake work outside of meetings and adhere to strict deadlines. All travel expenses associated with this role will be reimbursed.
If you would like to offer your time and expertise and become a member of one STA's education working groups, please email sta@sta.co.uk to indicate your interest and detail the working group you would like to join. In support of your application, please also provide a brief summary of your area of expertise and why you would like to help shape the future of STA. The deadline for applications to be submitted is 8th May 2016.
Thank you in advance!