Shiver Me Whiskers – Octonauts Pool Party Mission Complete!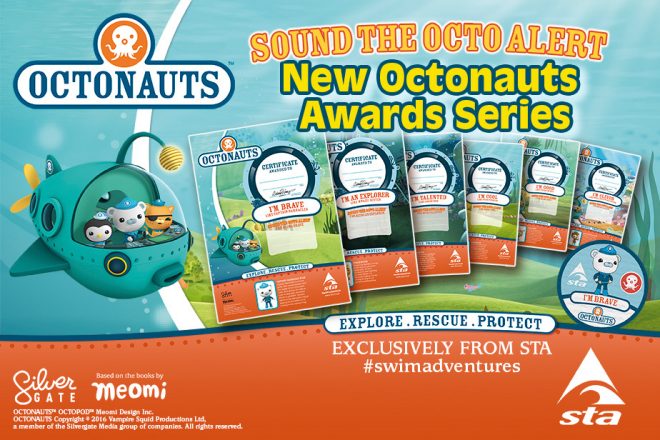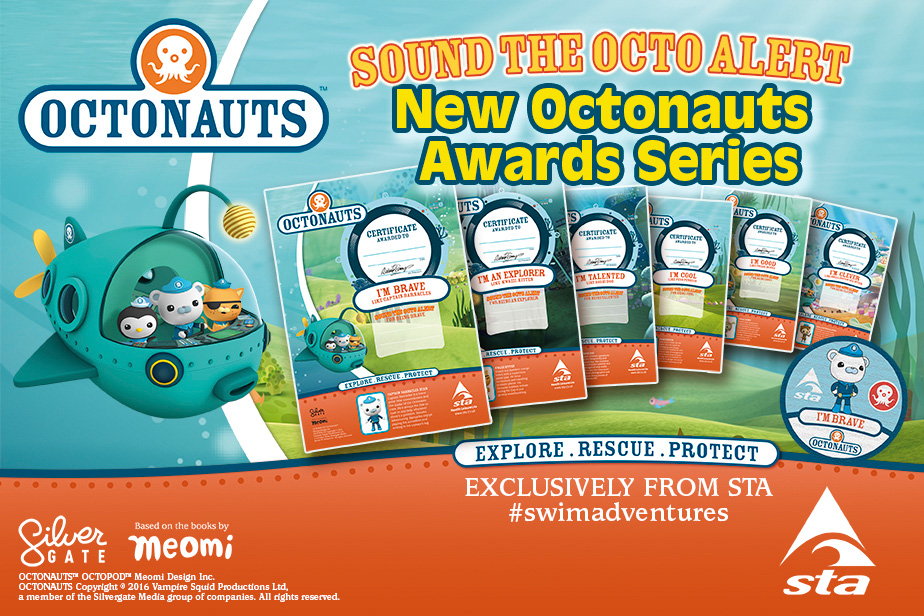 Swim schools around the UK had loads of fun last month when they hosted their very own Octonauts Pool Party to mark the launch of the awards programme!
To support the parties, STA created an array of free Octonauts themed downloadable resources for swim schools to use as their party packs, including decoration templates, #swimadventures party games for different age groups and activity sheets.
One of the swim schools that took part was Funky Fish Swim School, and owner Julie Kamara tells us here what they did:
We here at Funky Fish Swim School, sounded the Octo Alert at our pool in Ingworth on Monday 7th November and we told our children that The Octonauts had agreed to stay with us for one week.

We created an Octopod as a base for our various activities using a large mat, Octonauts characters, toys and a rather special Octonauts balloon creation.

As soon as the children entered the pool, they were immediately engaged by the theme and very excited to take part in many activities and rescues.

We simply turned regular activities into Octonauts rescue missions such as jumping off the mat to rescue characters and bring them back to base, swim on woggles to different Octonauts destinations and retrieve sinkers at different depths that the Octonauts requested to be rescued.

Being a familiar theme, we also found that the parents readily collaborated with both the children and our teachers – many happily taking on the role of Captain Barnacle for their children during the session.

We rounded off each session by awarding the children with an Octonauts certificate, especially those who had performed an activity for the first time, under the watchful eye of the Octonauts characters.

In particular the 'being brave' and 'cool' certificates were very popular with the children. As a business they are a useful tool for those children who are not quite ready to reach a particular stage/level certificate but could be rewarded for lots of effort or achievement during a session.

As teachers, we found The Octonauts Pool Party week a lot of fun and once again it reinforced the concept that 'learning through play' and tapping into a child's imagination provides a great opportunity to bring capital to your lessons.

We will be ensuring the Octonauts visit again with new missions to the delight of our parents and little swimmers.

Happy Swim Adventures!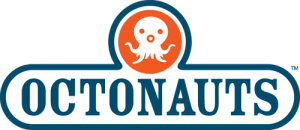 Looking to host your very own Octonauts Pool Party in 2017?
Download your free party pack resources and get ready to sound the Octo-alert!