UK Honours Award Nominations – Nominate Your Local Sporting Heroes for the Birthday 2018 List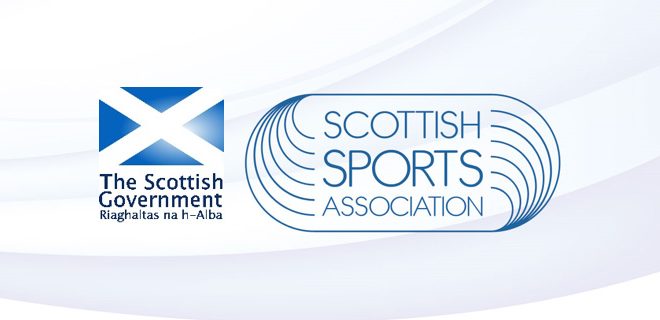 A huge number of individuals, both volunteers and staff, contribute significantly to sport in Scotland. It is important that these individuals can be recognised for the contribution they make to the vibrancy and diversity of sport in Scotland.
This is your opportunity to nominate the most worthy individuals within your sport and your community for a UK Honours Award. The Scottish Sports Association (SSA), the independent and collective voice of Scottish Governing Bodies of sport, and the Scottish Government are working in partnership to identify and recognise the individuals who make a real and innovative difference to sport in Scotland. They are particularly looking for those who have made a difference to club and community sport, and need your help to identify and nominate these individuals from within your community.
To find our more and how to nominate, please click here.