New Open Water Swimming Coaching Qualification – Coming Soon!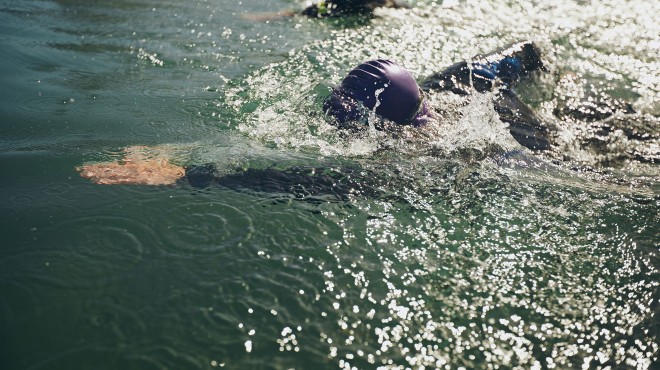 STA is proud to announce that experts from the world of open water swimming have joined together to create a specialist open water swimming coaching qualification, which is set to launch early in 2018.
The rationale behind the new qualification is that we fully understand with the rise in the popularity of open water swimming, you can't take a one size fits all coaching approach.
After all swimming in a lake is very different to swimming an ice mile!
Therefore, STA has consulted with the best in the industry to create a compelling open water coaching qualification that uniquely covers all aspects of coaching the fantastic world of open water swimming – from recreational swimming, triathlon to distance and event swimming.
STA is proud to have worked with the following partners in the development of this exciting new qualification:
Triscape with Keri-Anne Payne, Double World Champion and Olympic medallist in open water swimming
Swim Secure
Swim Man
Chill Swim
NOWCA
Outdoor Swimmer Magazine
Robert Hamilton
Len Hatcher Swim School and Training Academy
SwimYourSwim
Please register your interest for further information about the qualification and upcoming courses in 2018!