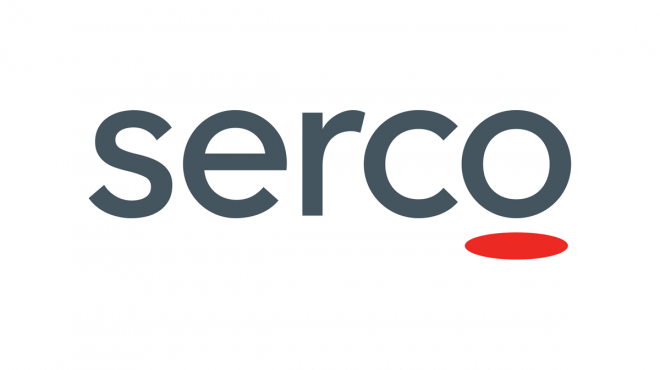 Serco Leisure is set to change the way it delivers swimming teaching qualifications across its UK leisure network after signing a new partnership with STA.
From May 2018, STA's accredited Level 2 teaching swimming qualifications will start to be rolled-out across Serco's 30+ public leisure facilities, which together teach more than 45,000 children to learn how to swim each week.
In preparation for the roll-out next month, Serco will be extending its internal swimming tutor network with STA. Kate McKnight, Head of Aquatics at Serco said: By working with STA, we will be able to deliver and manage our own quality national swimming teaching training programme. This will not only help us drive training standards across the whole of the organisation, but it will also ensure Serco's team of swimming teachers are aptly supported in their own career progression. Moreover, having an internal tutor network will significantly aid Serco in the recruitment of new swimming teachers to ensure staffing demands are met at a local level.
Zoe Cooper, STA's Sales and Marketing Director said: We are excited to be partnering with Serco, and to have the opportunity to share our knowledge and expertise of training swimming teachers and tutors. By working together we can drive standards and provide affordable training opportunities for the next generation of swimming teachers.
STA recently announced the introduction of two new Level 2 Teaching Swimming qualifications, which Serco will also benefit from; this includes a new Level 2 Certificate which has received endorsement against CIMSPA's new employer-led Swimming Teacher Professional Standard.
Zoe adds: The new qualifications not only meet industry standards, but provide an all-encompassing curriculum for learning and teaching—programmes that will enable Serco's STA-trained swimming teachers to be proficient in modern learn-to-swim teaching methodologies and be ready for work.