STA is Bowled Over to Be Working with ASCTA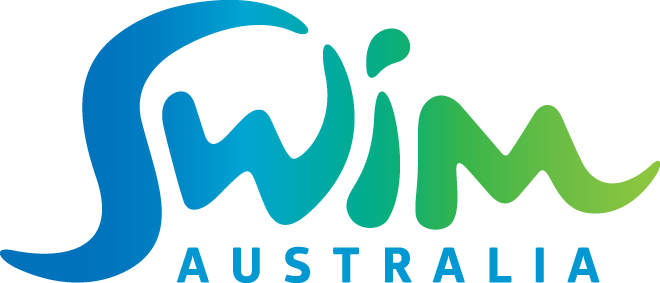 It's International Learn to Swim Week, so there's no better time to announce STA's new partnership with the Australian Swimming Coaches and Teachers Association (ASCTA).
By working together, STA and ASCTA are committed to sharing best practices in the world of teaching and coaching swimming, with the aim of further raising standards.
For STA and ASCTA swimming teachers and coaches, the partnership also opens up a new world of opportunity, with both associations agreeing to officially recognise each other's professional swimming teaching and coaching qualifications. For STA, this means ASCTA now formally recognises both the Level 2 Award and Certificate in Teaching Swimming.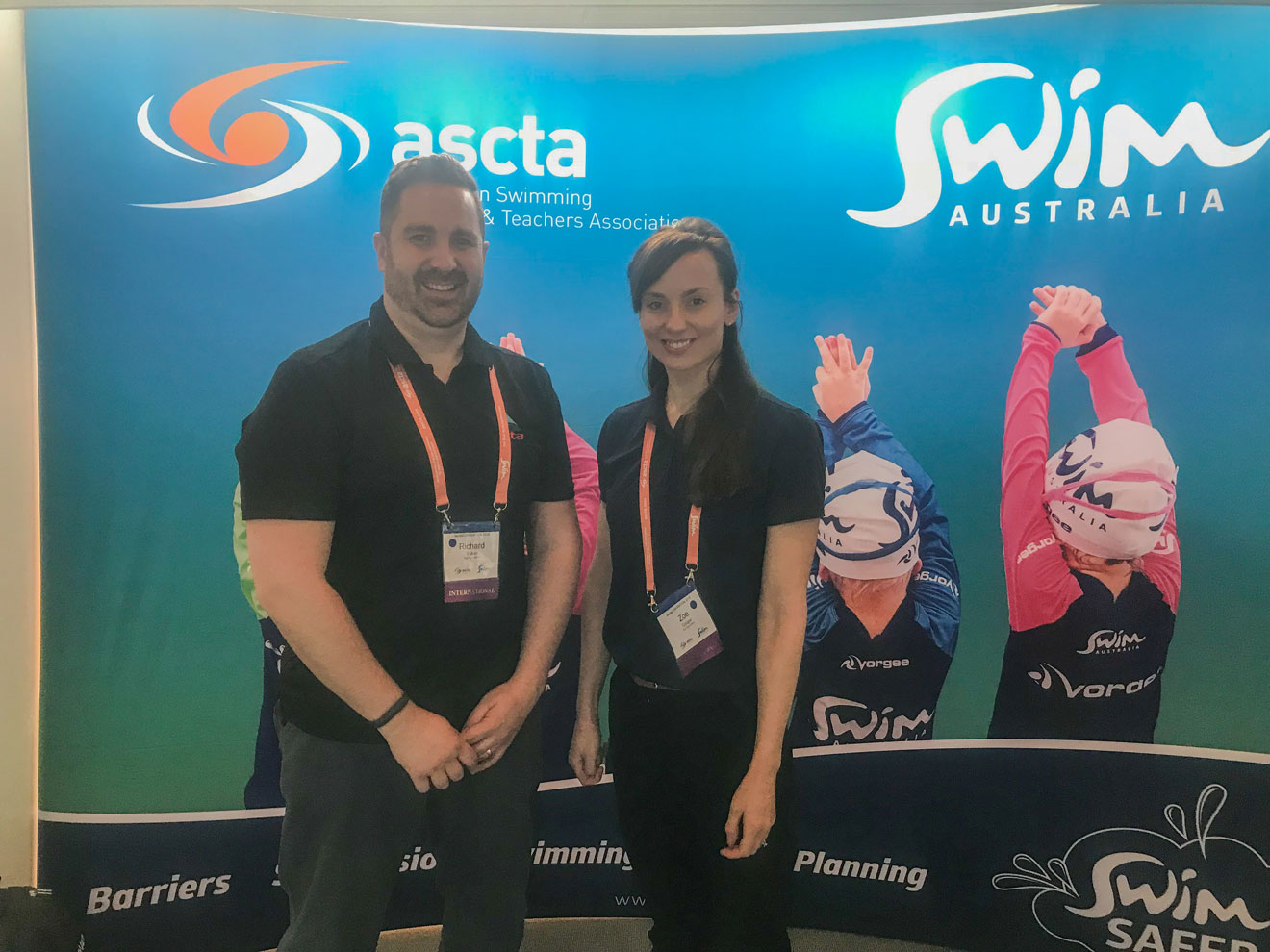 Zoe Cooper, STA's Sales and Marketing Director who has recently come back from ASCTA's convention in Brisbane said: After seeing all the brilliant work ASCTA and its members are doing in Australia, we are very excited about this new partnership. Together we want to share our own unique skills and experiences within the swimming teaching and coaching world for mutual benefit—starting with us both officially recognising each other's swimming teaching qualifications.
Brendon Ward, ASCTA CEO, is equally excited about the opportunity this partnership presents. Both ASCTA and STA have strengths in different areas. As we share knowledge, resources and learnings I am confident this will lead to more qualified and experienced teachers and coaches providing better learning outcomes for learn to swim participants all the way through to elite athletes.
ASCTA is also a member of IFSTA, which was founded by STA to promote internationally, the highest standards in the teaching of swimming and other survival techniques.