Safety Training Awards' ATC Application Deadline: 1st August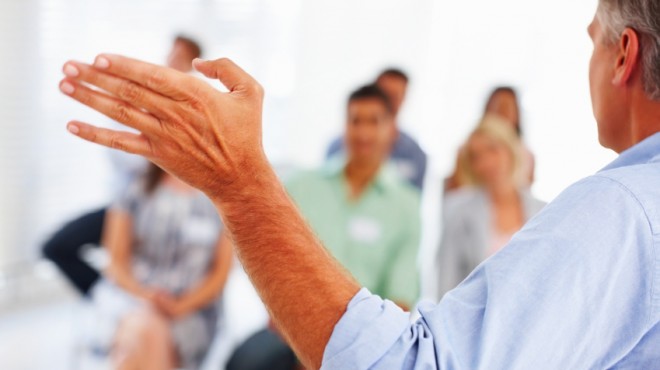 As of 1st August 2018, if STA members have not been granted approved training centre (ATC) status by Safety Training Awards, they will no longer be able to register or deliver any of STA's regulated qualifications. If you are a current STA member and have not yet applied you can still do so—only by submitting your application and it being successful can you continue to register and deliver STA's regulated qualifications.
To meet regulatory requirements Safety Training Awards, as an awarding organisation, must implement this process in order to offer regulated and accredited qualifications and to meet national standards. This is not something Safety Training Awards is introducing by choice; it is being implemented so that we remain compliant with the regulatory bodies.
To aid this process, the Safety Training Awards team have released several communications via email and the website reminding all members that they must follow this process. This communication also included an ATC webinar, which can be viewed here:
How to Submit Your Applications
For members who would still like to apply for approved training centre status, please refer to the Safety Training Awards website for all the relevant information and necessary documentation for becoming an ATC.
If you require any additional support or have any further questions or concerns, you can attend one of STA's roadshows which includes an insight into approved training centres by Safety Training Awards or you can contact the Centre Management team who will do their very best to support you throughout this process.
Please note the approval process can take up to 15 days, and whilst the team does aim to process applications within 15 working days, this may take longer with a large influx of applications being received at the same time.