Splish, Splash, Splosh for Meningitis Now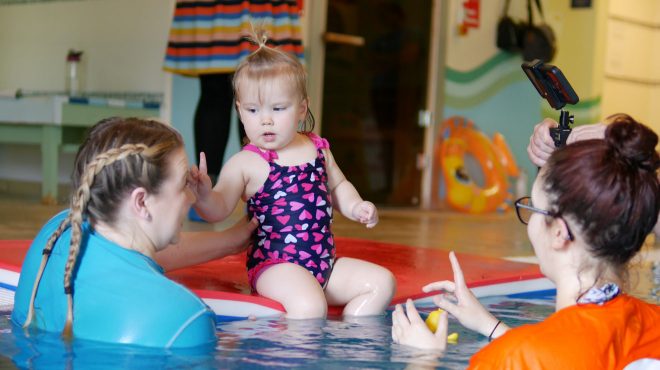 In an exclusive partnership with Meningitis Now, STA is hugely excited to announce the launch of Splash Now. A brand new, fun event designed to encourage little ones to splish, splash, splosh, and raise funds and awareness for Meningitis Now.
The simplicity of the splish, splash, splosh concept means that it is accessible for everyone to take part in—from babies, toddlers and older children. In support, STA has created lots of different age-appropriate challenges, which can easily be incorporated into the start or the end of a swimming lesson.
The official event will take place between the 21st–27th October, but families can also take part in their own time and in their own way at home, in the garden or whilst on holiday over the summer. The only rule is that it must involve water!
In the Splash Now fundraising pack, there are lots of ideas on how swim schools and families can get involved at a time that suits them.
Furthermore, the top Splash Now individual fundraiser will win a family day pass to Alton Towers including access to Splash Landings—and there are lots more swimming goodies, books and unique event merchandise for the top fundraising groups.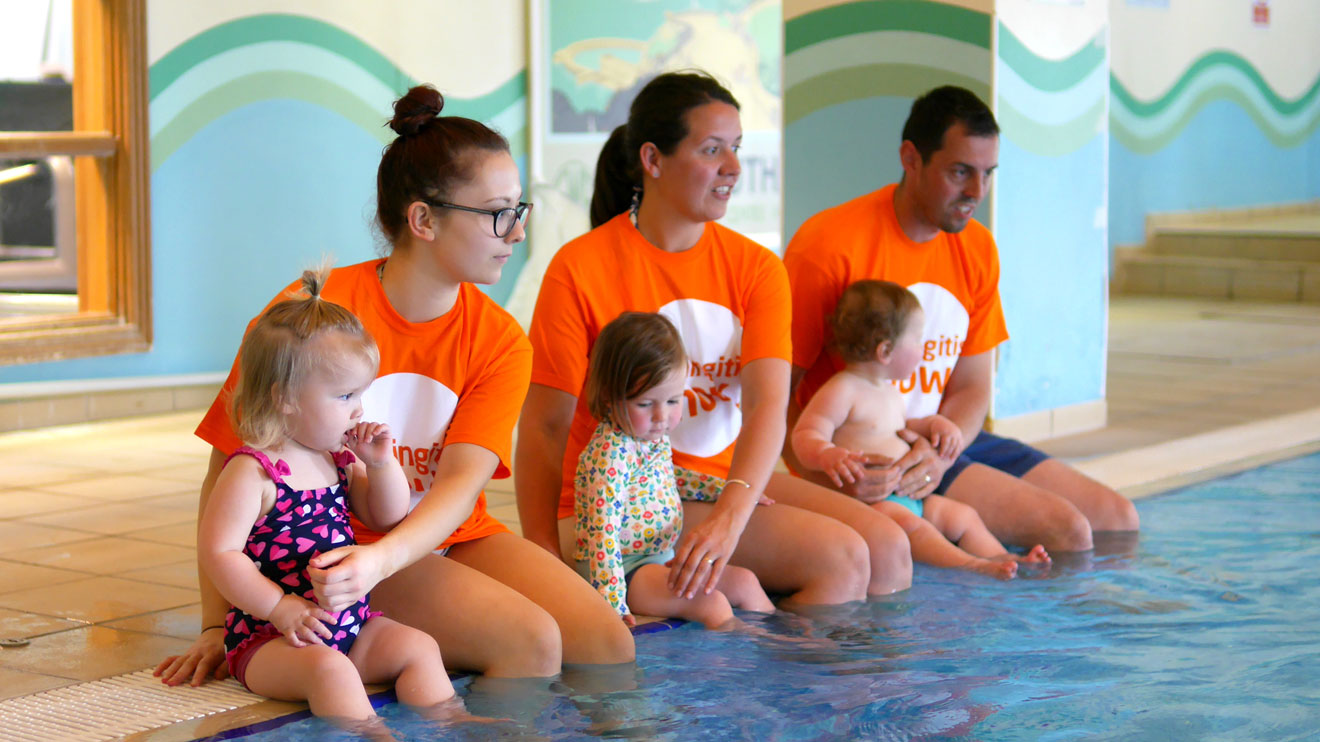 Meningitis Now's Community Fundraising Manager, Tracey Lee, said she is sure that Splash Now will be one of the charity's most popular events.
Swimming is such a popular way for babies, toddlers and children to have fun, keep fit, and cool down all at the same time, so we thought it would be a great way to also help raise funds. Thanks to the support of STA, we've been able to create a fantastic event that is simple, enjoyable and open to everyone—whatever their age or ability—and we hope that many swim schools will join us, she said.
Ravinder Sandhu, STA's Head of Marketing, said they were delighted to be partnering with Meningitis Now. Both charities share a common aim of saving lives through education and awareness, so it is fantastic that we can collaborate on this fundraising campaign, she said.
By combining our resources and skillsets, we've created a really fun campaign that learners of all ages and abilities can take part in —all while raising awareness and funds for Meningitis Now. We encourage all our swim schools to get involved.
Tracey adds: I'd also like to mention that Splash Now was inspired by the story of a very special girl, Clara Fox, who very sadly passed away aged just 10 months in 2010.
Clara's family has been so inspirational and worked closely with us to come up with the concept of Splash Now and help us put the whole thing together. What's lovely is that anyone who takes part in the event will get a special thank you directly from the Fox family.