STA Backs Parliamentary Petition Calling for Leisure to Reopen First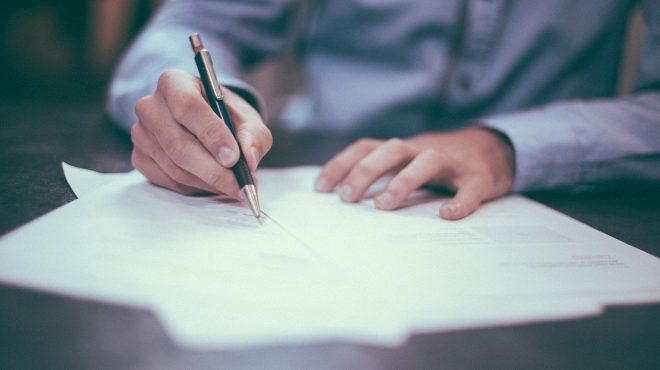 As a national governing body for swimming, STA is supporting a parliamentary petition that is calling for leisure centres and swimming pools to reopen first after the current national lockdown.
STA represents more than 12,000 swimming teaching members and works with hundreds of swim schools and leisure operators in both the public and private sector – who together teach millions of people to learn how to swim. In support of all these businesses, their employees and swimmers, STA is actively encouraging all its members, partners and swim schools to quickly sign and promote the petition created by Liz Terry MBE, the editor of Health Club Management.
Dave Candler, STA's CEO said; "Swimming is one of the most popular, and educationally beneficial activities in the country – and not just for children, for people of all ages and abilities (for some it's their only beneficial form of physical activity). It is therefore vital that leisure and swimming pools are prioritised as part of the government's reopening plans, and especially in consideration of the important role they will play in helping the nation's health and wellbeing recover from COVID."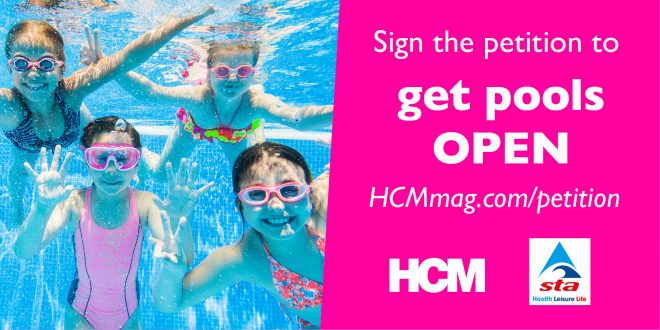 "For children too, we must not forget the fact that learning to swim is a key life skill, and what we can't afford to see is a whole generation of children missing out on this important educational opportunity because of continued pool closures – it's not like children can go swimming in the park, they need a physical swimming pool! Further with state school swimming in decline, parents wholly rely on these leisure facilities and the private swim school market to be open for their children's swimming lessons," confirmed Dave.
Since the start of this pandemic in March 2020, STA has done everything in its power to support its members and partners through these most challenging of times.
"As we now approach another crucial stage in this pandemic with the government preparing its post-lockdown roadmap, it is important we continue to work together – by working together we can make a bigger impact and give leisure, swimming, a stronger and more powerful voice.
With this in mind, we believe the aims behind this petition present the most realistic pathway for the industry and it is gaining momentum with 173,000 signatures (and counting) as a result; we are therefore pleased to be joining our partners GLL, Leisure Media and many other likeminded organisations in helping to drive momentum of this petition even further. It is imperative for the health and wellbeing of the nation, the economy, and the future of grassroot sports, that our sector is prioritised as part of the government's reopening plans," said Dave.
clicking here

.

With Boris Johnson considering reopening plans with government now, ready for an announcement the week of the 22nd February, STA urges everyone involved in leisure to act proactively and quickly, and support this petition.