New Year Message From STA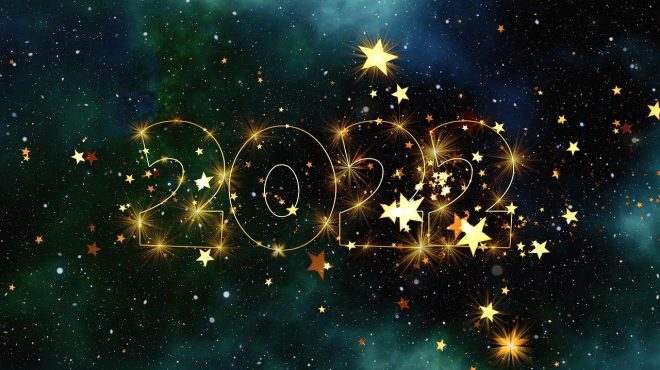 Happy New Year! We hope you all enjoyed a well-earned Christmas break and are looking forward to getting back to the pool.
As we return, we understand the concerns about the day-to-day management of rising Omicron cases, but as far as courses are concerned, we can positively confirm that all those scheduled for January and February are currently going ahead as planned, in line with the latest COVID-safe practices stated by each of the devolved administrations.
2022, is our 90th anniversary year, and there's never been a more crucial time to train and recruit swimming teachers, so please use your communication channels to promote all the positives of choosing a career in swimming teaching this year.
You can find all of STA's courses using the postcode search facility – please contact the course organisers direct for the latest information and for booking availability.