United Approach to Swimming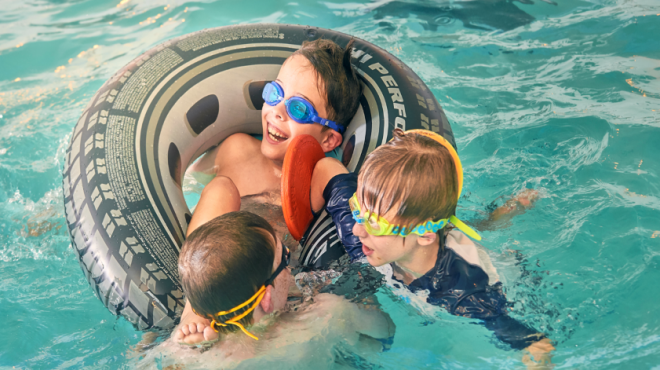 STA has teamed up with United Education in preparation for the launch of their new United Swim School, which will be piloted at Gresham's School in Holt on 26th February 2022 before it rolls out nationwide.
Demand for children's swimming lessons is currently at a record high, but this demand, combined with a national shortage of swimming teachers, and the impact the pandemic had on school swimming, means many children are sadly missing out on the opportunity to learn how to swim.
In response, United Education, who specialise in experiential learning, outdoor education, leadership courses and school holiday camps, say they are determined to help with the launch of the new United Swim School, to ensure that children can enjoy a lifetime of safe water fun and adventures.
Nicholas Coulson, Director at United Education, said: "It is with great pride and excitement that we are launching our new United Swim School with STA's support at this most critical time, so that we can provide high-quality swimming provision across the UK, with the aspirational aim to fundamentally change lives."
STA will be working in partnership with United Education to train swimming teachers, and to embed the International Learn to Swim Programme (ILSP) and Junior Medic awards at all United Swim School locations. There will also be opportunities in the future to link STA's Aquatic Helper Award with United Education's Young Leaders' programmes.
Nicholas adds: "By working alongside the team at STA, we can control the quality of our programming and delivery standards to make sure we are providing our community with the highest standards in line with United Education's ethos. Through this partnership, we will also be playing our part in helping to address the national shortage of swimming teachers, by offering training opportunities to the local community and subsequently growing our local talent pool of swimming teachers in line with our expansion plans – ultimately, educate more people."
---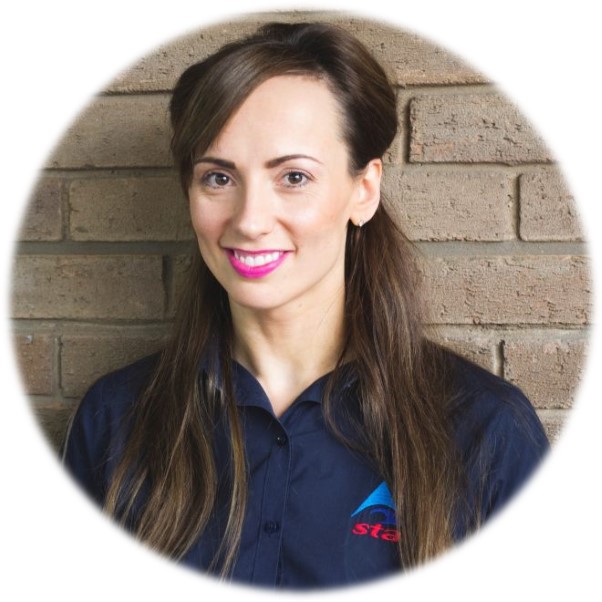 Zoe Cooper, STA's Commercial Director, said, "Learning how to swim and understanding water safety is of upmost importance; we are therefore excited to be working in partnership with United Education on their new swim school venture. We look forward to sharing our expertise in order to enhance and develop the learn to swim opportunities the United Swim School can provide to children throughout the UK."