STA National Conference 2023 – Bookings are now Open!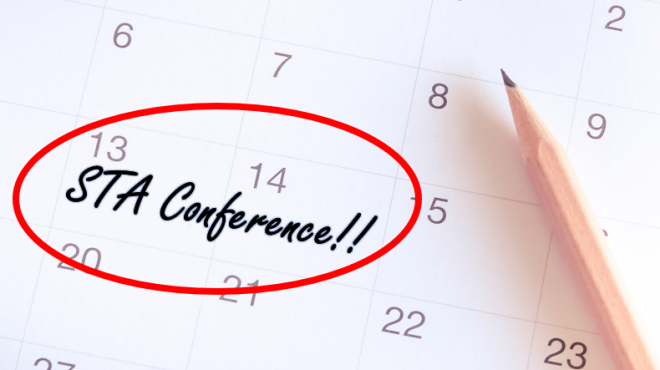 STA is pleased to announce that following the success of last year's conference, we will be returning to the Leicester Marriott on 13th and 14th October – and registration is now open!
For 2023, we have changed the format to a two-day event with all five strands – Aquatics, Open Water Swimming, Lifesaving / First Aid and Business / Marketing – being covered across the weekend, with Pool Plant on the Friday. This follows overwhelming feedback from delegates who expressed they would like longer sessions and the opportunity to hear from more speakers across all the different strands, in addition to more networking time between the seminars – as well as a day in the week for those who teach on a Saturday.
In response, this year's conference will start on Friday, the 13th of October at 10am with our inspirational keynote speaker, Marc Woods – a record-breaking 4x Paralympic gold medallist swimmer. This will be followed by a day of seminars covering a choice of subjects from each of the conference strands, including Pool Plant, with lunch and networking time scheduled in between.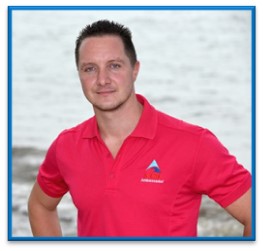 On the Friday evening, our favourite Water Safety Ambassador, Mike Goody, will be hosting a fun evening of entertainment and networking for our weekend delegates, which will include a buffet and a complimentary drink.
On Saturday 14th October, the conference will re-start at 9.30am with our annual members awards, followed by a second day of seminars covering each of the Aquatics, Open Water Swimming, Lifesaving / First Aid and Business / Marketing strands – as per day one this will also include lunch, time for networking and visiting the trade exhibitors.
All one and two-day delegates will also receive a goody bag, and there will be opportunities to win prizes throughout the weekend.
Tickets for STA's 2023 National Conference are on sale now, and there are a couple of options for members and non-members to consider:
Ticket Package

Members

Non-Members

Full 2-Day Conference (The full 2-day weekend package includes lunch on both days and entertainment on the Friday evening)

£148.75

£175

1-Day Conference (This includes lunch on either the Friday or Saturday dates chosen – please note for those solely interested in Pool Plant, these sessions will be held on Friday only)

£80.75

£95
PURCHASE YOUR Conference 2023 TICKETS HERE!!
About Marc Woods, our 2023 Conference Keynote Speaker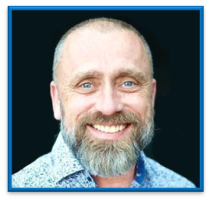 Despite a cancer diagnosis at the age of 17, which resulted in the amputation of his left leg, Marc was determined to pursue his swimming dreams and prove that disability is relative to the task. The day after his stitches were removed, Marc dived into the pool and within a year he was swimming faster than ever.
Through hard work and determination, Marc was selected to represent Great Britain at international competitions just 18 months after he finished chemotherapy. Since then, during his 17-year-old career Marc has won numerous medals, 12 from 5 Paralympic Games (including four golds) and a further 21 from both World and European Championships.
Marc is also a world record holder in 200m, 400m, 1500m Freestyle, and he was part of the team that held the world record for the 4 x 100m Freestyle.
At this year's conference, Marc will be sharing the challenges he faced on his road to success, and how issues arising in life / business can be treated with the same focus and determination that won him a Paralympic Gold Medal.
Other accolades include being the founding member of the British Athletes Council, a former Member of the European Athletes Council, an ambassador for London 2012, a member of the British Paralympic Advisory Panel for London 2012 and the Chair for CIMSPA. Marc also supports charities as Director of the Youth Sport Trust and a Trustee of the Teenage Cancer Trust, and is a regular sports commentator on the BBC.
Marc has a contagious passion and we know that his keynote will be inspiring for our 2023 conference delegates, because despite losing a leg to cancer aged just 17, Marc is a shining example of what can be achieved with goal setting.