STA Launches 'Jobs in Leisure' – A Free new Digital jobs Advertisement Board for the Leisure Industry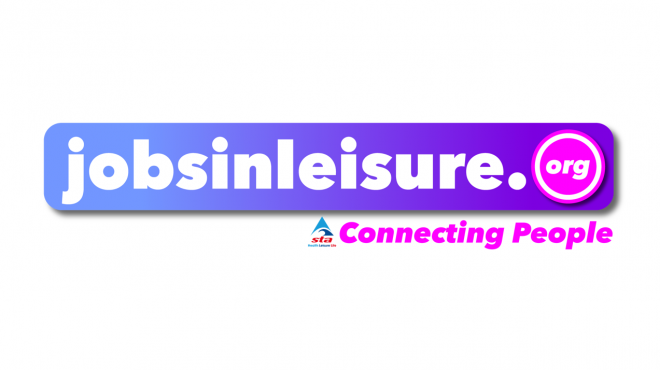 STA has launched a new job advertisement board today called 'Jobs in Leisure'; and with all its in-built dynamic features, it represents a first for the leisure industry because it will be free for all employers, in the UK and internationally, to use to promote their job vacancies. From swimming teachers and lifeguards, to PTs, engineers and administrative personnel, it's an all-encompassing digital tool for advertising all jobs in leisure.
Hosted on STA Online, or accessed via searching jobsinleisure.org, employers will be able to register for free and upload available vacancies, add detailed job descriptions and contact information – and personalise each post with company logos.
For ease, once a job has been uploaded, the employers' details will also be saved, which for leisure operators with multiple job vacancies at multiple sites will save time each time a new job is added. The system also features a social sharing tool, to help employers share their vacancies across social media platforms.
Each advertisement will also ask for the job applications end date, which is the signal for the job to be automatically closed. The job can be re-listed at any time.
For people looking for a job, Jobs In Leisure's postcode search facility will be hosted on the public STA website (and via STA Online for anyone who has an account or who registers for a free account) – STA will also be supporting with digital / SEO marketing.
---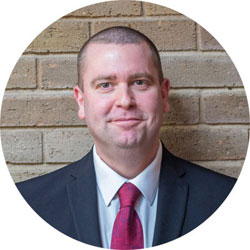 Dave Candler, STA's CEO, said: "I think we can all agree that recruitment in leisure is notoriously difficult, and more so since the pandemic – we've seen this first-hand with swimming teacher and lifeguard shortages. Advertising can also be expensive, especially with the current cost of living. So as a show of our support, and to help leisure operators and swim schools with their recruitment needs, we wanted to create a feature-rich jobs advertisement board that would be free and open to everyone to use – its not STA bias, or specific to STA qualifications, all jobs, no matter the qualification requirements, can be shared for both the dry and wet side of leisure operations."
"Our idea of having an all-encompassing free job board facility, is that the more people we can try and help employers attract and recruit to the leisure industry, the more staff there will be to facilitate / run classes and lessons. This is not only beneficial for income generation, but it also means more people will be able to access locally staffed health / fitness-focussed activities – and for us specifically, more people will be able to access swimming lessons and learn a life skill as part of our charity objective."