Wakefield Council Opens the Door to NEW Training Opportunities by Partnering with STA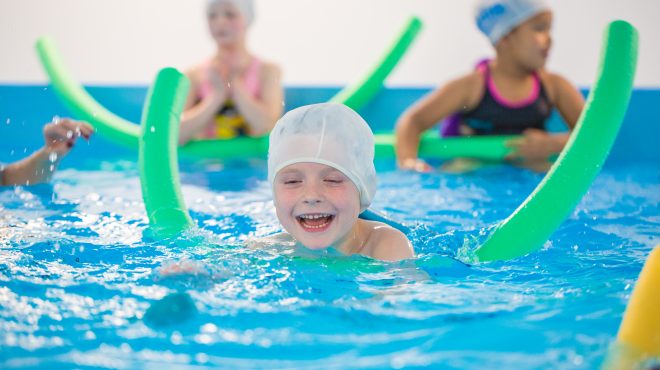 Wakefield Council has partnered with STA to create an STA Approved Training Centre (ATC) which will facilitate the in-house delivery of STA's swimming teaching qualifications across its five leisure and sports complexes in Featherstone, Minsthorpe, Normanton, Sun Lane and Aspire @The Park.
The decision to transfer over to STA and create an in-house training model for their team of swimming teachers followed Wakefield Council hosting one of STA's STAnd Up for Swimming courses in 2020. The aquatics team experienced firsthand during this course, all the benefits that can be derived from working with STA, a national governing body for swimming. Specifically, the fact that STA's ATC model gives them the flexibility and the freedom to plan, budget and manage the delivery of STA's professionally accredited swimming teaching qualifications based on each leisure centre's requirements.
As part of the partnership, Wakefield Council will also be moving its current school swimming scheme, which it runs for more than 100 schools in the area, over to STA's School Swimming Academy programme.
---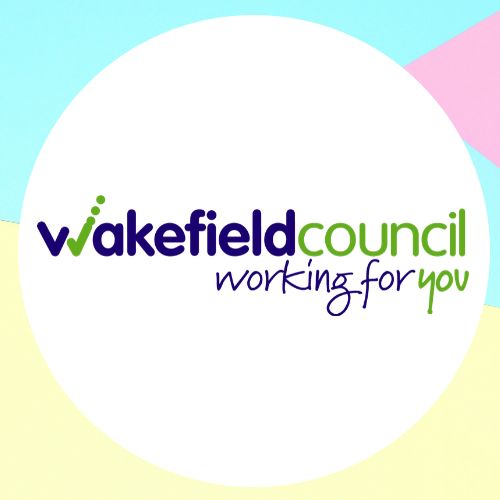 Cllr Michelle Collins, Wakefield Council's Cabinet Member for Culture, Leisure and Sport, said: "Swimming is an essential skill that everyone should have the opportunity to learn and develop, and our priority is that all children in our district learn to swim before they are 12."
"That's why we're working in partnership with STA to launch the ATC and a School Swimming Academy programme, so that we have well trained and professional swimming teachers and quality courses for people to take part in."
"This is an exciting partnership that will allow us to recruit, retain and train a large and diverse workforce, which in turn will help us grow our swimming lesson programmes for the benefit of the communities we serve."
---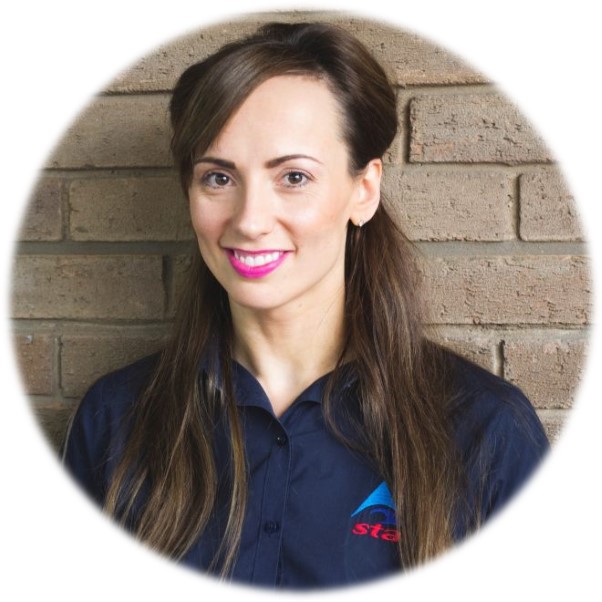 Zoe Cooper, STA's Commercial Director said: "As an educational charity dedicated to 'preserving human life by the teaching of swimming, lifesaving and survival techniques', we are excited to be formalising our partnership with Wakefield Council.
We are looking forward to using our expertise to support their ambitions of expanding their learn-to-swim programmes by providing a training model, through our awarding organisation Safety Training Awards, that will make it easier and more cost-effective for their aquatic team to internally train swimming teachers and upskill existing staff."
---
Click below for further information on: