STA Name Aquatic Excellence Award Winners For 2023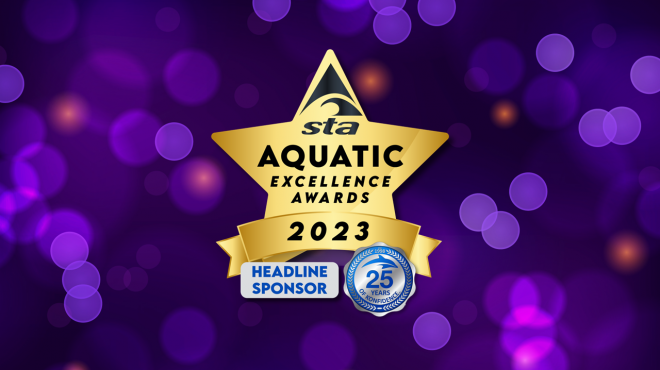 Last night, STA hosted its inaugural Aquatic Excellence Awards to celebrate and showcase the achievements of all those who have been involved in delivering learn to swim programmes and aquatics training over the last 12 months, in line with STA's charity objectives.
For 2023, ten STAr winners were announced at the presentation ceremony, which was held at the Marriott Hotel in Leicester as part of STA's national conference and hosted by record breaking 4x Paralympic gold medallist swimmer Marc Woods and STA's President Ali Beckman.
---
The STAr awards sponsored by Konfidence, saw nominations come from individuals and companies working in the UK and internationally, and in both the public and private sectors, reflecting the scale of STA's membership.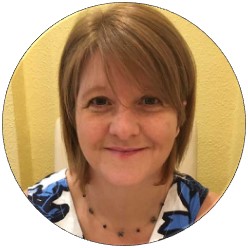 Ali Beckman, said: "This year's finalists and winners deserve to be recognised for the outstanding contribution they make to grassroots swimming and aquatic training, and I'd like to say a huge congratulations to everyone involved."
During the presentation evening on Friday 13th October, STA also presented its traditional member awards – the Sir Henry Pike Award, Cross of Merit and the STA Ross Eagle Award. This year's winners are:
Sir Henry Pike Award
This is named in honour of Sir Henry Pike who played a crucial role in the early days of the STA as Honorary Secretary, and is awarded to someone who has made an outstanding contribution to the STA over the last 12 months. The 2023 recipient of this award is Emma Holden.
Cross of Merit
This is awarded by STA's Trustees to a member who has provided a long and fulfilled service to STA and to the world of swimming in general. The 2023 award was awarded posthumously to Dave Bushen, and was received by Mel Davies who paid homage to her long-time business partner and friend on behalf of the family.
STA Ross Eagle Award
This award was created by STA last year for its 90th anniversary in celebration of Mr Ross Eagle, who is recognised as the actual founder of the Association. The award represents his pioneering vision and his dogged determination to improve swimming at a time when he faced such opposition, and is awarded to an individual who has gone above and beyond for swimming during their career – someone who has been determined in their efforts and made a real difference to grassroots swimming, be it in their local community or on a larger scale nationally or internationally.
The 2023 recipient is Lisa Bousted, who has been teaching swimming for a quarter of a decade, is an STA tutor and Train the Tutor. Lisa has trained hundreds of teachers over the course of her career and continues to work tirelessly to support other swim schools. Lisa is also an amazing ambassador for STA and has travelled all over the world to make a difference in grassroots swimming – notably in China where she helped build links between China and the STA. She has also raised in excess of £50,000 through her swim school and in February she saved a community pool that was closed down leaving a large local town without a public pool.